Human Research
ze: 18pt;">
CalaMarine® is a high-quality, eco-friendly omega-3 supplement ingredient sourced from Norway.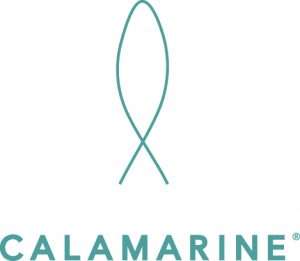 CalaMarine is an omega-3 ingredient made from squid trimmings. Omega-3 fatty acids cannot be produced by the body and play an essential role in human health. This CalaMarine review details its advantages over plain omega-3 supplements:
Eco-friendly. CalaMarine is made from squid food trimmings, making use of previously wasted biomass and supporting sustainable fishing practices.
High Quality. CalaMarine is produced in a state-of-the-art facility in Norway by a company known for its innovation and quality control.

High in DHA. CalaMarine has particularly high levels of the fatty acid DHA, which may be better for supporting brain health.
Taste. CalaMarine does not cause the burps or fishy aftertaste associated with generic fish oil.
<
Overview
CalaMarine is a brand of omega-3 fatty acids made from trimmings of squid food production. Omega-3 fatty acids – most notably eicosapentaenoic acid (EPA) and docosahexanoic acid (DHA) – are essential nutrients with important roles in virtually all aspects of human health. Omega-3s are abundant in seafood, and are most commonly sold as fish and krill oil supplements.
CalaMarine is an environmentally-friendly omega-3 ingredient produced by Pharma Marine, a company founded on a long family tradition of sustainable fishing. More specifically, sourcing omega-3s from squid helps protect the environment because:
Squid have short lifespans and grow quickly, meaning that they can easily repopulate their numbers and are resistant to pressure from fishing
Squid are caught with barbless hooks at the water's surface with almost zero bycatch of other marine animals, and the ocean floor and coral reefs are not disturbed
An estimated 25% (500,000 tons) of raw material from squid fishing is discarded, an amount which can be used to produce as much as 40,000 tons of omega-3-rich oil
In addition, CalaMarine is produced in a state-of-the-art facility located on the north-west coast of Norway that uses locally-caught squid. It is also notable for having higher levels of DHA that fish oil, which may make it better for supporting brain health.
Did you know?
CalaMarine is certified as
sustainable
by Friend of the Sea – a non-profit organization working to conserve marine habitats – for helping promote fishing practices that ensure there will always be resources for coming generations.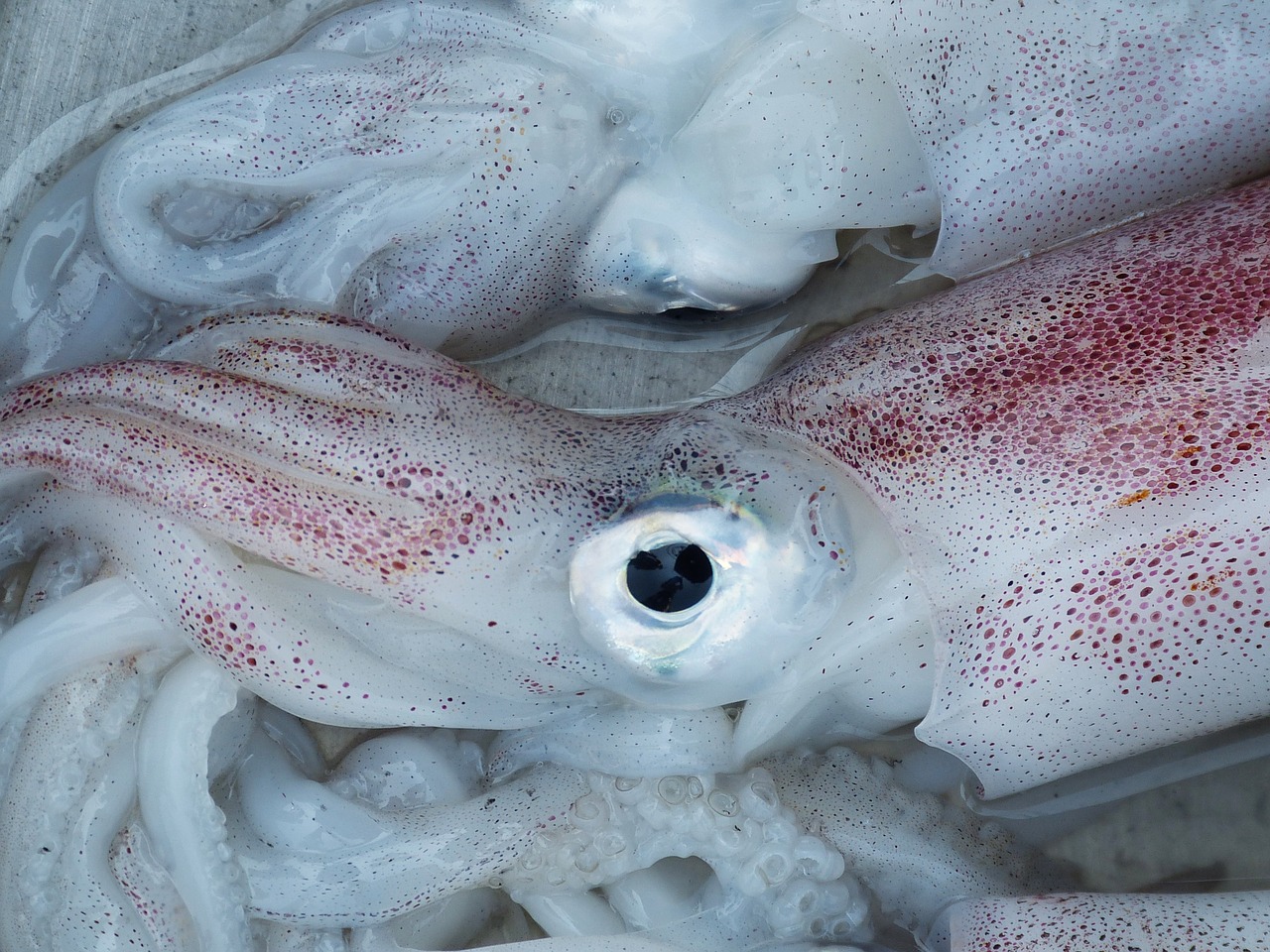 <
CalaMarine Patents
The production of CalaMarine is covered by several innovative patents:
WO patent 2012160442 describes an oil distillation process that simultaneously increases omega-3 concentration while removing contaminants from squid and other marine oils
WO patent 2010010364 covers the production of CalaMarine from squid food material, where squid trimmings are processed to obtain two lipid (fat) mixtures, which are then refined and purified, and recombined to produce an EPA, DHA & phospholipid rich mixture
US patent 20120184760 describes the process for complete removal of monoglycerides, fat molecules that typically present a major challenge for producing omega-3 supplements
<
CalaMarine for vision
In addition, the use of CalaMarine and other marine oils for improving vision is covered by WO patent 2010010365.
Did you know? The term calamari, which applies to squid that is used as a food source, is derived from the Latin calamarium meaning "ink pot," because squid are known for spraying ink to protect themselves.
<
CalaMarine Nutritional Supplement Uses
CalaMarine is either sold by itself as an omega-3 supplement similar to fish oil, or incorporated as an ingredient in complex supplements.  Much like generic omega-3 products, CalaMarine has a wide range of research-backed uses:
Supporting cardiovascular health
Reducing inflammation
Supporting joint health
Supporting healthy vision
Supporting cognitive health & improving depression in particular
Improving exercise recovery
Supporting the immune system
Did you know? Pharma Marine produces three other eco-friendly, sea-derived omega-3 ingredients:
CodMarine, an omega-3 concetrate made from trimmings of wild North-East Arctic cod
LipidMarine, a premium-quality fish oil
GourmetMarine, an oil that can be used in preparing cold dishes such as salads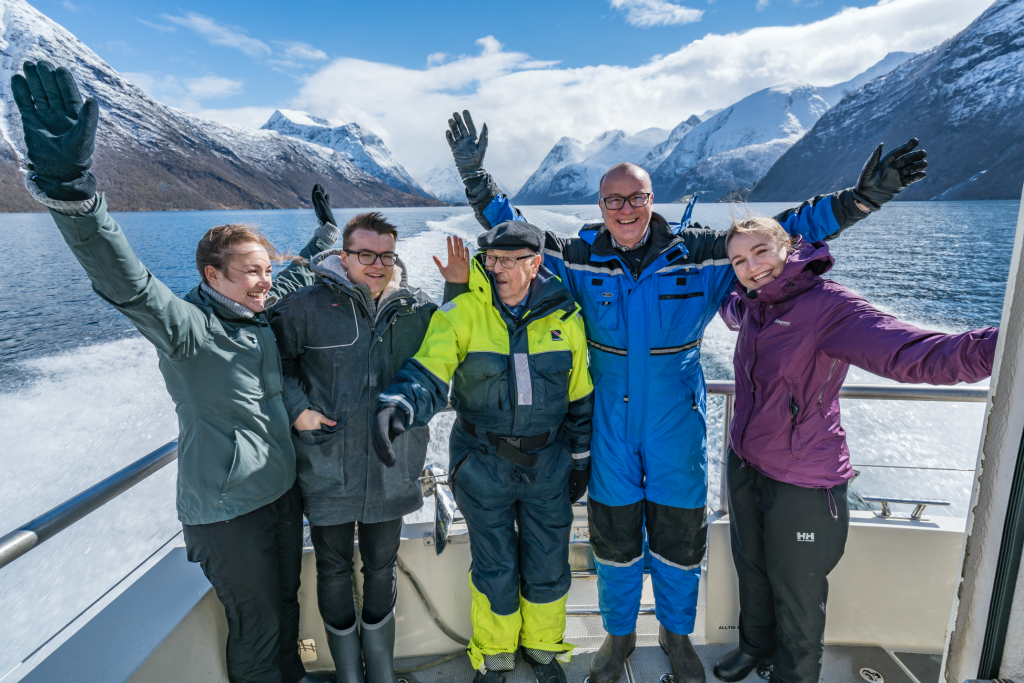 CalaMarine Advantages

h4>CalaMarine is an increasingly popular choice among supplement companies and consumers because it holds several benefits over generic fish oil and omega-3 supplements:
Eco-friendly: CalaMarine's biggest advantage is that it is environmentally-friendly thanks to being sourced from sustainably-harvested squid rather than fish, the most common source of omega-3s.
High quality: CalaMarine is produced from locally-caught Norwegian squid in a state-of-the-art factory using advanced omega-3 purification technology.
High DHA: CalaMarine contains higher levels of the essential fatty acid DHA than most omega-3 ingredients, which may make it the better choice for cognitive health in particular.
Taste: CalaMarine does not have the upleasant fishy taste and burps associated with fish oil supplements.
CalaMarine Research

h3>Human Research

There is currently no research looking particularly at CalaMarine. However, omega-3s are one of the most widely studied nutrients in the world, and their essential role in human development and overall health is well-established. In particular, sufficient intake of omega-3s has been associated with reduced inflammation, and improved immune function, joint, cardiovascular, and cognitive health.

CalaMarine Dosage

ul>
Standalone and multi-ingredient CalaMarine supplements typically come in softgels containing 285 – 550 mg DHA and 50 – 330 mg EPA

Supplements in Review Recommendationul>
CalaMarine® as part of an omega-3 supplement.


CalaMarine is the eco-friendly, high-quality source of omega-3 fatty acids. CalaMarine is the best omega-3 ingredient for protecting the environment while maintaining a high quality.

Doses will depend on the particular supplement. CalaMarine can come in many different doses that will vary depending on the particular supplement. As such, it's best to follow the given supplement's dosage recommendation.