PureWay-C® is a special blend of vitamin C compounds that is rapidly absorbed.

PureWay-C is a brand of vitamin C that holds a unique composition. This review details its advantages over standard vitamin C supplements:
Researched. Early, nonpublished clinical studies have shown that PureWay-C is more effective than its generic counterparts.
Patented. The proprietary composition of the supplement is undergoing patenting in the U.S.
Bioabsorption. PureWay-C is designed to be rapidly absorbed and better retained than vitamin C usually is.
Overview
PureWay-C is a branded variation of vitamin C manufactured by nutraceutical research company Innovation Labs. The supplement is loaded with a proprietary formulation of bioflavonoids and lipid compounds drawn from vitamin C that collectively enhance its metabolic functions.
Vitamin C is an essential nutrient that is commonly included in multivitamins since the human body does not naturally produce it. The vitamin is well-recognized as a major contributor to a wide range of fundamental processes in the body, such as the production of collagen tissue, antioxidation, and fortification of the immune system.
The unique composition of PureWay-C allows it to take the various bioactivities associated with vitamin C and amplify them more so than the vitamin does on its own. Ultimately, this enhancement may improve the effect of vitamin C's associated health benefits on the body, including the following:
How PureWay-C Works
PureWay-C is designed for rapid vitamin C absorption, increasing levels in the body faster than the typical forms of vitamin C found in everyday foods such as ascorbic acid and calcium ascorbate. Having vitamin C more readily available allows the body to use it to synthesize collagen, the amino acid L-carnitine, and various neurotransmitters, as well as to complete a wide range of basic processes.
Did you know? Roughly 25% of people in the U.S. consume less than the daily recommended requirement of 40 — 75 mg, depending on age. PureWay-C can help make up for low dietary intake of Vitamin C intake.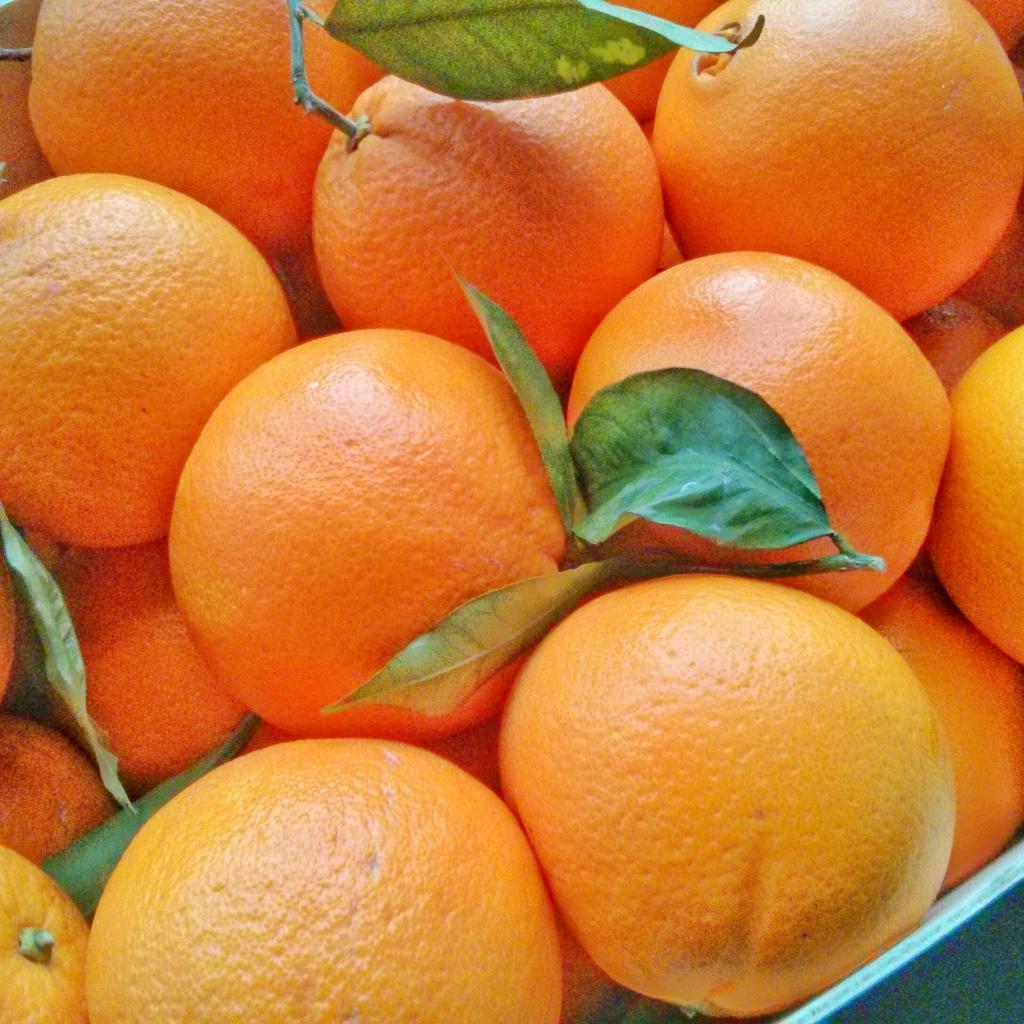 PureWay-C Patents
PureWay-C preparation
Several U.S. patents protecting the distinct mixture of vitamin C metabolites and bioflavonoids that makeup PureWay-C are pending confirmation.
Beyond standard tablets and capsules, PureWay-C is available as a powder in various sizes, ranging from nano- and micro-particles to completely granulated powder.
PureWay-C Nutritional Supplement Uses
Vision Supplements
PureWay-C is often viewed as a supplement that supports healthy vision, despite the conflicting evidence behind this notion. Proponents of the supplement claim that it can help ward off common eye conditions — namely, age-related macular degeneration and cataracts — by promoting antioxidation in the eye. On the other hand, taking high doses of vitamin C supplements for an extended period of time may contradictorily increase the risk of these conditions.
Experts have recommended that vitamin C may be most effective when taken along with other vision-supporting compounds like beta-carotene and zinc.
Immune Supplements
The most widely accepted supplemental use of PureWay-C and vitamin C in general is to boost immunity. Though the exact mechanism behind this benefit is under investigation, research has pointed to antioxidation as the key. A popular use of the supplement is to reduce the severity and duration of the common cold.
Pre-Workout Supplements
PureWay-C may also have potential as a pre-workout supplement because of vitamin C's crucial role in the synthesis of proteins and amino acids, as well as to facilitate wound healing.
Nootropic Supplements
Due to vitamin C's association with neuronal growth, the manufacturers of PureWay-C have suggested that it can help stimulate brain cells and thus serve as an indirect nootropic.
Multivitamin Supplements
PureWay-C may also be an ideal addition to multivitamins that do not already include vitamin C.
PureWay-C Advantages
In comparison to generic vitamin C supplements, PureWay-C offers several advantages:
Clinical research: Early results from pending, unpublished clinical studies indicate that PureWay-C is more effective than standard vitamin C.
Pending patents: The proprietary production method behind PureWay-C is undergoing review for patenting.
Increased bioavailability: PureWay-C boasts superior absorption and retention in cells than conventional vitamin C. This ultimately leads to faster and more pronounced beneficial effects.
Natural. PureWay-C is an all-natural product that is free of allergens and growth-modified organisms. What's more, it is designed to be both colorless and odorless for easy blending into food or other supplements.
PureWay-C Research
Cell Culture Research
Multiple studies on cell cultures have demonstrated the potential of PureWay-C to perform beneficial effects such as the following:
Human Research
Although there are currently no published studies demonstrating the safety and efficacy of PureWay-C, Innovative Labs said it has submitted multiple studies for review and potential publication. Preliminary results are positive, even when compared with other vitamin C preparations, according to the manufacturing company.
PureWay-C Dosage
Clinical trials have yet to establish an ideal dose.
Typical supplements come in a daily serving sizes between 250 – 1000 mg.
Supplements in Review Recommendation
PureWay-C is a rapidly absorbed vitamin C. As a relatively new supplement, PureWay-C's potential benefits have so far only been demonstrated in animal studies and in preliminary clinical trials sponsored by the manufacturers. Yet its capacity to provide vitamin C much more quickly than generic supplements looks promising.
Start with a dose of 500 mg per day. PureWay-C is a natural product and is most commonly offered in daily doses of 500 mg. Though safe, the high dose far exceeds the recommended daily allowance of vitamin C.