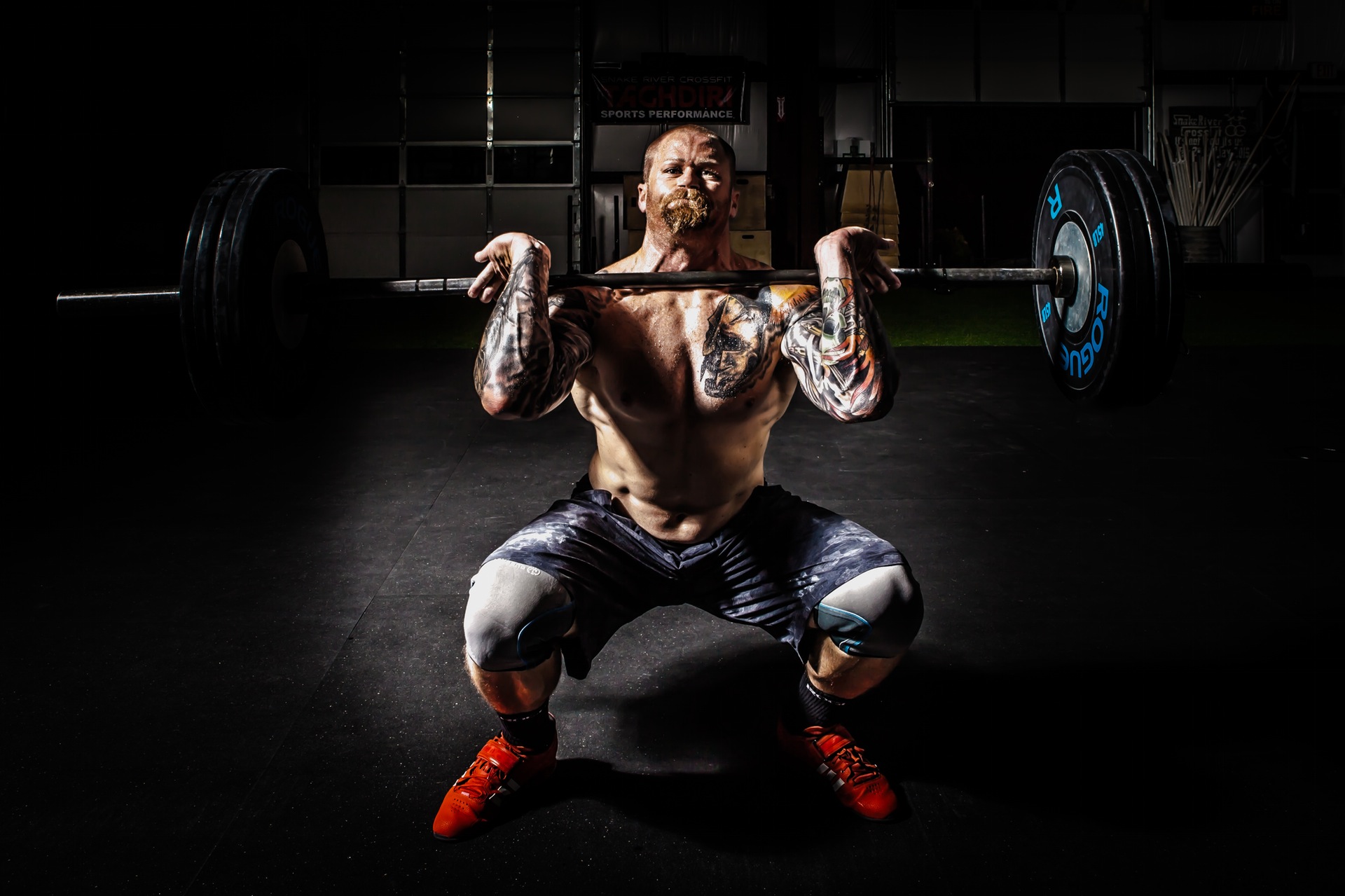 Pre-workout supplements are taken by millions of people, whether they be professional athletes or fitness enthusiasts looking to stay healthy and in shape. With ingredients ranging from amino acids to herbs, pre-workout products have many potential benefits, including:
Improved performance
Improved muscle and strength gains
Higher endurance and reduced fatigue
Improved burning of fat
Improved energy, mood, and focus
Improved blood flow & muscle pumps
Enhanced recovery
In this quick guide, we're going to discuss how pre-workouts work and what kind of effects you can expect to see from them. For a closer look at the benefits, mechanisms, and research evidence behind specific pre-workout ingredients, check out our pre-workout supplements list.
Types of Pre-Workout Ingredients
Although many (if not most) pre-workout ingredients have multiple effects, they can be broken down into several main categories. With the exception of popular standalone supplements such as creatine, pre-workout products should contain ingredients from at least the first two categories – performance and cognition boosters – for optimal effect.
Performance Boosters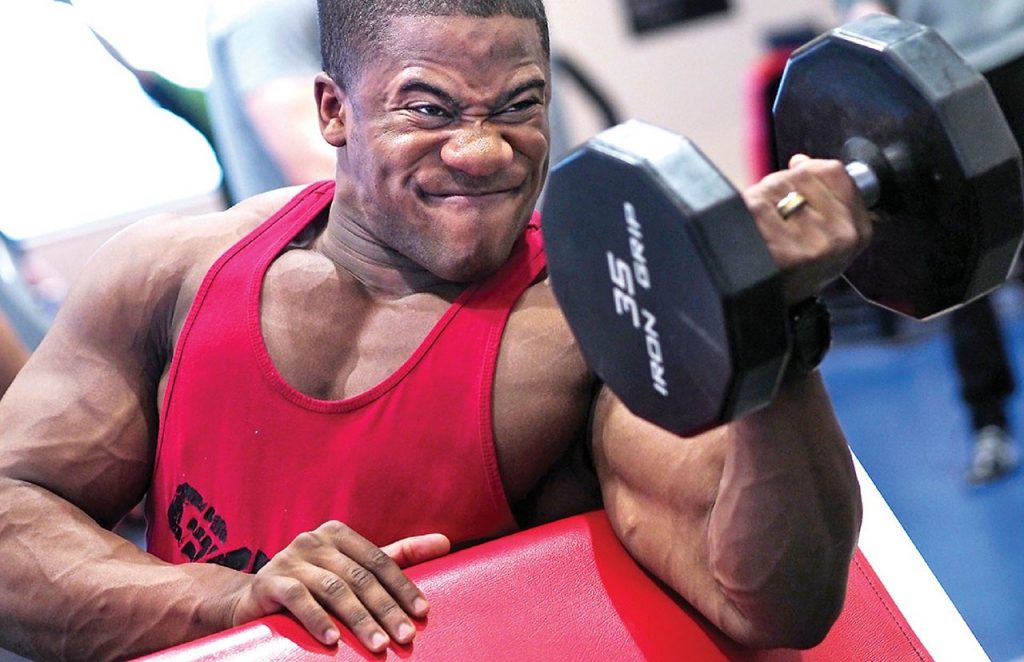 Improved performance is far and away the biggest reason people use pre-workout supplements. Whether it be faster running speed, prolonged time until exhaustion, higher weight lifted, more repetitions, or some other tangible performance benefit, pre-workouts are valued by both aerobic (endurance) and anaerobic (high-intensity) practitioners alike. Performance boosters typically work by helping the body generate energy and stave off fatigue, and include such popular compounds as creatine, beta-alanine, citrulline malate, and taurine.
And the great thing is, improved performance is not just a bonus in and of itself, but also means that you're getting better health improvements out of your training, whether your goal is increased muscle mass,  fat loss, improved cardiovascular health, or something else.
Cognition Boosters
Cognition boosters, also known as stimulants, seek to further improve workout performance through enhancing mood, focus, attention, energy, and overall cognitive function. Caffeine is the most common pre-workout ingredient used to boost mental function, given the reliability and safety of its energizing effects. Other examples include theobromine, yohimbine, and ginseng.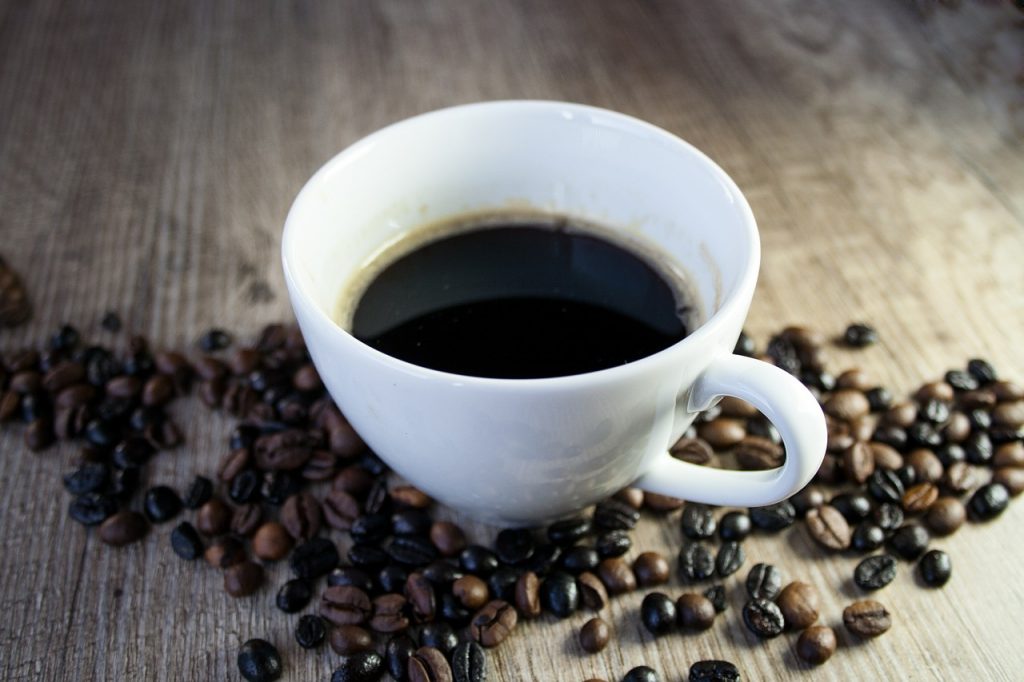 Nitric Oxide Boosters
Nitric oxide boosters such as arginine, citrulline, and agmatine sulfate are compounds that enhance the body's levels of nitric oxide (NO). NO dilates the blood vessels, resulting in increased blood flow, an effect that is particularly popular among bodybuilders as a way to enhance the muscle pump – the tight and swollen feeling in muscle that occurs during resistance training.
In addition, some propose that increasing blood flow to muscles during exercise can enhance nutrient delivery and waste product removal, resulting in enhanced muscle performance and recovery. However, this effect is yet to be conclusively proven by research and remains theoretical.
Fat Burners
Exercise of all forms is known to promote fat loss, and fat-burning pre-workout ingredients seek to further enhance the utilization of fat as an energy source during exercise. This effect is usually achieved by raising the body's metabolic rate or fat oxidation in particular. Although they are not always included, common fat burners used in pre-workout formulas include conjugated linoleic acid, green tea, and green coffee bean extract.
Muscle Support
Increasing muscle mass is one of the most popular reasons for working out. As such, some pre-workout ingredients are aimed at helping the body gain as much muscle as possible. These supplements usually work by increasing muscle protein synthesis (MPS) – the process which ultimately leads to muscle growth – while reducing muscle protein breakdown (MPB) – the process which breaks muscle down. These supplements usually come in the form of nutrients such as branched-chain amino acids (BCAAs). However, the need to supplement these ingredients remains controversial because of their wide availability in food.
Pre-Workout Timing
. One very common question that comes with pre-workout supplementation is the ideal time to take your pre-workout. In most cases, pre-workouts (especially multi-ingredient products) should be taken 45-15 minutes prior to a workout. However, some supplements considered pre-workouts can be taken at any time, with the most common example being
creatine
.
Who Takes Pre-Workout Supplements?
The use of pre-workouts is most popular among bodybuilders and other individuals undergoing resistance training, whether they use free weights and machines or just their own body weight. Because of this, the vast majority of multi-ingredient pre-workout supplements are tailored specifically to this type of high-intensity, anaerobic exercise.
Meanwhile, if you're looking for a pre-workout for other types of training – such as endurance running or cycling – then your best bet is to look for single-ingredient supplements.
Do Pre-Workout Supplements Have Side Effects?
Multi-ingredient pre-workout products can cause a number of minor side effects that typically stem from caffeine and other stimulants. These can include:
headaches
tingling
sweating
numbness
red skin
difficulty sleeping
anxiety
elevated blood pressure
nausea
The likelihood of these side effects goes up the longer you use a pre-workout product. Indeed, many people choose to stop using pre-workout formulas – or at least "cycle" them by taking a few weeks or months off – to help manage these potential problems. Cycling pre-workouts can also be beneficial by ensuring that tolerance to caffeine and other ingredients doesn't go up, making them less effective.
What is the Best Pre-Workout Supplement?
Best Single Ingredient Pre-Workout
Assuming that you're already taking creatine – which technically isn't a pre-workout supplement because it can be taken at any time of day – the most effective individual pre-workout supplement is good old caffeine. By improving your energy, focus, and motivation, caffeine is an easy way to improve both your mental and physical state, ensuring that you get the most out of your training. And the best part is, you can choose to take it as coffee rather than a pill.
Best Multi-ingredient Pre-Workout
If you take pre-workouts for resistance training, then you should look for a product that contains at least caffeine, beta alanine, and a form of citrulline. These three compounds have far and away the most research to back their benefits and are considered safe. Other compounds such as betaine or agmatine sulfate may be beneficial as well, but the scientific evidence is not yet conclusive.
Conclusion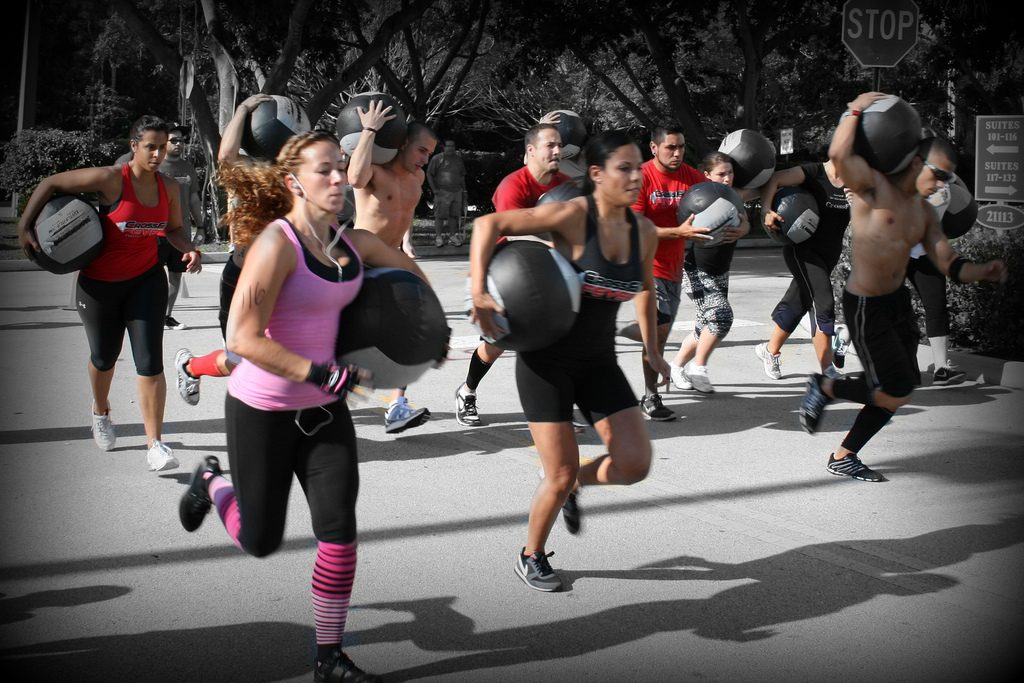 You certainly don't have to take pre-workout supplements. Indeed, many people choose to stick to a daily dose of creatine and maybe drink a cup of coffee before exercising. Having said that, there's no denying that some ingredients used in pre-workout formulas have proven benefits. In the end, it's best to give pre-workout supplements a try and see how you respond to figure out whether they're worth it.