The metabolism boosting potential of grains of paradise may improve body composition.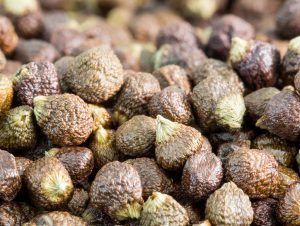 Grains of paradise contain bioactive chemicals that are believed to have health benefits. They may have a couple of specific uses for pre-workout supplementation:
Boosting metabolism. Grains of paradise have been shown to increase fat loss by improving energy expenditure.
Reducing inflammation. Its seeds and fruits have demonstrated anti-inflammatory properties.
Overview
Grains of paradise (Afromomum melegueta) refers to a perennial plant in the ginger species that is indigenous to the swampy regions of West Africa. It yields purple flowers shaped like trumpets that develop into pods holding small red-brown seeds.
When ground, the seeds of grains of paradise are most commonly used in nutrition as a peppery spice. They are additionally highly valued in African folk medicine for their purported warming and digestive properties, as well their rumored ability to boost strength and cardiovascular health.
Throughout history, the various aromatic ketones and essential oils in every grains of paradise seed have been used for a wide range of purposes as supplement and remedy1:
Alleviating stomach aches
Mitigating diarrhea
Reducing inflammation
Decreasing the risk of type 2 diabetes2
Did you know? The massive stores of grains of paradise traded in a particular coastal region of West Africa gave way to its nickname the Grain Coast.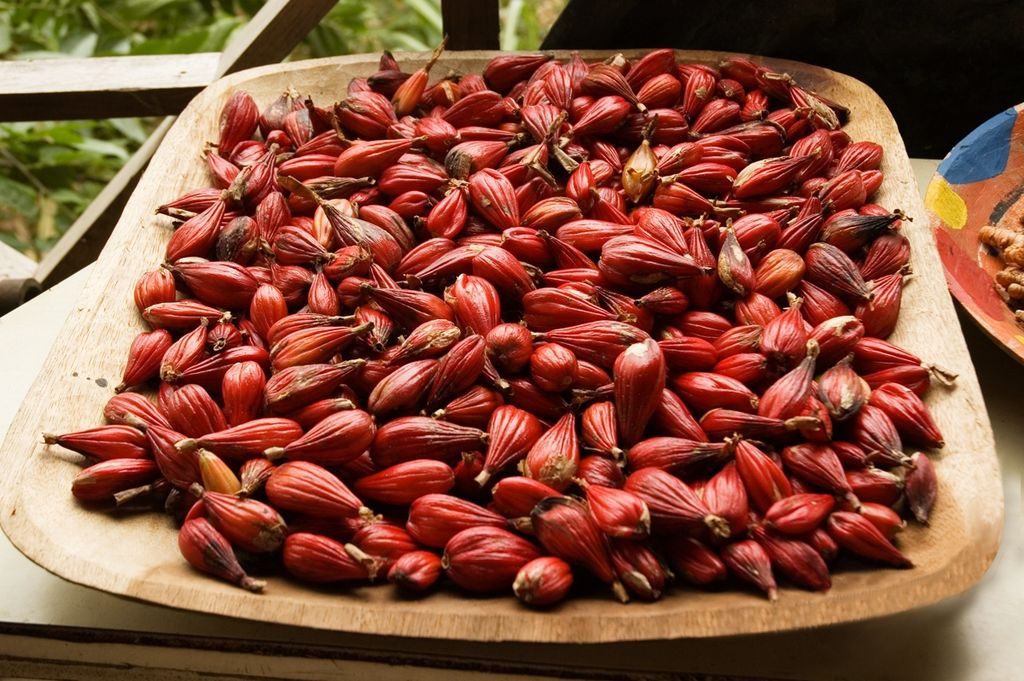 How Grains of Paradise Might Help With Pre-Workout Formulas
Stimulating brown adipose tissue activity
Grains of paradise contains ingredients known as aromatic ketones, namely 6-paradol, 6-gingerol, and 6-shogaol, that have been shown to activate the thermogenesis of brown adipose tissue (BAT).3 The main function of brown adipose tissue is thermogenesis — the process of converting energy from food into body heat — which is critical for sustaining exercise performance and improving body composition.4 5
Supporting anti-inflammatory activity
The bioactive ingredients in grains of paradise also demonstrated considerable anti-inflammatory activity in animal studies by inhibiting the cyclooxygenase-2 (COX-2) enzyme and expression of pro-inflammatory genes.6
Grains of Paradise Pre-Workout Benefits & Uses
Although still in its early stages, research investigating the health effects of grains of paradise have identified several potential pre-workout benefits7:
Anti-obesity effects
Anti-diabetic effects
Anti-inflammatory properties
Anti-hypertensive activity
These effects have been led a number of athletes, especially those involved in bodybuilding and sports, to use grains of paradise as part of a pre workout formula or stack for improving body composition and workout endurance, quite unlike the coveted muscle enhancing benefits of typical pre and post workout supplements, such as creatine, carnitine, and BCAA. Casual organic supplement enthusiasts have also used the seeds as a way to minimize the development of obesity and cardiovascular complications.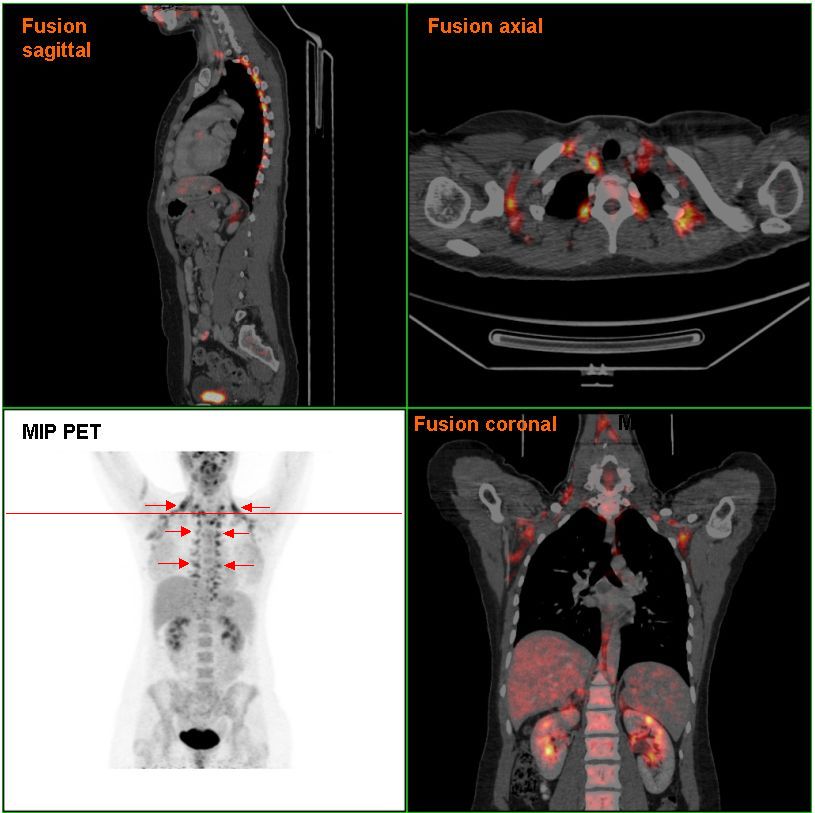 Research
Animal Research
Animal research indicates that grains of paradise may have several pre workout benefits:
Human Research
Clinical studies have demonstrated the capacity of grains of paradise to boost metabolism.
Grains of paradise (40 mg) may increase energy expenditure
In this randomized, single-blind, placebo-controlled investigation, 19 men were given either a placebo or 40 mg of a 95% grains of paradise (GP) extract and then exposed to 2 hours of extreme cold. Only 12 out of the 19 participants were shown to be brown adipose tissue (BAT) positive. The BAT positive men in the GP group were found to have significantly greater energy expenditure (EE) than those in the placebo group.
The researchers concluded that "ingestion of GP extract increases whole-body EE through the activation of BAT in human subjects."12
Grains of paradise (30 mg) may help reduce abdominal body fat 
In this randomized, single-blind, placebo-controlled investigation, 19 females were given either a placebo or 30 mg of a 95% grains of paradise (GP) extract every day for 4 weeks. The ingestion of GP significantly decreased abdominal accumulation of fat, whereas the placebo slightly increased it. Neither GP nor placebo had a strong impact on total fat, however.
The researchers concluded that "GP extract may be an effective and safe tool for reducing body fat, mainly by preventing visceral fat accumulation."13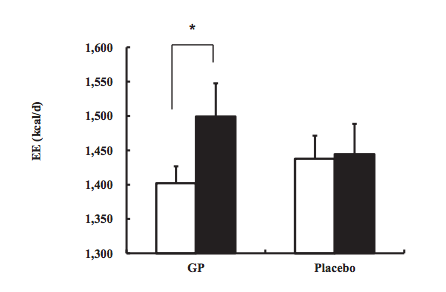 Dosage for Pre-Workout
Successful clinical research studies have used 30 – 40 mg servings of a 95% grains of paradise extract.
Supplements usually come in products with no suggested dosage or 20 – 30 drops of a liquid extract.
It seems to be most effective when taken on an empty stomach.
Grains of paradise is not to be confused with
capsicum
, which is occasionally referred to by the same name.
Available Forms
Aqueous extract as a tincture
Ground seed or fruit powder added to water and taken as a tea
Supplements in Review Says
Grains of paradise 30 – 40 mg as a pre-workout.  
Grains of paradise may be useful in pre-workout formulas. Early research has demonstrated several unique pre workout benefits of grains of paradise, including anti-inflammation and improved energy expenditure.
Start with 30 – 40 mg of grains of paradise. We recommend incorporating a low 30 – 40 mg daily serving of a grains of paradise ingredients into formulated pre workout supplements.