Karbolyn® is a carbohydrate loader that provides a fast-acting and sustained boost in muscle energy.


Karbolyn is a bioengineered starch designed to replenish glycogen stores to the body. It has several key advantages over generic carbohydrate loaders including the following:
Clinical backing. Early research has showcased the potential Karbolyn has to restore glycogen levels quickly.
Patent pending. The proprietary technique for fabricating Karbolyn is being reviewed as a U.S. patent.
Quality bioabsorption. Unlike most carbohydrate loaders, Karbolyn is rapidly absorbed and associated with no known adverse side effects.
Overview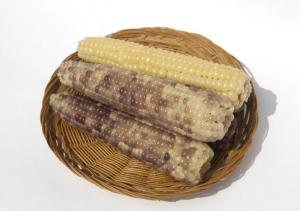 Karbolyn is a branded homopolysaccharide, which is a starch that consists of a complex network of a single type of sugar. All American Pharmaceutical & Natural Foods Corporation invented the product and marketed it as a carbohydrate loader in 2006.
At its core, Karbolyn stems from a natural source known as waxy maize, or waxy corn. Its history is controversial and its origin remains unclear to this day. As a genetic combination of several different plants, waxy maize contains standard proportions of starch, oil and protein that match similar vegetables, but also has a rich store of amylopectin — a compound that contains a high glucose content but is difficult for the human body to digest.
Since 1999, All American Pharmaceuticals & Natural Foods had been developing a new breed of waxy maize that boasted high bioabsorption. Since its release, Karbolyn has demonstrated a unique capacity to move through the intestinal tract quickly — pulling water and nutrients along with it — and increasing glucose availability.
This attribute makes Karbolyn well-suited for rapidly supplying the body with a burst of energy in the form of glycogen. Its target audience consists of elite athletes looking to load their muscles with the glycogen necessary for long-lasting, high quality performance.
How Karbolyn Works
Physical labor demands a certain amount of glycogen energy, and the more you exercise, the more energy and strength you lose. When glycogen supplies run low, the body begins to break down existing muscle tissue so that it can continue to perform.
Karbolyn can help replenish glycogen levels and provide the body with sufficient nutrients to work and build lean muscle. The feature that sets Karbolyn apart from generic carbohydrate loaders is that the body absorbs it considerably faster for a comparable amount of time.
Why Is Karbolyn Good For Carbohydrate Loading?
Athletes have long been consuming carbohydrate-rich foods like pasta several hours before the start of a competitive event. This practice of carbohydrate loading fills the body with complex carbohydrates that eventually turn into glycogen. A full load of glycogen stores could then provide muscles with the energy they need to sustain their work.
A conspicuous issue with traditional carbohydrate loading is that it can take as many as 24 hours for the body to digest a meal and deliver glycogen to the muscles. In order to speed this process up, many athletes have attempted to consume simple sugars that the body is able to digest much more quickly than dietary carbohydrates. However, simple sugar supplements have the caveat of suddenly increasing blood sugar levels for a brief amount of time and then sharply decreasing them, leading to what is commonly referred to as a "sugar crash."
Unlike these simple sugar products, Karbolyn is a complex starch and so does not trigger any rapid dips in energy levels. Rather, its precisely engineered molecular mass allows it to travel through the body extremely quickly for fast yet sustained absorption.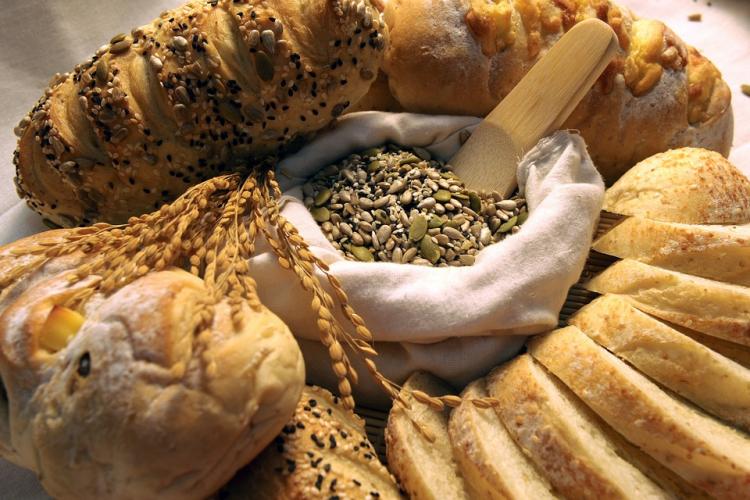 Karbolyn Patents
Karbolyn preparation
There is a patent pending for the proprietary manufacturing technique behind Karbolyn. Known as "enzymatic milling," the multistage method forms the homopolysaccharide into an optimal molecular mass that activates its rapid bioabsorption without limiting the duration of its effects or inducing any major health issues.
Karbolyn Nutritional Supplement Uses
Pre-Workout Supplements
The primary use of Karbolyn has been as a pre-workout supplement. All American Pharmaceutical designed the product specifically for competitive athletes and trainers seeking to maximize their peak performance. To that end, ingesting Karbolyn loads muscles efficiently and safely with glycogen stores that the body can begin absorbing after several minutes and for up to as many as 2 hours.
In other words, Karbolyn gives the body a fast spike in energy with a sustained release, which is crucial not only for getting through work outs but building muscle and muscle mass as well.
Another advantage of pre-workout loading with Karbolyn is that it has a relatively high solution osmolality. This means that the bioengineered carbohydrate can act as a kind of pump for water and nutrients as it passes from the digestive tract into the blood circulation. This "pumping" allows Karbolyn to help drive key ingredients (including those from other supplements) into the bloodstream more efficiently.
As such, Karbolyn has great synergy with many other pre-workout supplements such as creatine and can serve an important role in multi-ingredient stacks.
Post-Workout Supplements
Though not as common, post-workout supplementation with Karbolyn may help facilitate muscle recovery by providing the necessary fuel for the body to recharge itself, especially after high-intensity workouts that deplete standard glycogen stores.
Energy Supplements
Karbolyn can boost energy levels by making glycogen, and ultimately glucose, ready for the body the use. It can be particularly beneficial for individuals looking for on-demand energy spikes, such as bodybuilders and athletes. Like some energy boosters, Karbolyn promotes energy (i.e., ATP) production through the surge in glucose it offers.
Similar to the sugar alternative
isomaltulose
, Karbolyn may serve as a pre-workout source of energy.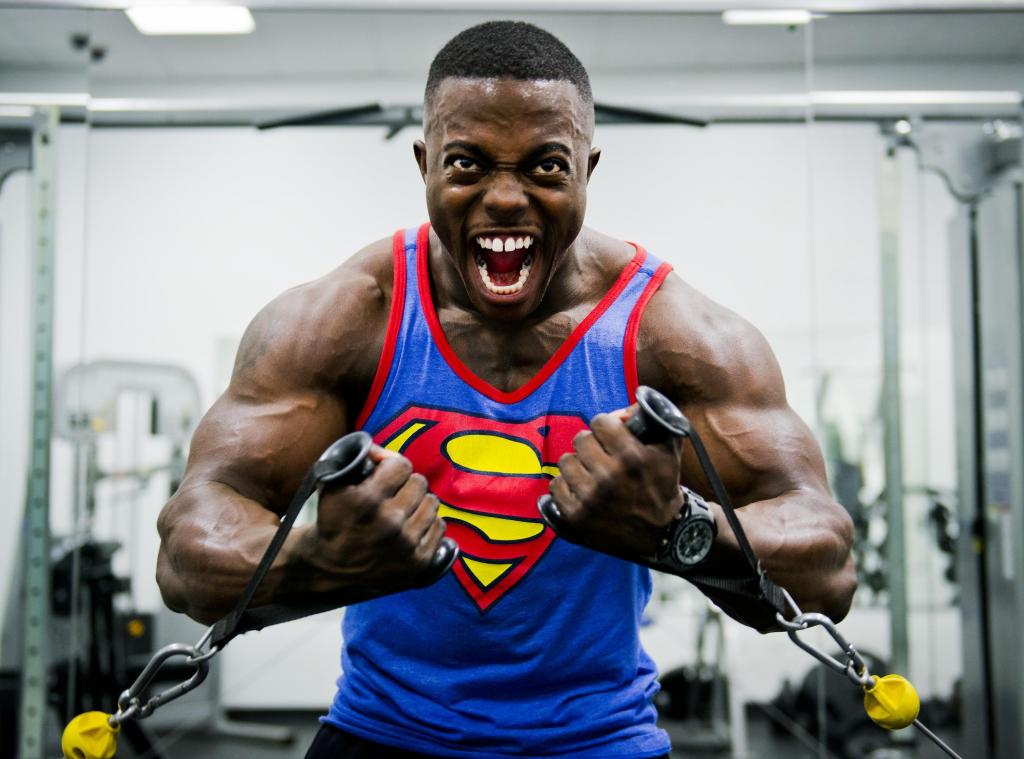 Karbolyn Advantages
Compared with other carbohydrate loaders, Karbolyn offers several advantages:
Clinical research: As of yet, no large-scale human studies have investigated the efficacy of Karbolyn as an energy booster or pre-workout supplement. But early research led by the manufacturer has demonstrated its potential to boost energy as well as improve muscle strength and stamina. The clarity of these findings suggest that it is only a matter of time before more controlled studies confirm these outcomes.
Pending patent: Karbolyn is derived from an widely accessible compound, but the processing procedure for stabilizing it and making it effective is entirely proprietary. The patent for this technique is undergoing review.
Financial backing: All American Pharmaceuticals & Natural Foods has received multiple grants to evaluate the benefits of Karbolyn, including one from the Montana Department of Commerce.
Improved absorption: Few, if any, carbohydrate loaders can match the rapid and sustained bioabsorption of Karbolyn. This characteristic makes it stand out as a premier pre-workout ingredient.
Natural composition. Karbolyn mixes instantly, has a neutral taste, is all-natural, and is entirely free of caffeine and gluten. Moreover, it carries no sugar additives, which means that it is not associated with the sugar crash common to generic carbohydrate loaders.
Karbolyn Research
Human Research
Clinical research assessing Karbolyn is limited to a single controlled trial and two case studies that reported promising preliminary findings for pre-workout supplementation. Important to note, however, is that the manufacturing company itself conducted these projects.
Karbolyn (50, 100 g) may improve endurance, strength, and stamina for bodybuilders
In this case study, 2 bodybuilders performed intense physical training for a period of 4 weeks while taking one of the following supplements each week: 50 g of a waxy starch, 50 g of maltodextrin, 50 g of Karbolyn, or 100 g of Karbolyn. Both of the Karbolyn doses led to relatively greater increases in endurance, strength, and stamina than did starch and maltodextrin. Starch did not promote any notable changes in energy; maltodextrin elevated energy levels for about 15 minutes; 50 g of Karbolyn improved energy for nearly 1 hour; and 100 g of Karbolyn improved energy for roughly 2 hours. The participants experienced no adverse side effects.
The researchers concluded that "Karbolyn is a very effective way of elevating energy levels for 1-2 hours for bodybuilders … after weight training, these athletes had enough energy to do cardio at a high intensity for 30-60 minutes."1
Karbolyn (75 g) seems to provide faster-acting, longer-lasting energy than glucose does
In this case study, the participants consumed either 75 g of Karbolyn or 75 g of glucose with 21 ounces of water on an empty stomach. The average glucose concentration peaked after 30 minutes and returned to baseline within 2 hours of ingestion. In contrast, the average Karbolyn concentration peaked at 45 minutes and remained higher than baseline even after the 2-hour testing period. Moreover, Karbolyn had 18.21% faster absorption than glucose.
The researchers concluded that "Karbolyn, in this study, proved to be absorbed quicker than glucose and maintained a positive energy flow for 2 hours. This would make KarboLyn superior to glucose for an instant burst of energy along with sustain energy that would endure a workout."2
Karbolyn (50 g) seems to provide a greater energy booster than generic sugar does
In this placebo-controlled, double-blind pilot study, 36 adults took either 50 g of Karbolyn or a sugar drink before walking on a treadmill. Glucose concentrations for both groups increased above baseline for as many as 75 minutes. The Karbolyn group tended to have slightly higher glucose concentrations and an earlier spike than the generic sugar group did.
The researchers concluded that "Karbolyn appears to get into the blood stream at least as fast as simple glucose, causing a slightly higher 'spike' than that produced by glucose in normal volunteers."3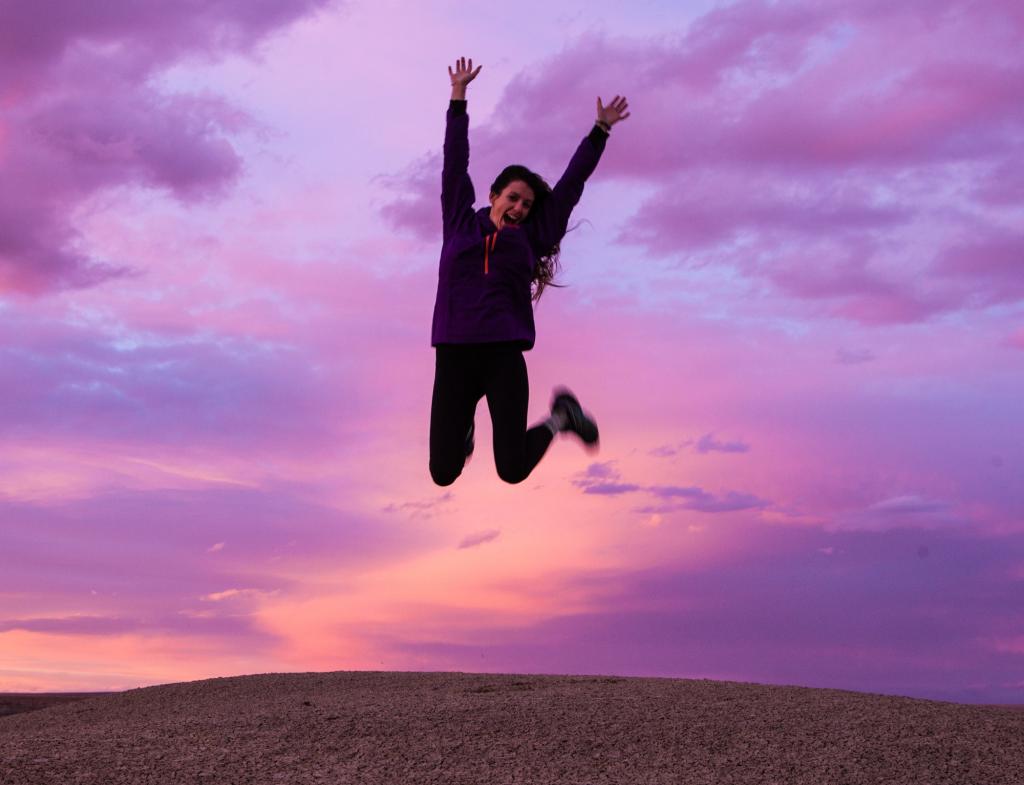 Karbolyn Dosage
One clinical trial offered 50 – 100 g of Karbolyn per day.
The typical daily serving size is 1 scoop of Karbolyn powder (~53.5 g) stirred into a glass of water (16 oz).
Supplements in Review Recommendation
Karbolyn may boost workout endurance, strength, and stamina. Karbolyn is still in the early stages of clinical trials, but preliminary research has shown that it can be a considerably more effective carbohydrate loader than dietary carbohydrates. As a pre-workout supplement, the branded complex starch can provide the body with a boost in energy levels and that may ultimately improve muscle endurance and strength.
Try 50 g of powdered Karbolyn with water. Typically, the supplement is available as a dry powder that users can instantly blend into a solution. It can also be turned into a sports drink, liquid concentrate, and even a solid nutrition bar. Mixing 50 g of Karbolyn with water seems to be the go-to way to take the supplement, although as much as 100 g per serving has been offered in clinical studies without triggering any adverse side effects.