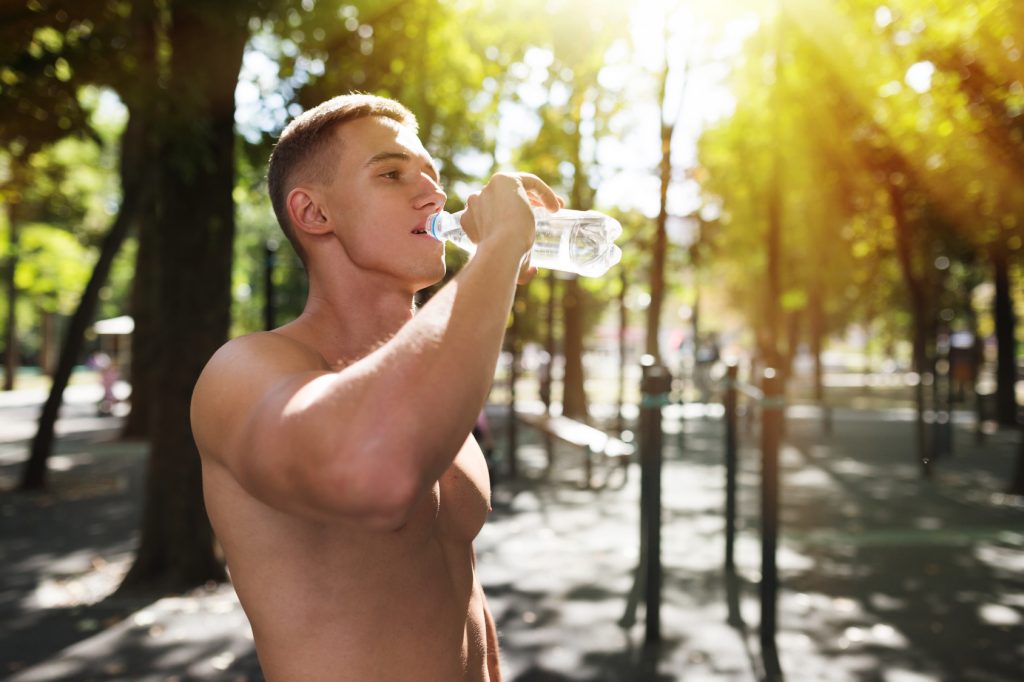 Post-workout supplementation aims to aid the body's recovery after exercise, whether it be a simple jog or a weightlifting routine. More specifically, post-workout supplements help maximize muscle gains, reduce soreness and recovery time, and restore lost electrolytes and fluids.
In this guide we're going to look at how post-workouts function. A more in-depth explanation of individual supplements can be viewed in our post-workout list.
Types of Post-Workout Ingredients
Post-workout supplements and ingredients can be categorized into several main categories:
Amino Acids & Protein
Amino acids – the building blocks of protein – are required to build muscle. Amino acids are markedly beneficial after anaerobic exercise such as weightlifting, because muscles are intentionally and extensively broken down during this type of activity in order to allow them to grow larger and stronger. And although it's possible to get enough protein from your diet, post-workout supplements can be a convenient way to get your protein quickly and effectively after a strenuous workout.
This ingredient category includes protein-building amino acids such as L-glutamine, glycine, and the branched chain amino acids (BCAAs), as well as protein powders that are made up of multiple amino acids, such as whey.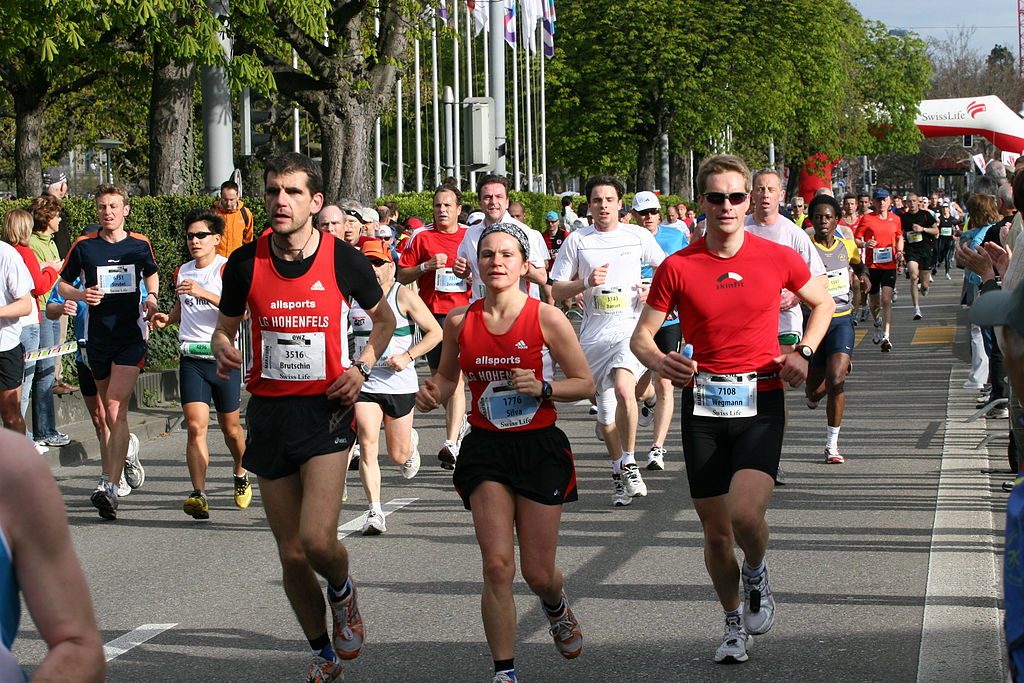 Muscle Recovery Boosters
Post-workout supplements often include ingredients that reduce exercise-induced muscle damage. The practical benefits of such compounds can be reduction of soreness and delayed-onset muscle soreness (DOMS) in particular, and faster return to normal muscle function. Examples of ingredients in this category include creatine and pomegranate.
Hydrators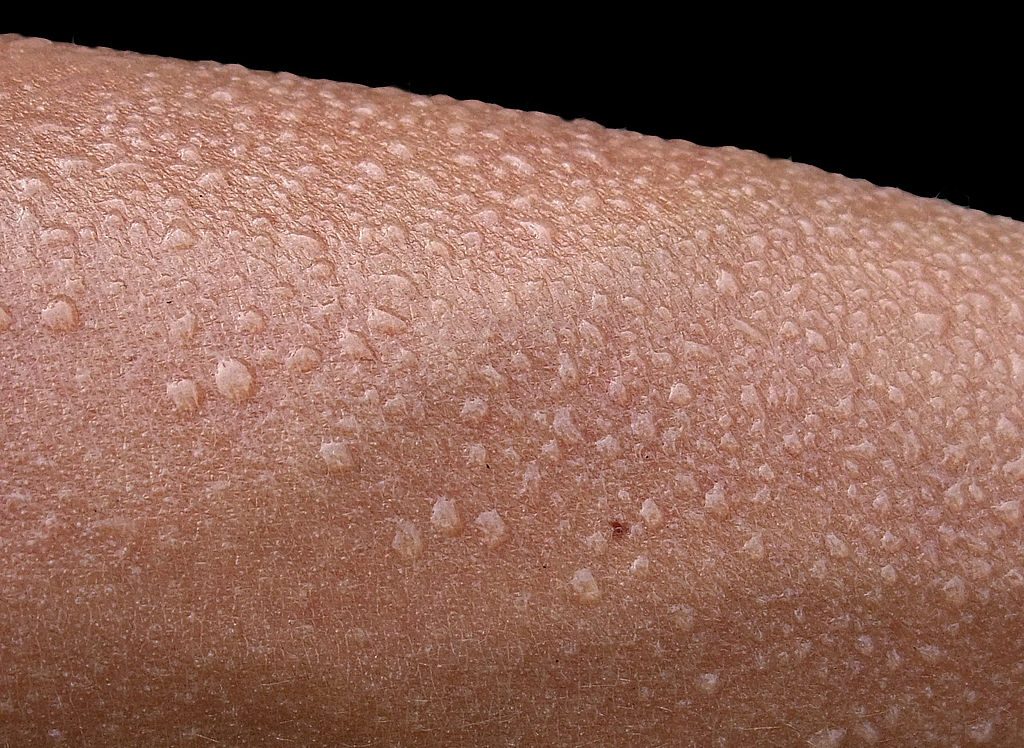 Working out in general, and especially prolonged aerobic activity such as running, can expend body fluids. Failing to rehydrate properly after exercise can lead to numerous issues such as headaches, dizziness, and dry skin. And although water can help, it does not carry some of the electrolytes that leave the body after heavy workouts.
As such, certain post-workout supplements can be used to help rehydrate the body. Coconut water, for example, is charged with electrolytes and is way less sugary than standard sports drinks.
Are Post-Workout Supplements Necessary?
One common debate around post-workout supplementation is whether it is needed at all.  The simple answer is no: as long as you recharge your body with the right amounts of protein, carbs, and fluids – depending on what kind of workout you did – you don't need to use supplements.
Having said that, the advantage of post-workout supplements is that they can be more convenient than normal food. For example, it is more convenient to drink a whey shake immediately after your weight training session then to first prepare and then eat a meal. In addition, some post-workout ingredients might also provide minor benefits such as reduced muscle soreness, but the research in this area is not yet conclusive.
Who Takes Post-Workout Supplements?
The chief users of post-workout supplements are athletes gearing up for competition or those participating in resistance training, such as bodybuilders, which is why most of these supplements focus on maximizing muscle mass and recovery. On the other hand, effective hydration is a major benefit of post-workout supplementation that all people can take advantage of, whether you're running or pumping iron.
Do Post-Workout Supplements Have Side Effects?
Most post-workout supplements contain all-natural ingredients, which is why they are safe to use and are rarely associated with serious adverse side effects. When taken in higher than recommended amounts, however, they can lead to such side effects as:
nausea
cramps
headache
reduced appetite
indigestion
diarrhea
Lactose-intolerant fitness enthusiasts thinking about using whey protein should consider whey isolate powders because they are virtually lactose-free.
What is the Best Post-Workout Supplement?
Best Single Ingredient Post-Workout
In the context of resistance training, whey protein's high-quality amino acid profile and quick and effective absorption make it arguably the single best post-workout supplement for muscle growth and recovery, especially within the first 60 minutes after exercise.
Conclusion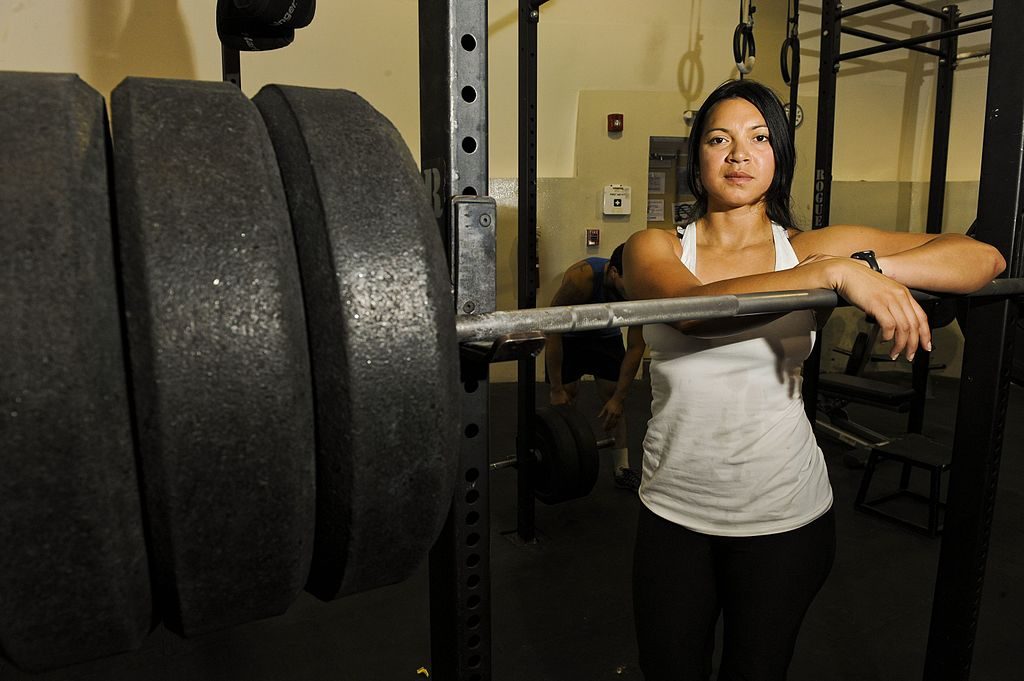 Post-workout supplements are primarily designated for people engaging in resistance training. But even in this case, supplementation is not required and it is perfectly possible to get away with eating normal food to boost your recovery after  a workout. As such, post-workout supplements are usually taken out of convenience rather than necessity.