Consuming carbohydrates after a workout – particularly in combination with protein – promotes recovery.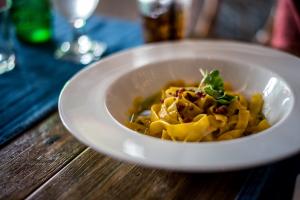 Carbohydrates are the most widely consumed dietary nutrient. Carbohydrates should be taken post-workout thanks to two main benefits:
Replenishing energy. Carbohydrates help replenish the energy lost through exercise, primarily through restoring glycogen.
Muscle recovery. Carbohydrates help reduce muscle breakdown after resistance training, and may potentially increase the muscle growth benefits of protein.

Overview
Together with protein and fat, carbohydrates are one of the three main nutrients in our diet. When we eat carbohydrates, they are turned into glucose and released into the bloodstream to meet our energy needs. The remainder is stored in the form of glycogen in the muscle and liver. This glycogen serves as a major source of energy during physical activity, particularly if it is endurance-based.
Carbohydrates are widely popular in both pre and post-workout nutrition because of their critical role in energy production. As a pre-workout nutrient, carbohydrates are primarily used to improve performance, particularly for endurance athletes who are in danger of glycogen depletion. As a post-workout nutrient, on the other hand, carbohydrates are typically used alongside other nutrients – most notably protein – to help the body recover from exercise.
The recovery benefits of carbohydrates are supported by decades of science, making them a must-have nutrient for any exercise enthusiast.
Did you know?
Although it is widely accepted that protein consumption after resistance training increases muscle growth, the question of whether adding carbohydrates to protein has any additional muscle hypertrophy benefits remain contested.
1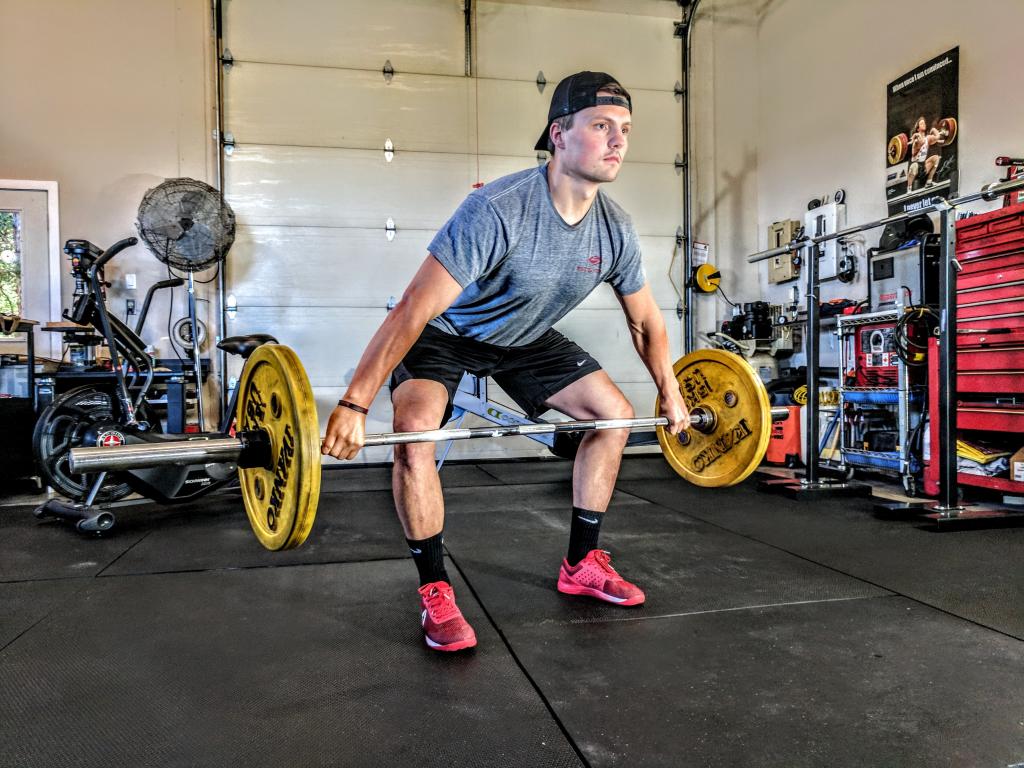 How Carbohydrates Might Help Post-Workout Formulas
Promoting muscle recovery
Research shown that carbohydrate consumption post-workout can reduce muscle protein breakdown. This process is increased after any type of exercise, and resistance training in particular, and results in the breakdown of muscle. However, it should be noted that ingesting protein after working out has a much greater effect on promoting muscle growth. The question of whether carbohydrates further increase this benefit when taken together with protein remains contested.
Replenishing glycogen stores
The human body stores extra glucose in the form of glycogen in the muscles and the liver. This glycogen is used as a major energy source during any sort of physical activity, and restoring it is key to recovering from exercise. As such, ingesting carbohydrates after a workout helps promote recovery by replenishing your glycogen levels. 2
Carbohydrate Post-Workout Uses and Benefits
Virtually everyone takes carbohydrates after their workout to promote recovery, whether it be as part of a meal or a sports supplement. Thanks to their fundamental role in human nutrition, carbohydrates are used by people engaging in any type of exercise, whether it be endurance, strength, resistance, high, or low-intensity.
These uses are backed by decades of scientific research. It is widely accepted that carbohydrates help the body replenish its energy stores and recover after physical activity, particularly through restoring glycogen. 3 In addition to this, carbohydrates can reduce muscle breakdown and promote muscle growth.4 However, there isn't yet enough evidence to suggest that carbohydrates further increase muscle growth after resistance training when sufficient protein is ingested. 5
Ultimately, the available research suggests that carbohydrates should always be consumed after exercise to help the body recover. 6
Did you know? Glycogen production after exercise occurs in two phases: a rapid phase lasting 30-60 minutes after working out, and a slow phase that can last for several hours depending on how long you consume carbohydrates.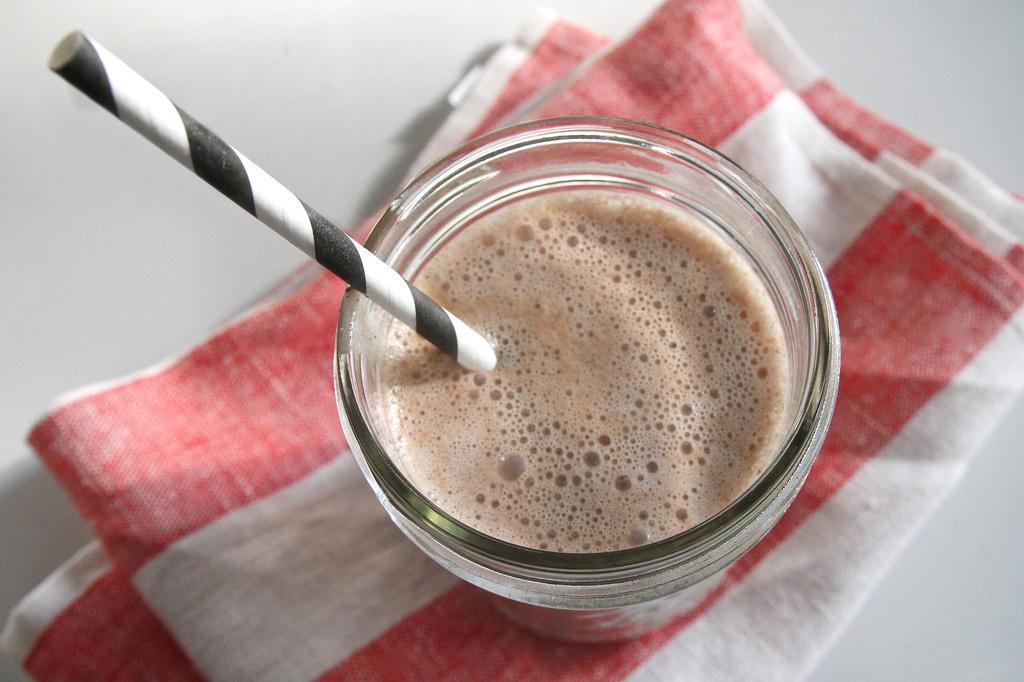 Research
Human Research
Research evidence suggests that consuming carbohydrates after exercise is key to the recovery process.
Post-workout carbohydrates aid recovery by replenishing glycogen
This review examined the impact of carbohydrates and protein on exercise recovery. The researchers noted that carbohydrate consumption after a workout is key for recovery, primarily through replenishing the body's glycogen stores. In addition, they also noted that carbohydrates alone can help reduce muscle breakdown following resistance training.
The study concluded that "post-exercise nutrient intake is essential for promoting protein synthesis and glycogen synthesis."7
Taking a protein/glucose/creatine supplement while resistance training results in higher muscle mass and strength when taken around workout time
This randomized study examined the effects of supplement timing on muscle and strength gains from resistance exercise (weightlifting). Men with resistance training experience took a supplement containing protein, creatine, and glucose either immediately before and after training, or in the morning and in the evening.
The study demonstrated that taking the nutritional supplement before and after exercise resulted in a greater increase in muscle mass and strength, as well as higher muscle creatine and glycogen levels. This study confirms that ingesting a source of protein and/or glucose before and/or after training time is beneficial for gaining more muscle and strength.
The researchers concluded that "Supplement timing represents a simple but effective strategy that enhances the adaptations desired from RE-training." 8
Carbohydrates (100 g) appear to promote muscle growth and recovery after resistance training
This placebo-controlled study examined the effects of ingesting carbohydrates after resistance training (leg presses) on muscle growth. Sixteen men were given a drink containing placebo or carbohydrates (100 g) an hour after performing leg presses (10 sets of 8 reps). Only the carbohydrate group saw an improvement in net muscle protein balance (the difference between muscle protein breakdown and synthesis), caused mainly by a decrease of muscle protein breakdown.
The researchers concluded that "…ingestion of carbohydrates improved net leg protein balance after resistance exercise." 9
Dosage for Post-Workout
There is no set post-workout carbohydrate dosage in research
Supplements contain a wide range of carbohydrate dosages
The amount of carbs you need after your workout varies with type of exercise, your body weight, and other factors
For instance, endurance athletes should eat more carbs since their workouts use up more glycogen than strength athletes (e.g. bodybuilders)
Generally speaking, we recommend consuming 1-1.5 g carbohydrates per kg body weight 10-60 minutes after your workout 10
Adding protein (0.15 – 0.25 g/kg body wt/day) to carbohydrates can further improve glycogen recovery and potentially muscle growth 11
Available Forms
Carbohydrates can be taken as part of your diet or a supplement, and have many different forms, such as glucose, sucrose, fructose, dextrose, and isomaltulose. However, there isn't any research to suggest that one form is superior for post-workout recovery.
Supplements in Review Recommendation
Carbohydrates, 1-1.5 g/kg body wt as a post-workout.
Carbohydrates help you recover and replenish post-workout. Scientific research demonstrates that carbohydrate consumption after any type of workout enhances recovery, especially when taken together with protein.
Take 1-1.5 g/kg body wt carbs post-workout. We recommend that you consume about 1-1.5 g/kg body weight of carbohydrates 10-60 minutes after your workout. This amount is sufficient to promote optimal recovery. In addition, we recommend adding protein at a ratio of about 3:1 (carbs: protein) to further improve recovery.