Post-workout supplements are aimed at improving recovery after working out, and can provide benefits such as improved muscle gains, reduced soreness and recovery time, and restored electrolytes and fluids. On this page, we're going to cover the science and benefits behind some of the most widely used post-workout supplements. Supplements designated Editor's Choice are our top choices.
<
Beta Alanine

Beta alanine is a non-essential amino acid produced inside the human body and also present in protein-rich foods such as chicken and soybeans.
As a precursor to carnosine, beta alanine increases the concentration of carnosine in muscles. Carnosine, in turn, helps prevent muscle fatigue by buffering out acidic compounds generated during exercise. In many ways, beta alanine supplementation is similar to creatine, since it is not affected by timing and requires daily ingestion to reach maximum effect. Although not a post-workout supplement per se, its benefits for high-intensity exercise endurance capacity are backed by a large volume of research.
Branched Chain Amino Acids (BCAA)
>The branched chain amino acids, or
BCAAs
, consist of three essential amino acids: leucine, isoleucine, and valine. Each is absolutely necessary for fundamental processes in the body, including muscle development, and needs to be consumed via food or supplements.
BCAA's specifically facilitate post-workout muscle health by:
What this ultimately does is increase the net growth of muscle in conjunction with weight training.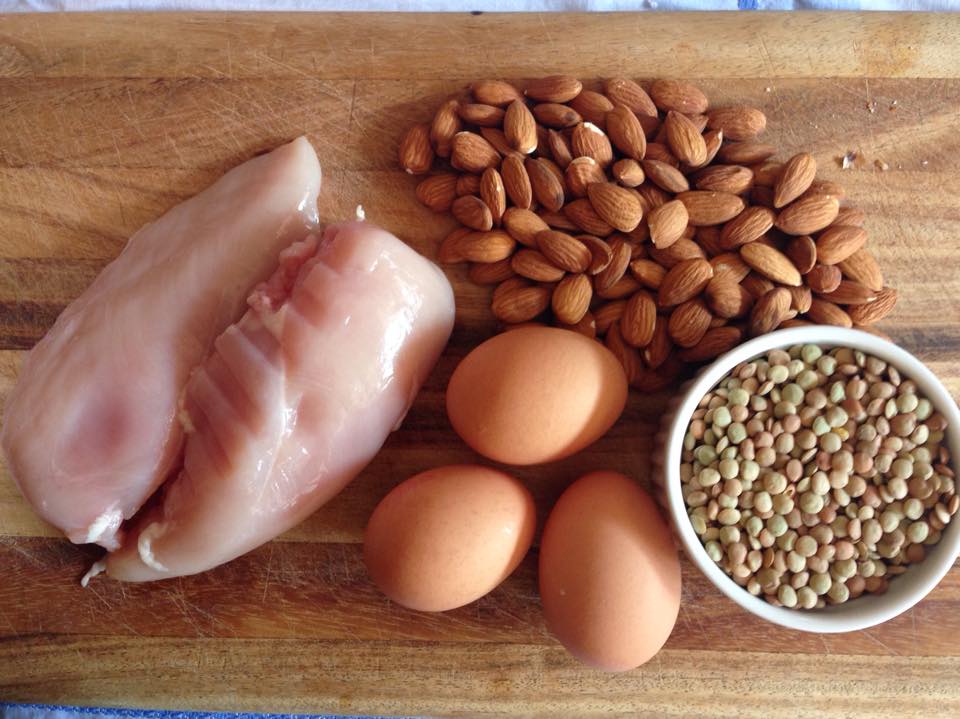 C
Cannabidiol (CBD)

ure id="attachment_12182" style="width: 300px" class="wp-caption alignright">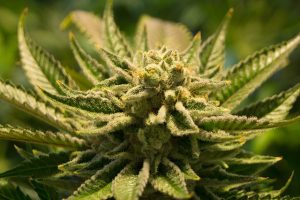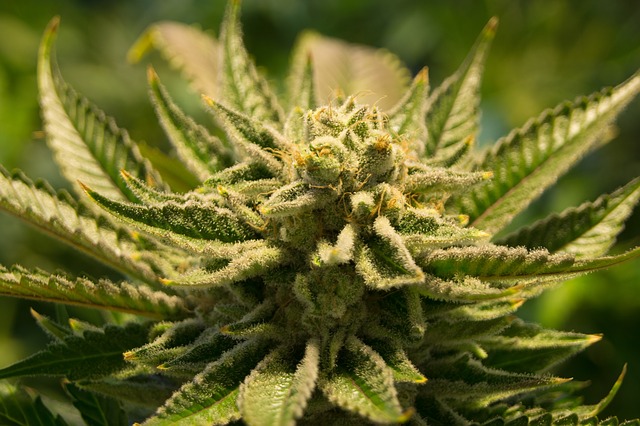 CBD comes from cannabis sativa plants. By futurefilmworks licensed under CC0 1.0
Most commonly referred to as CBD, cannabidiol is one of the primary bioactive compounds in the cannabis plant. Unlike other cannabinoids present in marijuana, CBD is not psychoactive, meaning it does not produce any intoxicating effects.
The use of CBD as a post-workout supplement is rapidly growing, particularly in physically demanding sports such as MMA. CBD can provide several recovery benefits, namely:
Decreasing pain by blocking the pain receptor, GPR55
Reducing inflammation by triggering anti-inflammatory neurotransmitters, such as anandamide and adenosine
Improving sleep through reducing anxiety
Co
Coconut Water

igure id="attachment_9933" style="width: 300px" class="wp-caption alignright">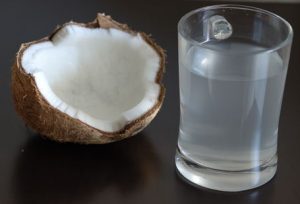 Coconut water. By Phu Thinh Co [CC BY-SA 2.0], via Wikimedia Commons

Coconut water is a sweet, transparent liquid sapped from immature coconuts that is a popular chilled beverage in many tropical countries. Its high electrolyte content enables it to help maintain fluid balance in the body by replenishing lost stores of sodium, potassium, calcium, and other ions during exercise.

Sodium and potassium are especially pivotal for proper hydration, sustaining blood pressure and volume, stabilizing membrane potential, and reducing cramps. Another great benefit is that coconut water has a low amount of calories and sugar compared to other artificially sweetened sports drinks.

Coconut water was used to rehydrate Japanese and British soldiers when medical saline solution was scarce during World War II.
Crea
Creatine – Editor's Choice

turally-occurring compound widely present in skeletal muscle, creatine is probably the most popular sports supplement available today. While the chief function of creatine is to help sustain adequate energy (ATP) in muscle, it is also considered a solid post-workout supplement because it indirectly enhances muscle growth through higher workout intensity.

Another plus is that creatine might be capable of reducing muscle damage caused by exercise. All in all, creatine has consistently been shown to boost muscle mass and strength when taken regularly, regardless of the timing of supplementation.
Dextrose
Dextrose

"https://supplementsinreview.com/post-workout/dextrose-post-workout/">Dextrose, or D-glucose, is the only naturally-occurring form of glucose, and is the principal source of energy for all of the body's needs. It is consumed in the form of carbohydrate foods, and then either converted into fuel for the body or stored in muscles in the form of glycogen.

Having larger stores of glycogen results in an increased exercise capacity for muscles, which should theoretically enable athletes to work out for longer stretches of time. Dextrose seems to be particular useful for endurance athletes, since extensive aerobic exercise rapidly depletes glycogen.

As the only type of sugar used by the brain, dextrose may also potentially boost brain function.

1
Fish Oil
Fish Oil
popular supplement among bodybuilders for post-workout and overall health applications. The key is fish oil's active Omega-3s, EPA and DHA. These health-promoting essential fatty acids possess inflammation-modulating activity that helps to soothe away muscle soreness and joint aches.
As a safe, natural means of promoting balanced inflammatory responses, fish oil can help to ease the discomfort that may occur after intense anaerobic training and bodybuilding activities, thereby helping athletes to recovery more efficiently and return to the gym sooner. More on Fish Oil as a Post-Workout
Glycine
Glycine
tps://supplementsinreview.com/post-workout/glycine-post-workout/">Glycine is a nonessential amino acid that is primarily used to form proteins. Similar to other protein-forming amino acids, glycine has a hand in the maintenance of muscle tissue, especially when combined with
resistance training
. Early research suggests it may boost the muscle-building activity of leucine as well.
HICA
HICA
ttachment_14430" style="width: 300px" class="wp-caption alignright">
By Ed (Edgar181) (Own work) [Public domain], via Wikimedia Commons
Short for alfa-hydroxy-isocaproic acid, HICA is a compound naturally produced in small amounts in the body from
leucine
, one of the three branched-chain amino acids. HICA appears to both slow down the breakdown of protein in muscle tissue and also boost the synthesis of new muscle proteins, effects which add up to increased muscle growth.
Because of this, HICA is frequently supplemented by athletes and bodybuilders looking to reduce muscle soreness and increase muscle mass gains from training – two benefits that have some early research backing. More on HICA.
L-Glutamine
L-Glutamine

s://supplementsinreview.com/post-workout/l-glutamine-post-workout/">L-glutamine is the most abundant amino acid in the human body, with almost 90% of it present in muscle. Its inherently vital nature to muscle protein synthesis suggests that it can enhance post-workout muscle recovery. In addition, because glutamine is involved in immune system function and strenuous exercise can deplete the body's glutamine levels, supplementation is also believed to support the immune system.
Leucine
<
Leucine

As, leucine is an essential amino acid that must be consumed from protein-rich dietary sources, such as meat, fish, and nuts. Leucine is hugely popular among bodybuilders because it the only amino acid known to directly stimulate muscle growth via the mammalian target of rapamycin (mTOR) signaling pathway.

Leucine's necessity in post-workout supplementation is questionable due to its presence in everyday protein-containing foods. With that in mind, leucine may very well be the key post-workout supplement for those who work out fasted or are on a calorie-restricted diet.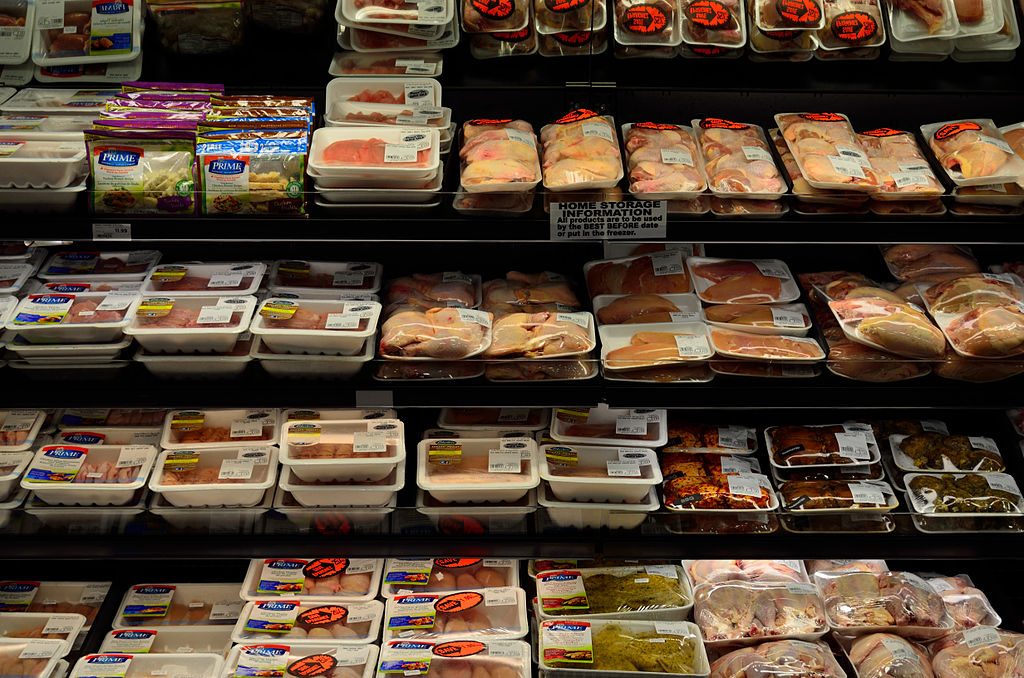 Pomegranate
Pomegranate
hment_12299" style="width: 280px" class="wp-caption alignright">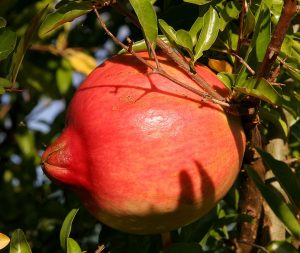 Pomegranate fruit. By fir0002 [GFDL 1.2], via Wikimedia Commons
Pomegranate
is a fruit-bearing tree from Iran with a long history of use in culinary and ceremonial practices. The juice, seeds, and peel of the pomegranate fruit are loaded with health-boosting bioactive ingredients, especially 
ellagitannins
, which is why many believe it wields medicinal value.
As far as post-workout supplementation, pomegranate has shown potential to improve muscle recovery by reducing soreness and speeding up the time needed for muscle to return to normal strength.
Tart Cherry
Tart Cherry

_9003" style="width: 1024px" class="wp-caption alignnone">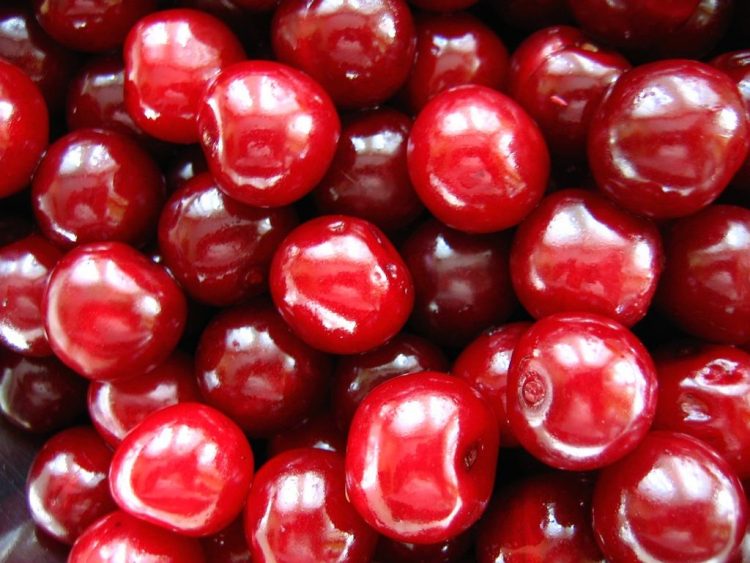 By Nova (Own work) [GFDL, CC-BY-SA-3.0 or CC BY-SA 3.0], via Wikimedia Commons
Tart cherry is a special cherry variety known for its sour taste. Recent scientific inquiry has uncovered that tart cherry contains a number of compounds with health effects, such as anthocyanins and melatonin. As a post-workout ingredient, it is believed to reduce muscle damage and speed up muscle recovery following exercise, possibly through its antioxidant and anti-inflammatory effects. These effects are backed by a growing body of clinical evidence in both endurance and strength athletes, making tart cherry a promising recovery aid.
Whey – Editor
Whey – Editor's Choice

_7005" style="width: 300px" class="wp-caption alignright">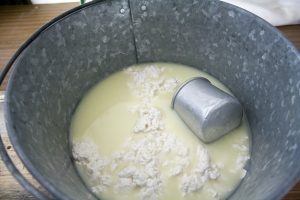 Whey liquid isolating from curds during the cheese-making process.
Whey, a by-product of cheese production, is a solution composed of lactose in water mixed with proteins and minerals. Whey protein is widely considered the best source of protein for building muscle in conjunction with resistance training, and particularly for the time window immediately after a workout.
This is because whey has high concentrations of all essential amino acids for protein building and is very easy to absorb, leading to the highest acute (within a 3-hour period) increase in muscle protein synthesis among all protein sources.