Beta-alanine does not have post-workout benefits per se, but can improve exercise performance when taken regularly.

Beta-alanine is an amino acid that is naturally produced within the body. It is commonly taken as a pre-workout supplement used to:
Enhance muscle endurance. Beta-alanine improves muscle buffering capacity, delaying the onset of fatigue during high-intensity exercise.
Overview
Beta-alanine is an amino acid considered non-essential because it is regularly generated in the body. It can also be found in protein-rich foods, such as poultry, lean beef, soybeans, and fish.
Recent years have seen a burst in popularity of beta-alanine supplementation in fitness and athletic circles, and it has quickly become one of the pre-workout favorites for its purported ability to enhance muscle endurance.
Although beta-alanine not directly used in the biosynthesis of any major proteins, it is the principal precursor to carnosine, a compound naturally present in muscle that works to decrease muscle fatigue during intense activity.1 The amount of evidence backing the use of beta-alanine to improve exercise performance is growing every day.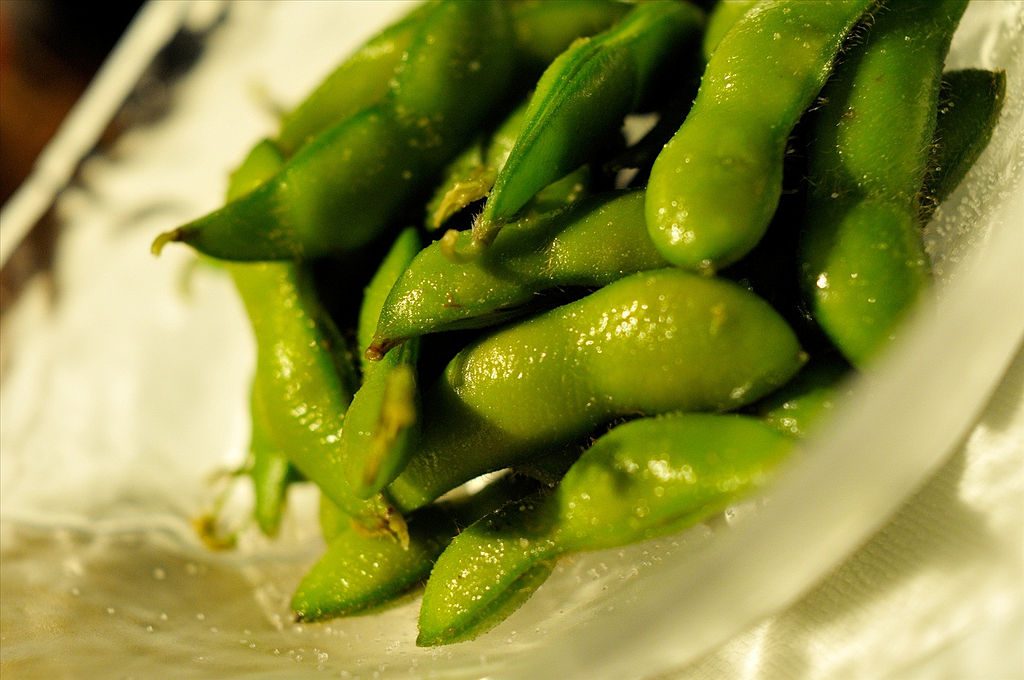 How Beta-Alanine Might Help Post Workout Formulas
Buffering muscle acid
Supplementing beta-alanine—the rate-limiting precursor to carnosine, a key muscle-defending compound— has been shown to directly increase the concentration of carnosine in muscle cells. Carnosine goes to work when the pH level around muscles begins to fall, as happens with the release of lactic acid after intense workouts. Carnosine boosts the body's capacity to buffer acid and minimize the amount of damage it deals to muscle protein, prolonging the onset of fatigue during strenuous activity.2
Did you know? Beta-alanine has a structural sister known as alpha-alanine.

Beta-Alanine's Post Workout Benefits & Uses
Beta alanine is typically considered a pre-workout supplement because it boosts exercise performance and does not appear to have any recovery benefits.  The primary benefit of beta-alanine is improved muscle endurance during anaerobic activity, particularly of 1-4 minutes in duration. 3
Beta alanine can be taken at any time.
Although beta-alanine is usually recognized as a pre-workout supplement, research suggests that it can be taken at any time. Having said that, beta-alanine needs to be taken regularly for best results, similar to
creatine
.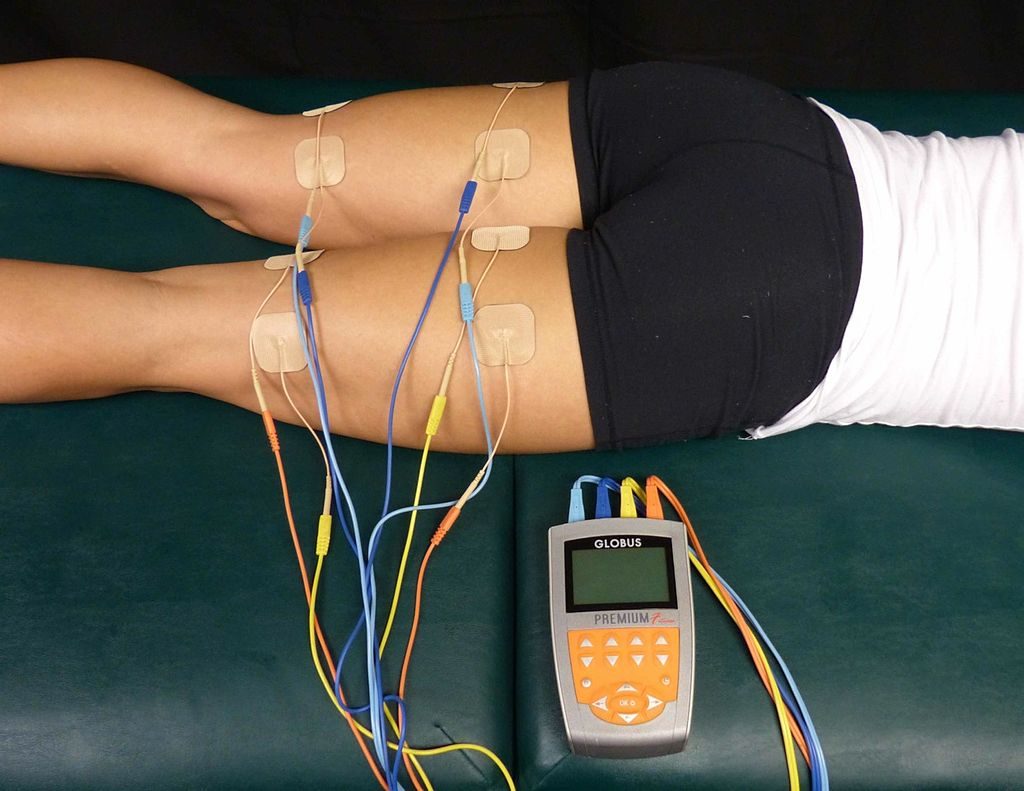 Research
Animal Research
Animal studies positively highlight the workout benefits of beta-alanine:
Decreasing post exercise lactic acid concentration in rats4
Enhancing the recuperation of muscle force in mice7
Human Research
Clinical studies overwhelmingly support the exercise performance benefits of beta alanine.
Beta-alanine (3-6 g) appears to improve high-intensity interval training performance and muscle gains
This double-blind study examined the effects of beta-alanine on exercise performance and lean body mass. Forty-six men were assigned to either placebo or 6 g/day beta-alanine for 21 days, followed by 3 g/day for 21 more days, while following a 6-week high-intensity interval training (HIIT) course consisting of 5-6 bouts of 2 minutes cycling with 1 minute rest.
While both placebo and supplemented groups had improved performance after 3 weeks of training, only the beta-alanine group had significant improvements during the last 3 weeks. Beta-alanine supplementation resulted in a significant increase in maximal oxygen consumption, time to exhaustion, total work done, and lean body mass (1 kg).
The researchers concluded that "The use of HIIT to induce significant aerobic improvements is effective and efficient. Chronic BA supplementation may further enhance HIIT, improving endurance performance and lean body mass."8
Beta-alanine (4.8 g) may attenuate muscle fatigue
In this double-blind investigation, 15 male athletes participated in isokinetic testing, which involved knee extensions and indoor sprinting. Participants were given either a placebo or 4.8 grams of beta alanine every day during the 4-week period. Compared to the placebo, beta alanine was reported as significantly increasing carnosine content in leg muscles as well as improving knee extension and mitigating fatigue.
The study concluded that "carnosine loading slightly but significantly attenuated fatigue in repeated bouts of exhaustive dynamic contractions."9
Beta-alanine (6.4 g) may improve muscle endurance
In this investigation, 13 men took either a placebo or 6.4 grams of beta alanine every day for 4 weeks and performed an isometric knee extension exam until fatigue. The beta alanine group was found to have a 13.2% improvement in endurance and a 13.9% enhancement in the force and duration of muscle contraction.
The study concluded that "four weeks of β-alanine supplementation at 6.4 g·d-1 improves endurance capacity of the knee extensors at 45% MVIC, which most likely results from improved pH regulation within the muscle cell as a result of elevated muscle carnosine levels."10
Beta-alanine may improve body composition
In this randomized investigation, 33 males were given a placebo, creatine, or creatine plus beta alanine every day throughout the course of a 10-week resistance training program. Significantly greater increases in lean body mass and decreases in body fat were seen in the creatine plus beta alanine group than in the other groups.
The study concluded that "creatine plus beta-alanine supplementation appeared to have the greatest effect on lean tissue accruement and body fat composition."11
Dosage for Post Workout
Research points to 3 – 6.4 grams as an effective daily amount of beta-alanine
Typical supplemental capsules carry anywhere from 0.5 – 0.75 grams of beta-alanine per serving
Beta-alanine is frequently sold as a powder in 0.5 – 1 gram servings
Beta-alanine could cause a minor side effect. 
High doses of the amino acid (>10 mg/kg body weight) have been reported to trigger
paresthesia
, a prickling sensation in the body.
Supplements in Review Says
Beta-alanine 3 grams daily.

Beta-alanine is a great way to improve anaerobic muscle performance. Beta alanine seems to be an effective way to improve anaerobic exercise performance, although it isn't a post-workout supplement per se since it provides no recovery benefits.
Start with a safe 3 gram dose.  Beginning with a low 3 gram dose is a good way to avoid paresthesia.