Leucine derivative HICA seems to reduce muscle soreness and favor lean muscle mass based on early research.
HICA is a metabolite of the amino acid leucine. As a post-workout supplement it may provide benefits such as:
Increased muscle growth. HICA has been shown to increase lean body mass by boosting muscle protein synthesis.
Reduced muscle soreness. HICA may be able to reduce exercise-induced muscle soreness.
Overview
HICA (DL-α-hydroxy-isocaproic acid), frequently referred to as leucic acid, results from the breakdown of the branched chain amino acid leucine. The metabolism of leucine follows two potential pathways—toward HMB or KIC—the latter eventually converting into HICA.
HICA has only recently appeared on the supplementation market because early scientific research suggests that much like leucine, it is both an anabolic and anti-catabolic compound. If true, HICA's potential to promote muscle growth and reduce soreness in conjunction with strength training makes it a valuable post-workout ingredient for bodybuilders and strength athletes.
Although HICA is a metabolite of leucine, supplementing with leucine has not yet been shown to increase HICA concentrations in humans.
1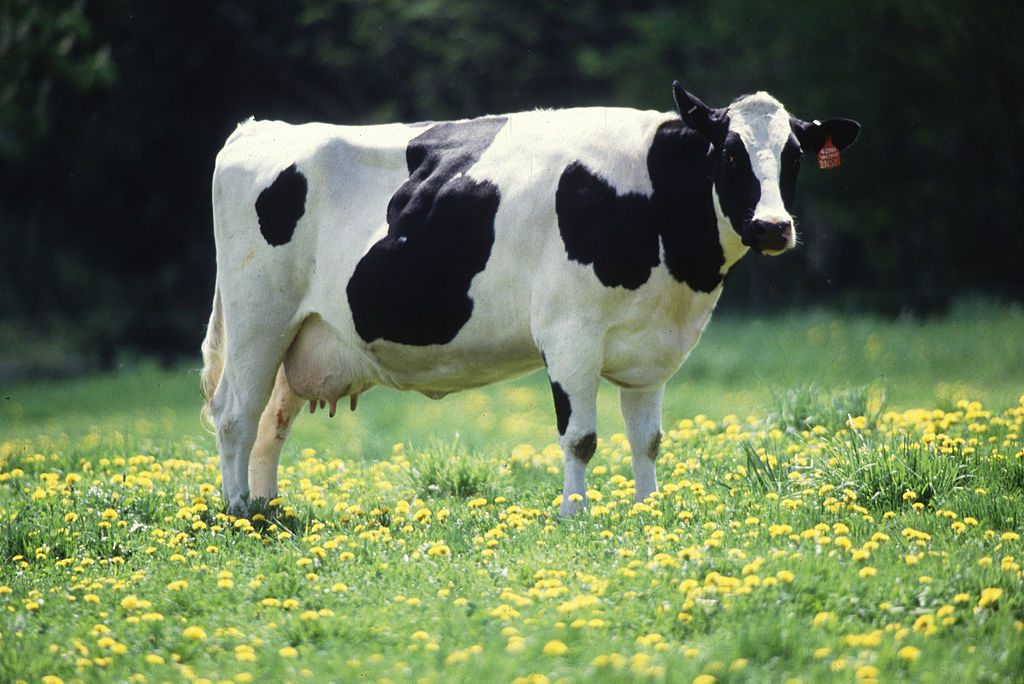 How HICA Might Help Post-Workout Formulas
Increasing muscle protein synthesis
Animal studies suggest that HICA may help activate protein translation by increasing the phosphorylation of S6K1 and 4E-BP1, which would ultimately facilitate an increase in muscle protein synthesis, leading to enhanced muscle growth.
Inhibiting metalloproteinase enzymes
Though the exact mechanism is still unknown, HICA might reduce the impact of delayed onset muscle soreness (DOMS) by inhibiting a number of metalloproteinase enzymes, including matrix metalloproteinase 9 (MMP-9) and myeloperoxidase (MPO), that are associated with inflammation.2
HICA Potential Post-Workout Benefits & Uses
Early research has uncovered two key potential post-workout benefits of HICA supplementation:
Increased lean muscle mass gains
Reducing muscle soreness and DOMS in particular
As such, HICA is mostly used by bodybuilders and other strength athletes looking to maximize muscle growth and improve recovery from weight lifting, team sports, and other forms of high-intensity exercise.
HICA possesses antimicrobial properties.
Early research indicates that HICA posesses antibacterial and anti-fungal qualities. It is especially potent against
Candida
and Aspergillus species of fungi.
3
Research
Animal Research
HICA (5%) may improve muscle recovery via increased protein synthesis
In this study, 14-week old rats were administered a control diet or one containing either 5% α-hydroxyisocaproic acid (HICA) or leucine (leu), while muscle atrophy was induced by limb immobilization for 7 days. Neither HICA nor Leu supplementation were able to prevent muscle atrophy, but after 14 days of recovery, only the HICA group demonstrated a return to normal muscle mass, and this correlated with a continuous increase in protein synthesis.
The researchers concluded that "whereas α-HICA does not slow the loss of muscle produced by disuse, it does speed recovery at least in part by maintaining an increased rate of protein synthesis."4
Human Research
HICA (1.5 g) may moderately increase muscle mass and reduce soreness in athletes
In this randomized, double-blind, placebo-controlled investigation, 15 male soccer players were administered either 583 milligrams (mg) of sodium salt of HICA mixed with liquid (equivalent to 500 mg of HICA) or a placebo 3 times a day for 4 weeks. Participants practiced soccer and performed strength training exercises 1–2 times a week throughout the testing period.
HICA supplementation was found to significantly increase whole lean body mass, by 400 grams (g), without noticeably altering fat mass compared to the placebo. The HICA group also reported less delayed onset of muscle soreness (DOMS) during week 4, which coincided with increased training alertness. Muscle strength and running speed were not significantly different between the two groups.
The researchers concluded that "HICA supplementation of 1.5 g a day leads to small increases in muscle mass during a four week intensive training period in soccer athletes."5
In a yet unpublished pilot study conducted by the same group of researchers, 1.488 grams (g) of HICA was given in 3 equal doses throughout the day to 15 wrestlers undergoing intensive training sessions for 42 days. The researchers found that wrestlers using HICA either did not suffer from DOMS at all or experienced significantly less DOMS.
Post-Workout Dosage
The only successful clinical research study used 1.5 g of HICA per day split into 3 equal doses
Typical supplements are available in 500 – 750 mg serving sizes
HICA is often included in BCAA complex supplements, most popularly in Labrada HICA Max ™ nutrition supplements
Available Forms
Supplements in Review Says
HICA 500 – 750 mg as part of a post-workout formula.
Limited research suggests HICA may improve lean muscle mass and reduce soreness. HICA research – although still in its early stages – is quite promising, suggesting increased muscle protein synthesis and reduced muscle soreness.
Start with 500 mg of HICA. We recommend starting out with a minimal 500 mg dose of HICA.