Animal Research
section" id="stimulating-protein-synthesis">Stimulating protein synthesisnabolic compounds in Ajuga turkestanica may potentially improve muscle growth and recovery.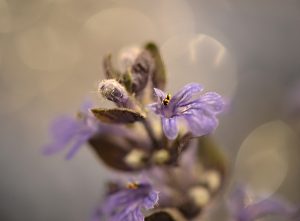 Believed to carry bio-active compounds that resemble androgens in structure, Ajuga turkestanica could potentially impart such post-workout benefits as:
Increasing muscle mass. Ajuga turkestanica has been shown to increase muscle protein synthesis in animals.
Improving muscle recovery. The herb may increase the muscle-regenerating activity of satellite cells.