Non-psychoactive cannabis constituent CBD may aid workout recovery through multiple effects, but targeted research is needed.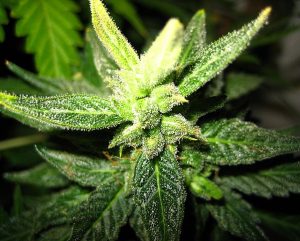 CBD is one of the main therapeutic compounds found in cannabis. It may have several post-workout benefits, including:
Reducing inflammation. CBD can promote recovery and healing by reducing inflammation.
Reducing pain. CBD helps alleviate pain, a common by-product of intense training.

Improving sleep. CBD may be able to improve sleep, indirectly aiding workout recovery.
Overview
Cannabidiol (CBD) is one of the main therapeutic compounds found in cannabis, also known as marijuana. What makes CBD unique, however, is that unlike THC – the main cannabinoid in cannabis – it achieves its medicinal effects without intoxication. CBD has been demonstrated to reduce:
Inflammation
Pain
Muscle convulsions
Anxiety, depression & stress
Given these effects, it's not surprising that many fitness enthusiasts and athletes are beginning to use CBD as a workout recovery tool. Indeed, CBD is growing particularly popular with people who undergo strenous training, such as MMA fighters, for whom it can offer a reduction of post-workout pain and soreness, faster healing of injuries, and better sleep. Having said that, the main issue with CBD is that there are currently no studies that examine its use in the context of workout recovery.
Did you know? The human body can actually produce two of its own cannabinoids – anandamide and 2-arachidonoylglycerol.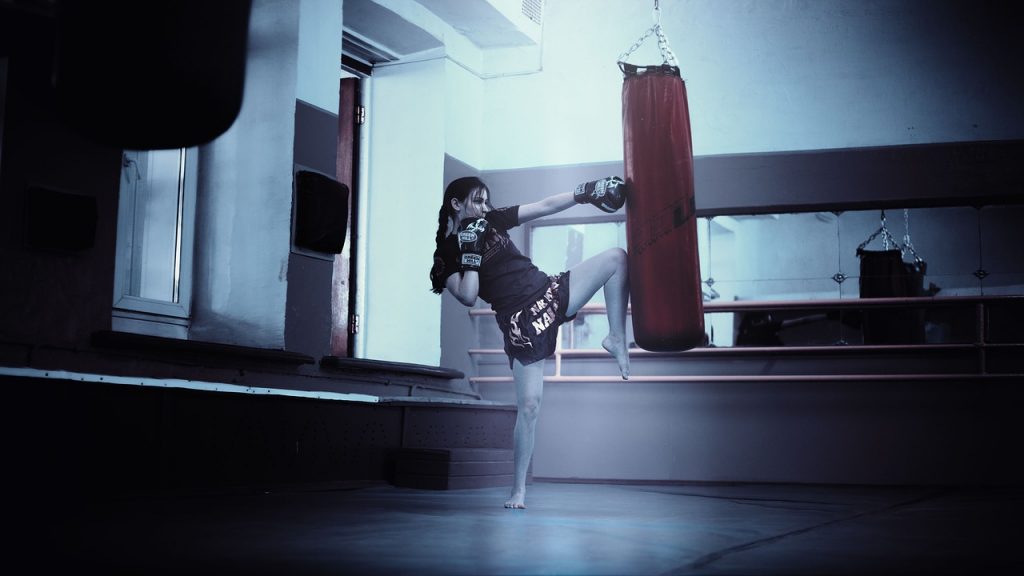 How CBD Might Help Post Workout Formulas
Cannabidiol works through multiple mechanisms, including:
Interacting with nervous system receptors
The most important effects of CBD – reduction of pain, inflammation, stress & anxiety – appear to be mediated by its interaction with three key nervous system receptors:
Activation of the TRPV1 (vanilloid) receptor which is involved in perception of inflammatory pain 1
Blockade of the GPR55 receptor (considered by many scientists to be the third cannabinoid receptor), which is also involved in pain perception 2
Activation of the serotonin 5-HT1A receptor, which plays a role in regulating stress, mood, and anxiety 3
Increasing levels of anandamide and adenosine
CBD has been shown to increase the levels of anandamide – a neurotransmitter and the main cannabinoid that is produced by the human body – which can reduce pain and inflammation through increased activation of endocannabinoid receptors. 4 In addition, CBD also increases levels of adenosine –  another neurotransmitter that appears to reduce inflammation. 5
Did you know? CBD was first isolated in 1940, but remained largely overshadowed by THC as a medicinal compound. It wasn't until recently that researchers were surprised to rediscover that CBD not only shares many of THC's health benefits, but does so without causing a high.
CBD's Potential Post Workout Uses
CBD holds multiple potential benefits for post-workout recuperation, including:
Improved recovery, especially in cases of injury
Reduction of pain – a common  occurrence after hard training
Reduction of muscle spasms
Improved sleep
Stimulation of appetite, which can indirectly aid recovery 6
Since it can improve recovery through so many different ways, CBD holds much promise as a post-workout supplement. However, while CBD's individual effects – such as alleviation of pain – are being consistently demonstrated by scientific research, there are currently no studies looking particularly at the use of CBD as a post-workout supplement.
Research
Animal Research
There are currently no studies on the use of CBD as a post-workout supplement. However, there are numerous studies that demonstrate its many beneficial effects in animals:
Human Research
Human trials of CBD have only recently begun, but seem to confirm many of the findings of animal studies, such as:
Improvement of muscle convulsions 14
Post-Workout Dosage
There is no standard post-workout CBD dose because of the lack of clinical research
CBD supplements usually provide 20 – 25 mg doses of CBD, taken as as hemp oil or extract capsules
Available Forms
CBD oil. The most popular form of CBD, oil tinctures offer ease of use alongside long duration and fast onset.
CBD capsules/edibles. Although convenient and long-lasting, capsules and edibles have lower efficacy because of low bioavailability.
CBD vape oil. Vaping CBD provides the fastest relief and strong effects, but has the shortest duration.
Topical CBD. Topical CBD is applied to the skin as a cream, balm, or ointment, which is an effective option for arthritis and other types of musculoskeletal pain.
CBD Isolate. 99%+ pure CBD in crystal/powder form.
Supplements in Review Says
CBD oil 20+ mg post-workout.

CBD may possibly improve workout recovery. CBD holds much promise as a post-workout supplement that can aid recovery in multiple ways. Having said that, there is a lack of clinical trials looking specifically at the use CBD for workout recovery.
There is no established dosage of CBD. There is no official recommendation for proper CBD doses for any health category. As such, it's best to start with the common 20- 25 mg dose suggested by most CBD products and slowly increase if necessary.