Antioxidant alpha lipoic acid promotes energy production, but may not necessarily boost energy levels.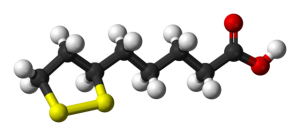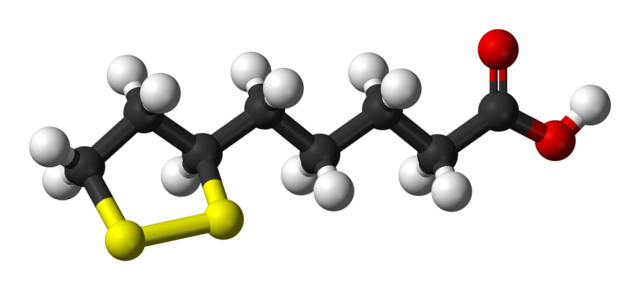 Naturally made in the body, the antioxidant alpha lipoic acid (ALA) is a fatty acid known to facilitate biochemical processes in the mitochondria. It may have potential energy uses such as:
Overview
The fatty acid alpha lipoic acid (ALA) is an inherent part of every cell in the human body and can be acquired from multiple food sources, including spinach, broccoli, carrots, potatoes, yeast, red meat, and liver and kidney meat.
Unlike most antioxidants, ALA is a "universal antioxidant," meaning that it is both fat and water soluble and thus has access to all organs inside the body. Subsequently, health practitioners have offered it as a supplement to care for symptoms of diabetes and eye complications. Other popular uses of ALA include fat loss and improvement of mental performance.1
These days ALA is also used to increase energy levels due to its function as a coenzyme in the production of adenosine triphosphate (ATP), the body's main energy molecule.
Did you know? Most supplements carry the two different structural orientations of ALA in a 50/50 mixture even though the naturally occurring R-ALA variant is nearly 10X more potent than S-ALA.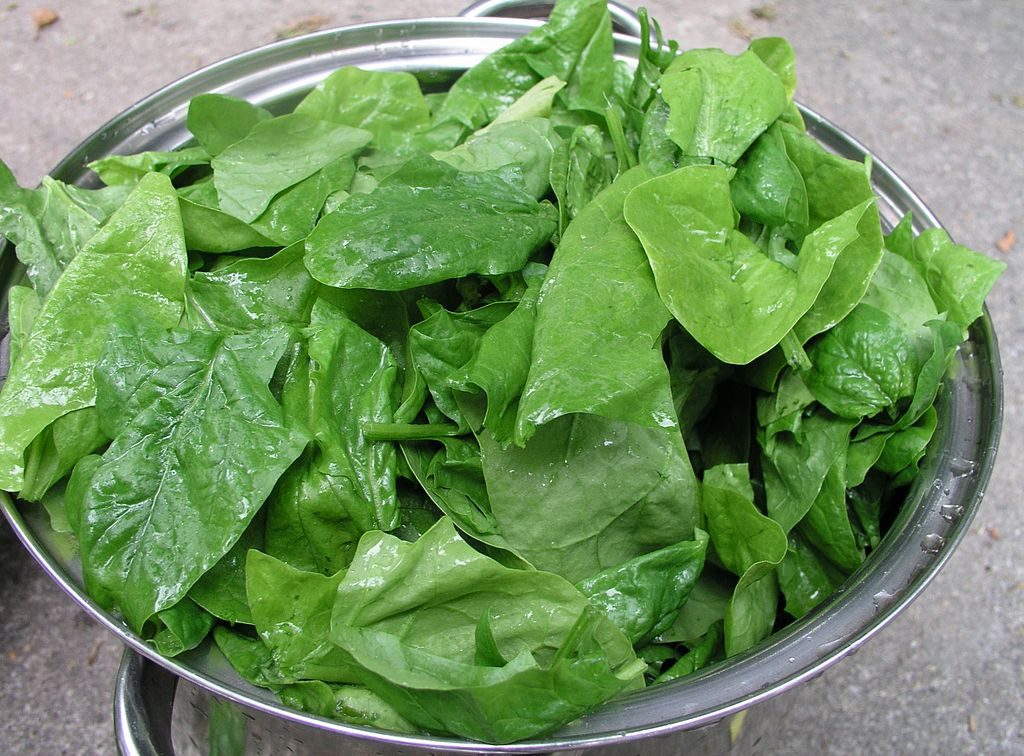 How Alpha Lipoic Acid Might Help With Energy
Energy Production
ALA is one of the primary coenzymes required to convert dietary carbohydrates into energy in the body.2
Antioxidant activity
ALA is capable of warding off harmful free radicals both inside and outside of cells, which is critical for maintaining effective energy production.3
ALA's antioxidant activity has two additional components:
Increasing glutathione (GSH) levels. By increasing GSH (a key antioxidant), ALA not only protects cells4, but has also been reported to challenge the onset of chronic fatigue syndrome (CFS) as well as exercised-induced fatigue.5
Regenerate antioxidants. ALA is capable of regenerating energy-boosting antioxidants, such as vitamin E and vitamin C.6
Alpha Lipoic Acid Benefits & Uses for Energy

ALA is frequently taken for boosting energy levels and other related uses such weight loss and improved brain function. There is some early research evidence that ALA can help battle fatigue and improve related cognitive parameters7, but high-quality clinical trials are needed to confirm its effectiveness as an energy booster.
ALA is vital to good health. 
One study discovered that a deficiency in the enzyme that synthesizes ALA, known as lipoic acid synthase, resulted in epilepsy and defective energy metabolism.
8
Research
Animal Research
Research indicates that ALA may be able to:
Human Research
Clinical studies concerning ALA and energy are sparse but collectively shed a positive light on ALA's beneficial contribution to energy.
Alpha lipoic acid may be beneficial for chronic fatigue syndrome
In this review, various antioxidants, including alpha-lipoic acid, were found to offer a beneficial effect in cases of chronic fatigue syndrome (CFS).
The study concluded that "the use of antioxidants in the management of CFS specifically, the dietary supplements glutathione, N-acetylcysteine, alpha-lipoic acid…may be beneficial."14
Alpha lipoic acid may protect against mood disorders
In this review, alpha-lipoic acid was found to display protective (anti-inflammatory, antioxidant, metabolism-regulating, anti-depressant) and possibly cognitive-enhancing effects in people with mood disorders.
The study concluded that "alpha-lipoic acid are pleiotropic agents capable of offering neuroprotective and possibly cognitive-enhancing effects for neuropsychiatric disorders in which cognitive deficits are an integral feature."15
Alpha lipoic acid may reduce fatigue by facilitating energy production
In this review, a handful of supplements, including ALA, were shown to reduce fatigue caused by chronic health issues by restoring the function of mitochondria and related energy production.
The study concluded that "combinations of these supplements can reduce significantly the fatigue and other symptoms associated with chronic disease and can naturally restore mitochondrial function, even in long-term patients with intractable fatigue."16
Dosage for Energy
Research studies use from 300 – 1200 mg of alpha lipoic acid
Typical supplement capsules range from 100 – 600 mg
ALA should be taken 1 hour before or 2 hours after a meal
Supplements in Review Says
Alpha lipoic acid 300 – 600 mg for energy.

ALA shows early promise as an energy booster, but research is limited. There is certainly a solid scientific basis to suggest that ALA can fight fatigue; however, we'd like to see high-quality clinical trials before recommending it outright.
Take ALA as R-alpha-lipoic acid.  ALA supplements in the form of R-alpha lipoic acid may be much more effective than S-alpha lipoic acid.