Essential energy metabolism molecule PQQ may diminish fatigue. 

An essential "helper molecule" present in mitochondria, pyrroloquinoline quinone (PQQ) is believed to facilitate a number of metabolic processes in the body and may benefit overall energy by:
Enhancing energy production. One of PQQ's major roles is to activate cell signaling pathways associated with energy, or ATP production.
Antioxidant activity. PQQ's potent antioxidant qualities seem to be particularly helpful for supporting mitochondria – the power-generating structures of cells.
Overview
Discovered inside of bacteria in 1979, pyrroloquinoline quinone (PQQ) is a compound similar in form to the B vitamins that functions as a cofactor – a molecule that facilitates biochemical processes.1 Although the human body does not naturally produce PQQ, an ample supply can be ingested from foods such as soybeans, spinach, and kiwi.
PQQ is key for growth, reproduction, and immune function, and has a number of potential health benefits.2 Its crucial role in cell signaling pathways – which enable cells to communicate with each other – along with its knack for protecting brain cells and cognitive function have collectively sparked the idea that PQQ is a potent nootropic.3
PQQ is also believed to be an indispensable player in energy metabolism, which more or less consists of the generation of ATP in a cell's mitochondria.
Did you know? PQQ was originally thought be a vitamin.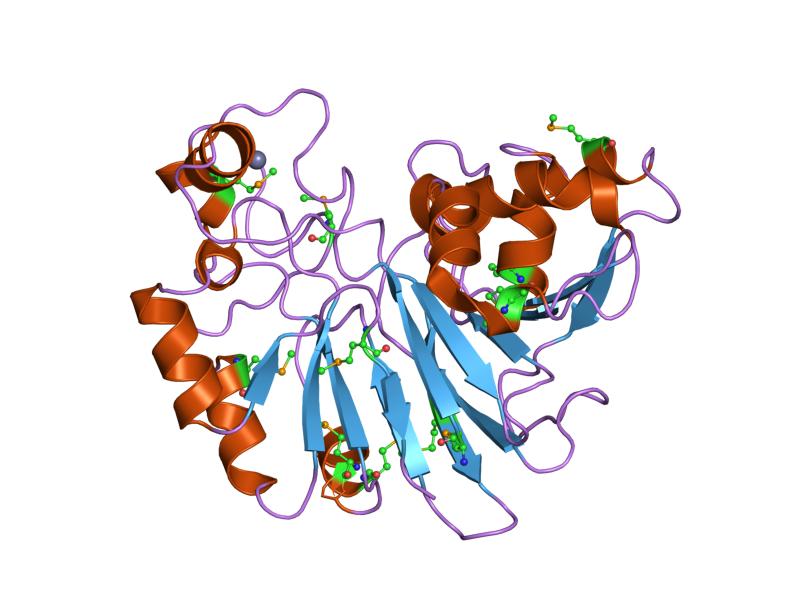 How PQQ May Help With Energy
Antioxidant activity
PQQ has been identified as powerful antioxidant.4 This effect is particularly relevant for a cell's mitochondria – the structures involved in a cell's energy production, as well as cell longevity, cellular signaling, and cell growth.5 Mitochondria not only produce reactive oxygen species, but are also highly susceptible to oxidative damage themselves.
PQQ seems to facilitate the effective functioning of mitochondria in a few ways:
Shielding mitochondria against oxidative stress.6
Enhancing the performance of mitochondria in the brain.7
Increasing the amount of working mitochondria.8
Potential modulation of gene expression
More recently, PQQ was also found to increase energy (ATP) levels in the body by making the enzyme lactate dehydrogenase (LDH) generate pyruvate and NAD+, both of which enhance energy production in the mitochondria.9
PQQ Benefits & Uses for Energy
The principal function of PQQ may very well be its role as a cofactor in energy (ATP) metabolism. Insufficient PQQ levels have been shown to result in serious drops in energy levels, which may trigger fatigue and lead to other health complications.10
As such, PQQ supplements are typically taken to diminish both mental and physical fatigue, enhance mood, and possibly even improve overall quality of life. These uses certainly have some scientific backing, but more clinical trials are needed to conclusively say that PQQ increases energy levels, especially in healthy individuals.
The versatility of PQQ.
More recently, PQQ has been found to combat all sorts of health complications, including fungal infections and nerve degeneration.
11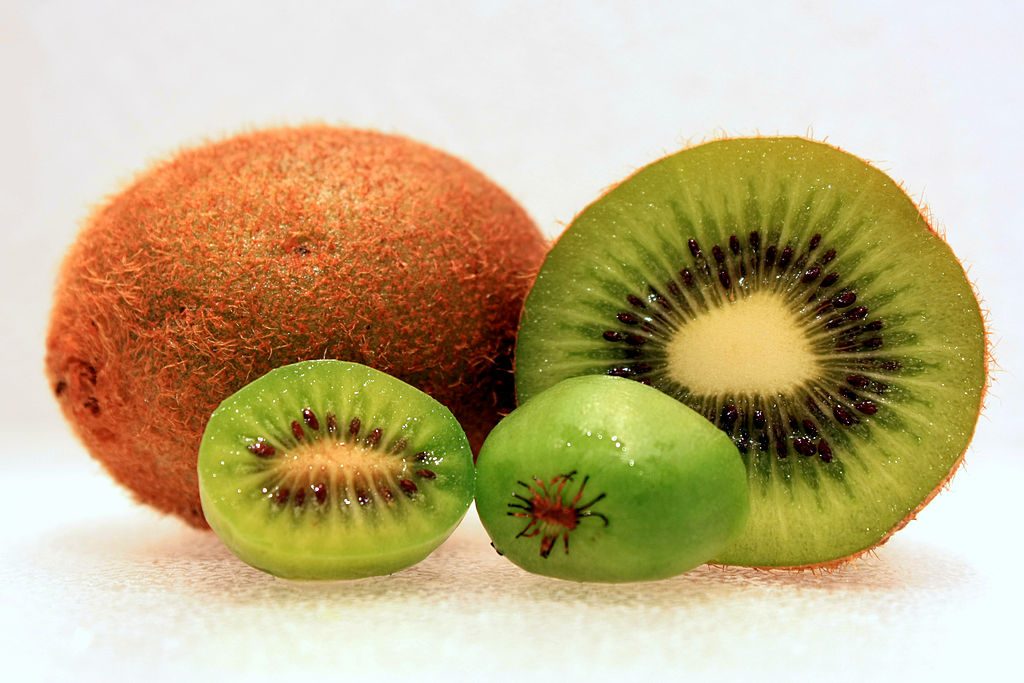 Research
Animal Research
Animal research indicates that PQQ is a core part of energy production in the body, which mainly takes place in the mitochondria.
PQQ (2 mg/kg diet) may be essential for energy production and metabolism 
In this investigation, rats were fed a nutritionally complete diet with either no PQQ (PQQ−) or 2 mg of PQQ/kg diet (PQQ+). Although no major differences were reported in glucose, insulin, and fatty acid levels, energy usage was found to be much better in the PQQ+ group. In addition, PQQ− had a negative impact on normal mitochondrial function.
The study concluded that "PQQ deficient rats also have defects in lipid and energy metabolism… Taken together, PQQ is a novel metabolic modulator involved in many aspects of mitochondriogenesis, mitochondrial metabolic function as well as being a cardioprotectant."12
Human Research
PQQ was reported to support fatigue reduction and improve mood in clinical research. These studies should be interpreted with caution, however, since they are funded by companies that manufacture PQQ supplements.
BioPQQ™ (20 mg) may improve mood and diminish fatigue
In this open-label investigation, 17 adults took 20 mg of PQQ in the form of BioPQQ® every day for a period of 8 weeks. PQQ supplementation was associated with improved sleep quality and duration, improved mood, and reduced feelings of fatigue based on Profile of Mood States (POMS) and Quality of Life (QOL) questionnaires.
The study concluded that "PQQ can be regarded as a potentially useful dietary supplement as it may relate to improving fatigue."13
PQQ (0.3 mg/kg) may enhance mitochondrial function
In this crossover investigation, 10 adults were given PQQ in a fruit drink either as a 0.2 or 0.3 mg/kg dose. The first dose resulted in increased antioxidant activity according to thiobarbituric acid reactive product (TBAR) assays. The second dose resulted in reduced inflammation and enhanced mitochondria-related functions, which is critical for making energy.
The study concluded that "pyrroloquinoline quinone (

PQQ

) influences

energy

-related metabolism and neurologic functions…consistent with enhanced mitochondria-related functions."14
Dosage for Energy
Research studies use 20 mg or 0.2 – 0.3 mg/kg body weight
Typical supplemental PQQ capsules contain 10 mg
The clinically-tested version of PQQ in supplement tablets is BioPQQ®, taken at 10 mg daily
Supplements in Review Says
BioPQQ® 10 mg for energy.

PQQ may be able to increase your energy levels. Research suggests that PQQ is involved in energy production in the body, and clinical trials seem to confirm that supplementing PQQ may be able to reduce fatigue. While we'd certainly like to see more research evidence, the existing findings do back PQQ's potential as an energy-booster.
Take BioPQQ® at 10 mg for energy.  A standardized PQQ supplement capsule like BioPQQ® at 10 mg per day may be the best option for energy. BioPQQ® is actually the first and only PQQ product manufactured according to the FDA's New Dietary Ingredients guidelines.