Animal Research
section" id="promoting-anti-inflammatory-activity">Promoting anti-inflammatory activitytroversial supplement shark cartilage may stifle cartilage deterioration.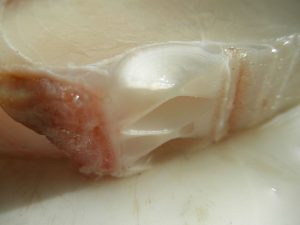 Shark cartilage is a natural supplement produced from the dried cartilage of sharks. It has displayed potential to benefit joint health by:
Reducing cartilage breakdown. Shark cartilage has been shown to promote anti-inflammatory, anti-angiogenic, and antioxidant effects.
Improving cartilage growth. Shark cartilage may enhance the quality of cartilage.