Calcium is a common addition to multivitamins, given its role in bone health and overall well-being.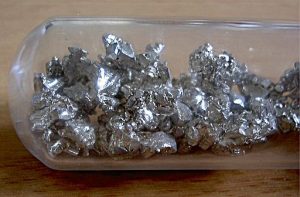 Calcium (Ca) is an essential element for all organisms because of its crucial role in many bodily processes, especially:
Maintaining bone integrity. Calcium is critically involved in bone structure, development, and remodeling.
Facilitating cell signaling. Calcium helps regulate blood vessel dilation, muscle function, nerve transmission, and hormone secretion.
Overview
The most abundant mineral in the body, calcium (Ca) is a fundamental component of bones and teeth. Its volatile nature makes calcium work best when combined with other elements in the form of calcium compounds or salts, such as calcium carbonate or calcium citrate.
Calcium is an integral part of a healthy diet and is found in rich supply in dairy products. Although most vegetables (spinach included) have a high calcium content, much of it is poorly absorbed because it is bound to oxalic acid, which is why many breakfast cereals and breads are fortified with calcium.
Despite its wide availability in food, recent research suggests that as many as 38% of the U.S. population may have insufficient levels.1
Did you know? The presence of calcium in the blood is so essential to life that the body will draw calcium from bones in order to maintain normal concentrations.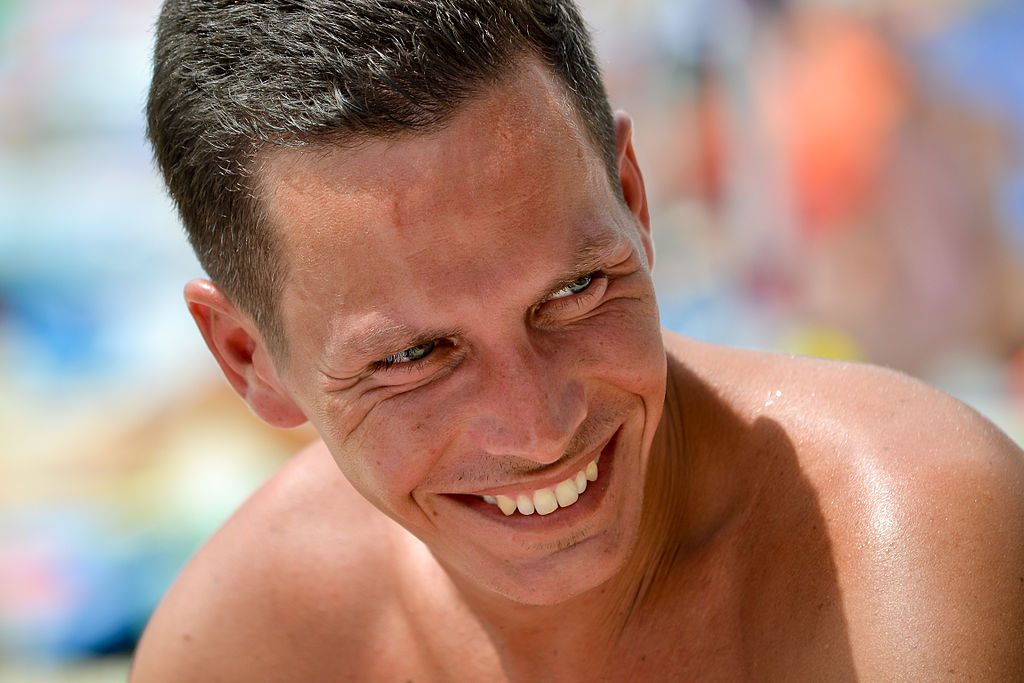 Recommended Dietary Allowances (RDAs) for Vitamin Calcium
| | | |
| --- | --- | --- |
| Age | Males | Females |
| 0 – 12 months | 200 – 260 mg | 200 – 260 mg |
| 1 – 8 years | 700 – 1000 mg | 700 – 1000 mg |
| 9 – 13 years | 1300 mg | 1300 mg |
| 14 – 18 years | 1300 mg | 1300 mg (1300 mg for pregnancy, 1300 mg for breast-feeding) |
| 19 – 70 | 1000 mg | 1000 mg (1000 mg for pregnancy, 1000 mg for breast-feeding) |
| 71+ | 1200 mg | 1200 mg |
Foods High in Vitamin Calcium
| | | |
| --- | --- | --- |
| Food | Serving Size | Amount per serving (mg) |
| Tofu (raw, fortified) | ½ cup | 434 |
| Yogurt | 8 ounces | 415 |
| Sardines | 8 ounces | 325 |
| Milk | 8 ounces | 300 |
| Orange | 1 medium | 60 |
| Kale | ½ cup | 47 |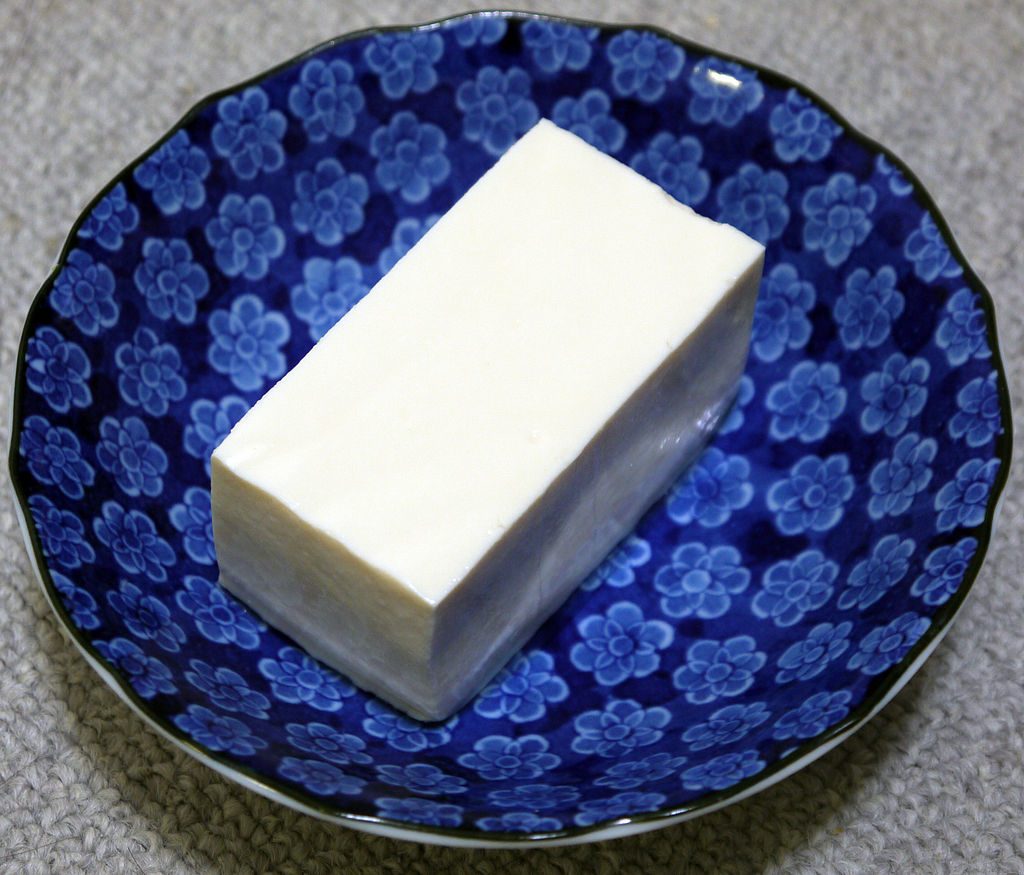 How Calcium Supports General Health
Calcium plays an important part in keeping the body running smoothly, and is particularly important for:
Maintaining bone integrity
For starters, calcium, along with phosphorus and oxygen, are the principal structural components of bones and teeth. Bones are continuously remodeled throughout life, and when calcium concentrations start to dip, the body instinctively saps calcium from bones in a process called bone resorption. When calcium levels are too low, more bone is resorbed than formed, which can decrease bone density and increase risk of bone disorders such as osteoporosis.2 Consuming the right amount of calcium is decisive in balancing bone resorption and formation.3
Facilitating cell signaling
Many cells in the body have channels built into their cell membrane specifically for the influx of calcium. The flow of calcium into certain types of cells allows them to perform basic functions, including:4 5
Vasodilation. Arteries and veins are able to contract and dilate thanks to calcium influxes.
Muscle flexion. Calcium binds to activator proteins that enable more calcium to flow into muscle cells and initiate a chain of events that lead to muscle contraction.
Nerve transmission. Calcium is required to excite nerve cells to send signals throughout the body.
Hormone secretion. Calcium helps release insulin and other hormones.
Calcium's Benefits as a Multivitamin
Considering that as many as 38% of Americans may have insufficient levels of calcium, it's not surprising that this essential nutrient is frequently added to multivitamins to help support its important role in keeping the bones healthy and preventing disorders such as osteoporosis.6
In addition, calcium is indirectly responsible for maintaining the well-being of the entire body due to its role in cell signaling. In a sense, adequate calcium levels enhance the function of blood vessels, muscles, nerves, and even hormones.
Stick to recommended doses of calcium.
 Excessive calcium intake (at 1.5 – 16.5 grams) for an extended period of time can lead to adverse side effects, such as gastrointestinal and cardiovascular problems.
7
8
Multivitamin Dosage
Multivitamins typically include a low 100 – 250 mg serving of calcium
Calcium supplements generally come in the form of calcium carbonate or calcium citrate and is best absorbed in doses of ≤ 500 mg
Supplements in Review Says
Calcium 1000 – 1200 mg as part of a multivitamin.

Calcium is fundamental for healthy bones and cell signaling. Adequate calcium levels are critical for the development and maintenance of healthy bones as well as coordinating cellular function, warranting its frequent inclusion in multivitamin products.
Make sure to take 1000 – 1200 mg of calcium per day. Health professionals recommend a daily intake of 1000 – 1200 mg of calcium for adults. Growing children tend to require more calcium (1300 mg) for optimal bone health.