Calcium-binding protein apoaequorin may improve memory, focus, and learning, according to contentious research.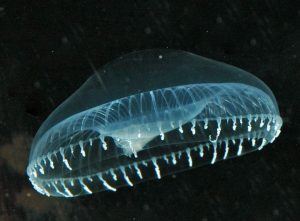 Apoaequorin is a calcium-binding protein drawn from jellyfish that has demonstrated some brain boosting activity. Its nootropic effects seem to stem from its penchant to:
Promote neuroprotection. Apoaequorin has been shown to protect brain cells from death and injury.
Overview
Apoaequorin is a particular type of enzyme that, along with coelenterazine, make up the photoprotein aequorin, which is most widely recognized as the bioluminescent protein derived from jellyfish, Aequorea victoria.1
Apoaequorin constitutes the calcium binding portion of aequorin. And the calcium-binding activity of apoaequorin has led to its natural association with a number of potential health benefits, above all, protecting brain cells from degradation.
Accordingly, apoaequorin has been used by some health practitioners alone or with other nootropics to help improve such active cognitive functions as memory, learning recall, and focus.

How Apoaequorin Might Help the Brain
Regulating calcium binding activity
As the calcium binding component of aequorin, apoaequorin has demonstrated a potential capacity to protect brain cells from external damage and cell death through calcium-binding activity. This neuroimmunomodulatory mechanism has been speculated to function on multiple fronts:2
Maintaining low levels of free-flowing calcium in the body
Increasing the expression of cytokines, especially interleukin 10 (IL-10), which may ultimately pre-condition neurons to withstand future injury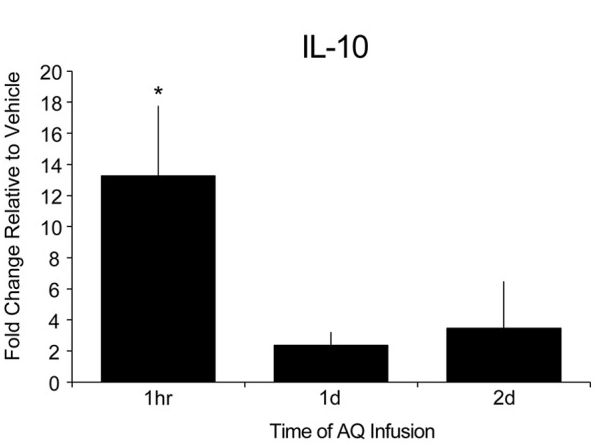 Apoaequorin Benefits & Uses for Brain Health
Apoaequorin has been associated with enhancements in memory, focus, and learning in limited clinical research.3 It has specifically been shown to improve word recall, increase the memorization of driving directions, and reduce the need for reminders. Supplementation with apoaequorin is particularly relevant for seniors since the availability of calcium binding proteins naturally declines with age.
Apoaequorin Under Fire
When research investigating the clinical health benefits of apoaequorin was still in its early stages, the manufacturing company Quincy Bioscience claimed a monopoly on its supplementary production under the product tag Prevagen®. Quincy released multiple studies declaring it safe and effective for enhancing cognitive function in non-peer-reviewed journals.
In 2012, the FDA sent Quincy a warning letter for making unwarranted claims, and in 2015, the company was hit with a class-action lawsuit against its deceptive marketing practices. These red flags have led many people who buy supplements in 2017 to consider Prevagen a big scam with more cons than pros.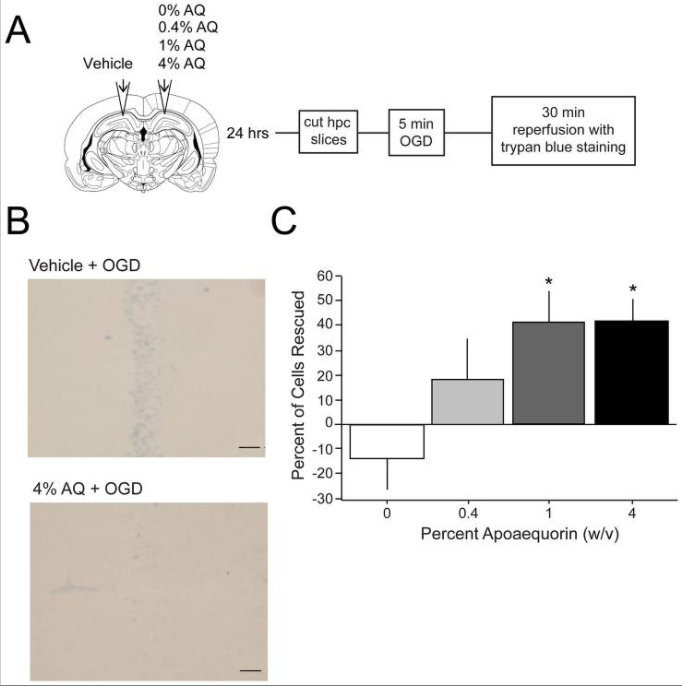 Research
Animal Research
Animal research has displayed apoaequorin's ability to:
Protect neurons against cell degradation in rats
Improve performance on learning and attention tasks in dogs4
Human Research
Clinical studies and reviews have reported that apoaequorin may improve various facets of cognitive function. The fact that the research was funded by a major manufacturer of apoaequorin supplements, Quincy Bioscience, puts its validity into question.
Apoaequorin (10 mg) may improve cognitive function in aging adults
In this randomized, double-blind, placebo-controlled investigation, 218 adults over the age of 40 years, were administered either a placebo or apoaequorin every day for 90 days. Based on cognitive assessments, the apoaequorin group showed significant improvements in verbal learning as well as recall compared to the placebo group.
The study concluded that "apoaequorin is a well-tolerated supplement that improved cognitive function in aging adults."5
Apoaequorin may improve memory, verbal, and visual learning
In this double-blind, placebo-controlled investigation, 222 people with memory complaints were given either a placebo or apoaequorin every day for a 90-day period. The apoaequorin group demonstrated statistically significant gains in memory and learning recall as well as verbal and visual learning compared to the placebo group.
The study concluded that "these results show a strong relationship between apoaequorin and improvements on several quantitative measures of cognitive function."6
Nootropic Dosage
Successful clinical studies have used 10 mg of apoaequorin as Prevagen.
Typical supplement doses include 10 – 40 mg of apoaequorin per day.
Available Forms
Synthetic apoaequorin is available in the form of capsules, softgels, pills, or chewable tablets
All of the ingredients in synthetic apoaequorin capsules are vegetarian friendly and gluten-free.
Supplements in Review Says
Prevagen® Apoaequorin 10 mg as a nootropic.
Apoaequorin may potentially improve cognitive function. Apoaequorin certainly has shown promise in early research but more clinical backing is needed before its nootropic effects can be recommended. Although it has been found to be safe to use with few adverse side effects, a significant portion of its potential nootropic effects have been under scrutiny.7
Try 10 mg of apoaequorin as Prevagen. Prevagen is the only form of apoaequorin supplementation that has clinical backing, albeit controversial.