Animal Research
section" id="regulating-calcium-binding-activity">Regulating calcium binding activitylcium-binding protein apoaequorin may improve memory, focus, and learning, according to contentious research.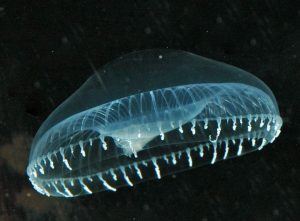 Apoaequorin is a calcium-binding protein drawn from jellyfish that has demonstrated some brain boosting activity. Its nootropic effects seem to stem from its penchant to:
Promote neuroprotection. Apoaequorin has been shown to protect brain cells from death and injury.