Frequency
//supplementsinreview.com/wp-content/uploads/2016/04/Binaural-Beats-Nootropic.jpg">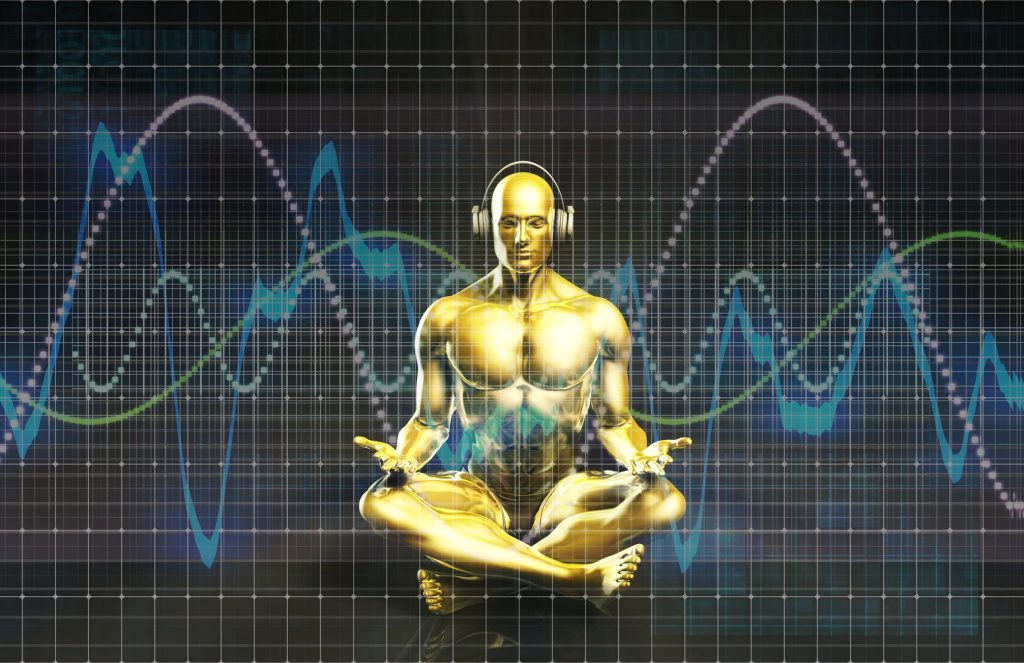 What if boosting your brain could be as simple as popping on a pair of headphones?
With brainwave-modulating binaural beats pumping into your ears, you can do just that. Better still, you can customize binaural beats' cognitive effects by listening different sound frequencies for different mindstates.
As impressive as binaural beats are on their own for influencing the mind, they get may get better when you stack them with nootropics. In the right combinations, binaural beats + nootropics appear to create potent synergies that amplify brainpower even more — presenting a unique, natural new strategy for achieving peak mental performance.