Traditional South African herb kanna may reduce anxiety & depression and improve cognition.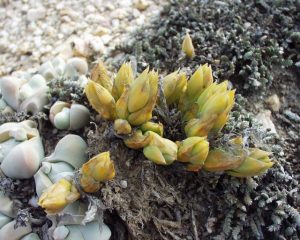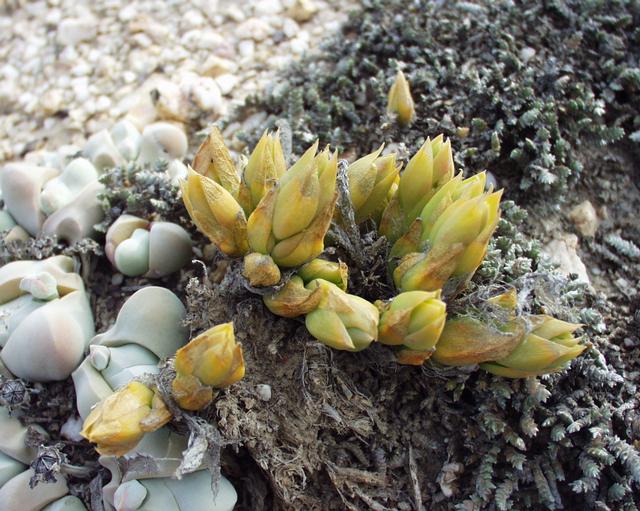 Kanna is a South African plant used to reduce stress and improve mental well-being. It may hold several nootropic benefits, namely:
Anxiolytic activity. Kanna has been demonstrated to reduce anxiety and stress in both animals and humans.
Antidepressant activity. Kanna may help with depression.
Cognitive performance. Kanna may be capable of improving cognition in healthy adults.
Neuroprotection. Kanna may protect neurons from degeneration such as that seen in Alzheimer's.
Overview
Sceletium tortuosum, popularly known as kanna, is a South African plant known for its medicinal properties. Kanna has been used by the native inhabitants of the region since ancient times as a brain tonic and pain reliever.
Nowadays, kanna is gaining popularity as a nootropic capable of relieving anxiety, stress, depression, and improving overall cognitive function. There is also some early evidence that it may help with Alzheimer's. Although kanna is not yet well known outside South Africa, early medical research suggests that it holds great potential as a nootropic.
South African hunter-gatherer tribes chewed kanna before or after stressful events such as hunting.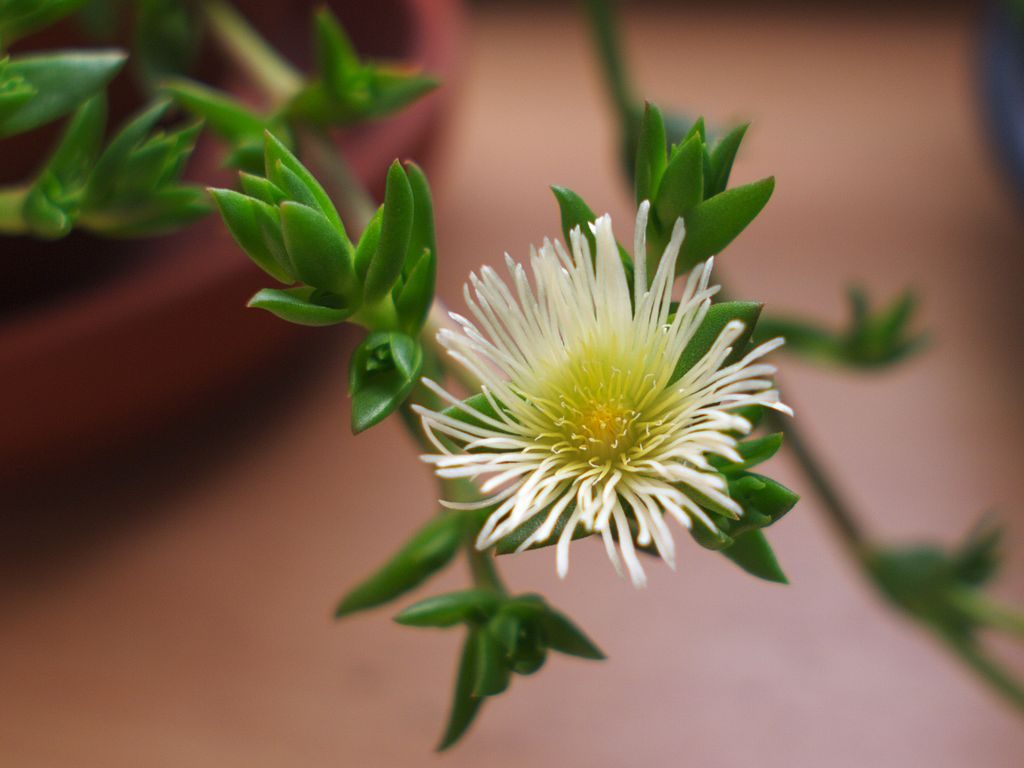 How Kanna Might Help the Brain
Kanna works through two mechanisms used by existing synthetic medications, namely:
Serotonin reuptake inhibition
Similar to selective serotonin reuptake inhibitors (SSRIs) that are widely used as antidepressants and anxiolytics, kanna has been demonstrated to inhibit the activity of the serotonin (5-HT) transporter. This transporter protein moves serotonin from the synapse into neurons. 1
PDE4 inhibition
Phosphodiesterase 4 (PDE4) is an enzyme that breaks down cyclic adenosine monophosphate (cAMP), a molecule involved in a wide range of processes including brain function. Similar to other PDE4 inhibitors, Kanna seems to reduce the activity of this enzyme, an effect that can improve overall cognition and aid with a wide variety of neurological disorders ranging from depression to Alzheimer's.
Kanna's Nootropic Uses and Potential Benefits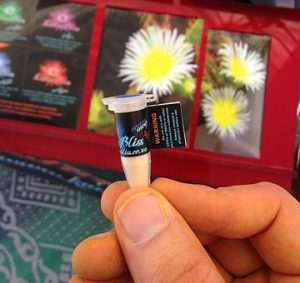 Similar to ginseng, kanna is used as an all-around nootropic that can:
Boost overall cognitive function in healthy adults
Reduce depression and anxiety
Potentially help with Alzheimer's and other neurodegenerative conditions
Research backing up these effects has only just begun, but so far the findings are promising.
It's best not to take kanna together with SSRI antidepressants as it may interfere with them.
Research
Animal Research
Early studies  done in rats indicate that kanna may:
Reduce stress-induced behavior and elevated cortisol (stress hormone) levels 2
Have antidepressant properties 3
Human Research
Current clinical trial findings indicate that kanna can improve overall cognitive function and mood, and reduce anxiety.
Kanna extract (25 mg) appears to improve cognition in older adults
This randomized, double-blind, placebo-controlled crossover study examined the use of kanna extract (Zembrin) in 21 older adults (average age of 55). They were given either placebo or Zembrin (25 mg) daily for 3 weeks and later switched groups after a washout period. Kanna extract was found to improve mood and several measures of mental ability, namely cognitive flexibility and executive function.
The researchers concluded that "The promising cognitive enhancing effects of Zembrin likely implicate the PDE-4-cAMP-CREB cascade, a novel drug target in the potential treatment of early Alzheimer's dementia." 4
Kanna extract (25 mg) may help reduce anxiety
The goal of this double-blind, placebo-controlled, crossover study was to test the effects of kanna extract (Zembrin) on anxiety. After the 16 participants were given placebo or kanna extract (25 mg), their brains were scanned while they were performing tasks that activate anxiety and threat-related circuitry of the brain. The study found that kanna reduced amygdala activity during the tasks.
The researchers concluded that "These results demonstrate… the attenuating effects of S. tortuosum on the threat circuitry of the human brain… this extract might have anxiolytic potential." 5
Nootropic Dosage
25 mg is the only kanna extract (Zembrin) dosage used by clinical studies
Kanna supplements are just beginning to appear on the market and can vary wildly in dosage
Available Forms
Kanna powder. Powdered kanna plant.
Kanna extract. Can come in powder or liquid extract form.
Zembrin. This is currently the only patented, clinically-tested, standardized kanna extract available.
Supplements in Review Says
Kanna extract (Zembrin) 25 mg as a nootropic.

Kanna holds promise as an all-around nootropic. Although more research is needed, kanna seems capable of not just improving anxiety and lifting mood, but also improving overall cognitive function in healthy adults.
The only researched dosage at the moment is 25 mg. Zembrin is the only kanna extract to be tested clinically, suggesting that a dose of 25 mg is ideal.