Supplying Psychoactive Kavalactones
ychoactive Polynesian herb Kava Kava may help ease anxiety, improve mood and support overall cognitive function.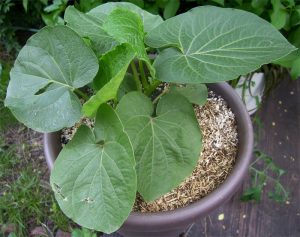 Kava kava is a plant found in the Pacific Islands that has been used to brew a traditional Polynesian psychoactive drink. As a nootropic, kava may help to:
Reduce anxiety. Kava has proven quite reliable in treating anxiety, and is backed by clinical research.1
Improve cognition. Kava has been shown to enhance performance on cognition tests.
Promote well-being. Kava may improve subjective feelings of well-being, boosting mood and enhancing cheerfulness.