Psychoactive Polynesian herb Kava Kava may help ease anxiety, improve mood and support overall cognitive function.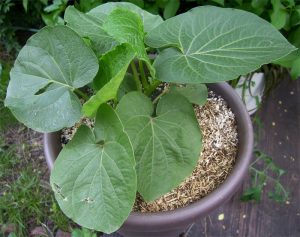 Kava kava is a plant found in the Pacific Islands that has been used to brew a traditional Polynesian psychoactive drink. As a nootropic, kava may help to:
Reduce anxiety. Kava has proven quite reliable in treating anxiety, and is backed by clinical research.1
Improve cognition. Kava has been shown to enhance performance on cognition tests.
Promote well-being. Kava may improve subjective feelings of well-being, boosting mood and enhancing cheerfulness.
Overview            

Piper methysticum also known as kava kava or simply kava, is a plant native to the Pacific Islands that has been a vital part of Polynesian culture for hundreds of years, where it is used to create a psychoactive beverage that may have some natural nootropic properties.
Some compare the effects of kava to alcohol, but unlike alcohol (which can impair attention), kava produces a feeling of heightened attention in a relaxed state. Researchers have suggested that kava appears to have many of the same effects as synthetic tranquilizers but without their side effects, and may work just as well or even better with long term use. 2
Research into the potential uses of kava as a supplement suggests that it may be beneficial for anxiety and related problems, but also for a multitude of other issues related to mood and attention. Because of kava's ability to induce focused relaxation (not unlike the "wakeful relaxation" of green tea's nootropic L-Theanine), it has even been studied as a possible alternative to synthetics used for attention deficit disorders.3
In addition, the growing popularity of kava has resulted in the emergence of trendy kava bars all over the world.
Kava is used as a psychoactive beverage for social gatherings and ceremonial rituals among the native cultures in the South Pacific.
4
In traditional kava preparation, the ground root and stem are put in a porous bag, submerged in water, and the juice is squeezed out and served in coconut shell cups.
5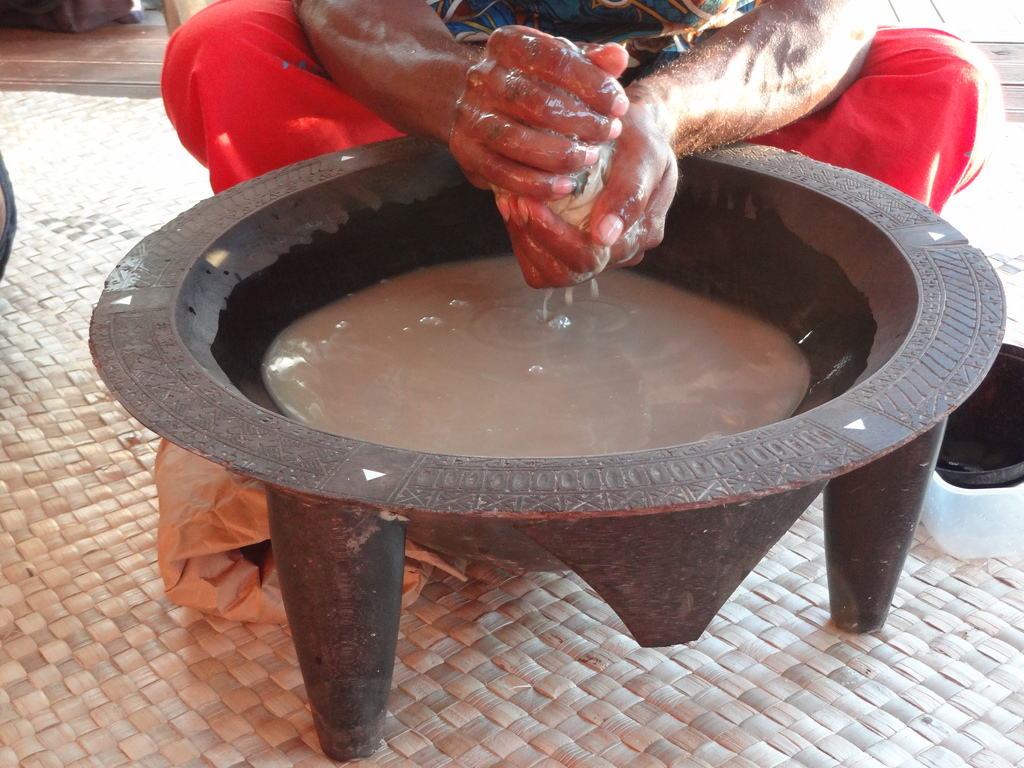 Is Kava Kava Safe?
The main concern about kava's safety is that it may cause liver damage. But although 30 cases of serious liver damage have been reported in Europe, it's unclear whether that damage is due to kava itself or the combination of kava with other ingredients or drugs, and the dosage at which liver damage can occur is also unclear.
Similarly, the Food and Drug Administration (FDA) had issued an advisory about the rare possibility of liver failure from using supplements containing kava.6
Despite this, it's important to highlight that most pharmaceutical drugs carry a long list of extremely rare, serious side effects, including liver problems. Finally, multiple studies have shown that aqueous (water-soluble) extracts of kava are safe to use and produce no serious adverse effects on liver health or any other organ.7
How Kava Kava Might Help the Brain

Supplying Psychoactive Kavalactones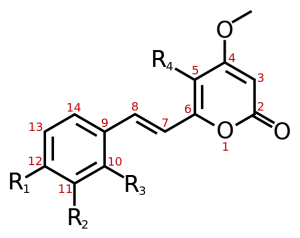 Kava contains compounds called kavalactones (also known as kavapyrones) which have psychoactive qualities not seen in other nootropics. Kavalactones easily cross the blood-brain barrier and run through non-opiate pathways in the brain to deliver non-narcotic effects in less than an hour.8
Although their mechanism of action is yet to be completely elucidated, researchers have shown that kavalactones act as weak activators of receptors for the neurotransmitter GABA, and increase the number of GABA binding sites.9
Kava Kava's Proposed Benefits

As a herbal nootropic, kava is primarily known to ease anxiety, promote relaxation, and improve attention. The kavalactones in kava elevate mood, produce feelings of well-being and contentment, and promote a soothing feeling of clear relaxation. Studies show that kava may be useful for treating anxiety, insomnia, and other nervous disorders. 10
Due to its mildly euphoric effects and role in folk medicinal herb traditions, Kava kava is sometimes associated with (and stacked with) another traditional nootropic herb of cultural significance: Kratom.
Kava can also assist with symptoms of depression and enhance sleep quality by reducing anxiety. Finally, Kava has been found to improve speed, accuracy, visual attention, and short term memory during cognitive tasks when taken to alleviate a bad mood.
Kava Kava: A Women's Nootropic?
Kava may work especially well as a remedy for reducing post-menopausal anxiety and uplifting mood in menopausal women, a feat that hormone replacement therapy (HRT) and other drugs have not been able to reliably achieve. In addition, kava is a good companion to HRT as it does not reduce the therapeutic effects of estrogen.11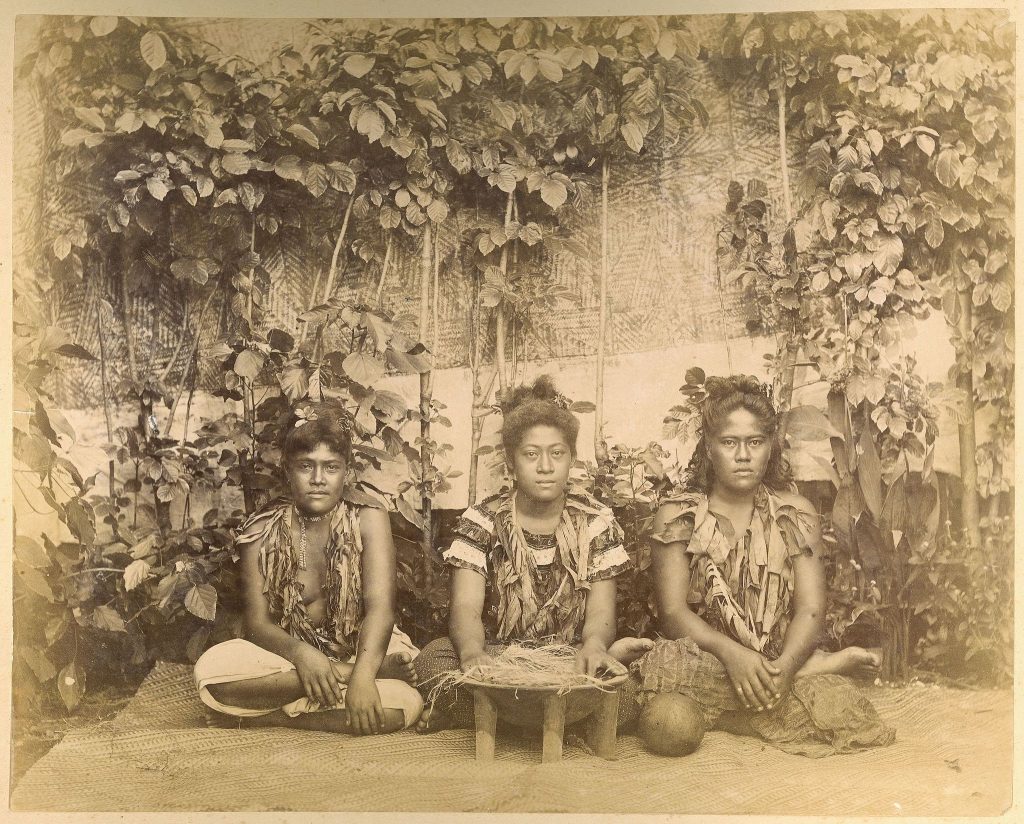 Research
Human Research
Kava extract (300 mg) appears to uplift mood and enhance cognitive performance in healthy adults
This double-blind, randomized, placebo-controlled trial investigated the effects of kava on emotional reactivity and cognitive performance in healthy adults. The study used the state-trait-cheerfulness-inventory, which measures the concepts of cheerfulness, seriousness and bad mood to assess the participants' reports of mood change.
During the trial, a single 300 mg dose of kava extract resulted in increased cheerfulness, and improved performance during cognitive tests, indicating benefits to visual attention and short-term memory retrieval.
The researchers concluded that "unlike conventional benzodiazepine-type anxiolytics, which tend to impair cognitive performance and to increase the occurrence of negative affective states, Kava is a potent anxiolytic agent, which, additionally, can facilitate cognitive functioning and can increase positive affectivity related to exhilaration" 12
Kava extract (120-240 mg) appears to help people with General Anxiety Disorder
This placebo-controlled, double-blind clinical trial examining the effects of kava on General Anxiety Disorder (GAD). Seventy-five people with GAD were administered 120 mg to 240 mg (depending on response) of aqueous kava extract or placebo over 6 weeks.
Test results showed a significant reduction in anxiety among the kava group versus the placebo group. Although more headaches were reported in the kava group, no other adverse effects, including in liver function, occurred in the kava or placebo groups.
The researchers concluded that "Standardized kava may be a moderately effective short-term option for the treatment of GAD" 13
Kava extract WS 1490 (200 mg) appears to improve sleep, anxiety, and well-being in sleep-disturbed individuals
This randomized, double-blind clinical trial investigated the effects and safety of a kava extract on sleep disturbances related to anxiety, tension, and restlessness. Researchers gave 61 patients kava (200 mg) or a placebo daily for 4 weeks. The results showed statistically significant improvement in the kava group on sleep, anxiety, and well-being.
The researchers concluded that "sleep disturbances associated with non-psychotic anxiety disorders can be effectively and safely treated with kava extract" 14
Nootropic Dosage
Clinical trials seem to show good results using 120-300 mg kava extract daily
If you brew your own kava drink, limit your intake to one or two drinks to avoid intoxication and get the best effects from it
Side Effects
Aqueous kava extract supplement is deemed safe and nontoxic with no side effects other than headaches reported. The supplement is also available as a powder, typically presented in capsules, which are also well-tolerated. Daily use of kava has been linked to lowered libido in men, but may increase sex drive in women, especially during or after menopause.
Kava is intoxicating if taken in high amounts, and though not addictive, it can be over-used just as alcohol and other mood-altering substances. Because of kava's association with liver damage, do not take with alcohol because it can compound liver stress.
Supplements in Review Says
Kava kava extract standardized to contain 30% kavalactones, 200 mg daily.
Kava has been proven to reduce anxiety, and may also improve mood and cognition. It can help you relax. Given the results of clinical research and hundreds of years worth of kava consumption, it's safe to say that this herb provides an anxiolytic, relaxing effect. When coupled with the possibility of enhanced mood and cognitive performance, kava looks like one of the more promising botanicals for emotional balance and feeling good. Keep in mind though, it may not function as a direct brainpower booster.
200 mg of standardized extract appears to be the ideal supplement form. The vast majority of clinical studies used 120-300 mg doses of extract standardized to 30% kavalactone content, so a 200 mg dose should be good enough to elicit an effect.
References