Kratom is a controversial South Asian herb with conflicted evidence for nootropic brain benefits.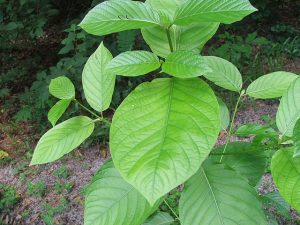 Kratom is a traditional herb that has recently come under fire from the United States FDA and DEA, to the dismay of loyal kratom users. While it is popular recreationally, especially for promoting physical comfort, it may also have nootropic applications by:
Increasing energy. In small doses, kratom can have a stimulatory effect that is similar to coffee.
Instilling calming, euphoric sensations. In larger doses, kratom is said to have more relaxing effects.
Supporting a healthy mood. Primary alkaloids in kratom may interact with opioid receptors involved in antidepressant pathways.
Overview
Kratom (Mitragyna speciosa), also known as thang, ketum, or biak, is a member of the Rubiaceae plant family, of which the coffee plant is also a member. Endemic to Southeast Asia, kratom is most commonly used Southern Thailand, especially in the Bangkok-area. Here, one will find that it is an integral part of regional customs, such as traditional ceremonies and performances.
In these regions, kratom is primarily used by males. In some cultures, it is customary for laborers in such industries as rubber-making and seafaring to chew kratom leaves to increase energy and provide relief for muscle fatigue. These laborers are nicknamed "chewers", reflecting their method of taking kratom, as well as the herb's popularity.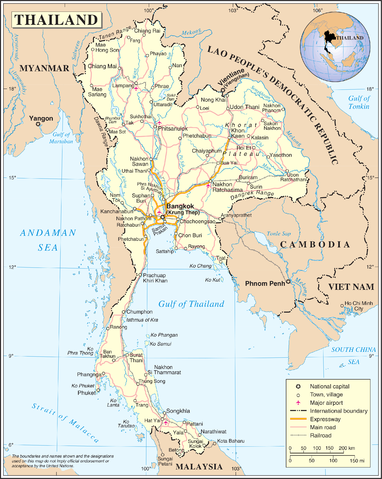 Kratom gained new popularity in the 1940's as a result of the Pacific Theatre of World War II. During the war, opium prices soared, and users turned to kratom as a low-cost withdrawal relief. In response to this sudden demand, Thai regulatory authorities began to regulate kratom commerce in a move to gain some control in the opium industry.
Kratom has since been made illegal in many countries, including Thailand, and is tightly controlled in many more.
Relatively new to the mainstream eye, kratom has only recently made its way into research labs for proper pharmacological analysis. Although relatively scarce, these studies have suggested some of the possible physiological mechanisms of kratom's primary psychoactive constituents.
Regardless, law-making agencies have already begun casting a negative eye upon the nootropic, but not without resistance from the kratom community.12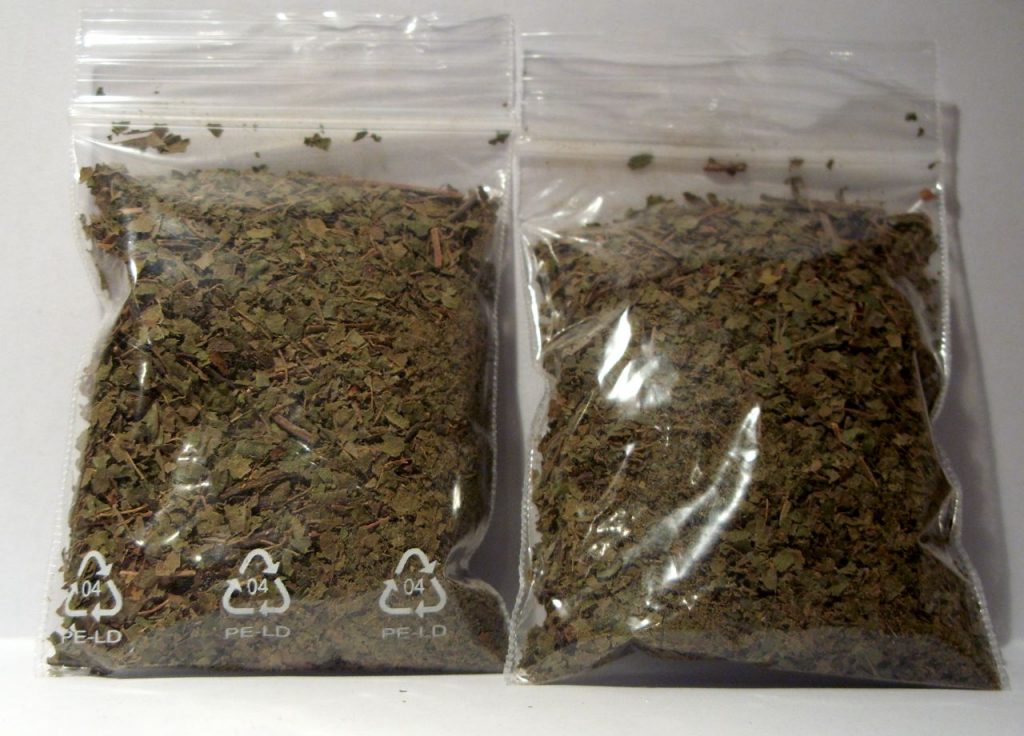 Legal status of kratom
Due to its perceived abuse potential, kratom has been listed as a "drug of concern" by the Drug Enforcement Agency for a couple of years, though its legality differed state-to-state. In January 2016, the Food and Drug Administration ordered a seizure of 90,000 bottles of a dietary supplement containing kratom in southern Illinois. Six months later, in July 2016, the FDA released an import alert on kratom, essentially banning it from entering the United States, citing the fact that kratom qualifies as a "new dietary ingredient" (NDI).
NDI regulation states that all dietary ingredients that were not on the market before October 1994 must be reported to the FDA, along with research demonstrating the ingredient's safety.
Other popular NDI's include vinpocetine, SAMe, and Huperzine A. The FDA decided to ban kratom import because kratom merchants failed to file a complete report demonstrating detail and safety research on the M. speciosa plant.
In August 2016, on month after the initial import alert by the FDA, the DEA published a letter of intent to schedule mitragynine and 7-hydroxymytragynine, the two main alkaloids present in kratom, as Schedule I substances. The report in the Federal Register stated that "kratom is abused for its ability to produce opioid-like effects," and that it is "an increasingly popular drug of abuse."
The official report also noted that the amount of kratom seized by authorities in 2016 alone is far larger than previous years combined.3 4
Fighting for Kratom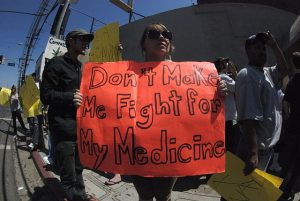 There is talk among activist groups that the sudden negative attention brought upon kratom is a result of Big Pharma lobbies against the plant. Many users have found kratom to be a safe, cheap, and less addictive than standard opiate pain medication, which could pose a threat to pharmaceutical company sales.Regardless of the the nature of regulation, there seems to be a unified front dedicated to informing the public about the safety of kratom, supported by people who report that taking kratom may have helped to improve their quality of life.
Kratom appears to be well on the way out as an herbal supplement that people can buy legally in the US. But what about the rest of the world?
Legal status of Kratom Worldwide
The following list details the regulations related to kratom in countries besides the U.S. as of 2014.
| | | |
| --- | --- | --- |
| Country | Status | Notes |
| Australia | Restricted | Kratom and mitragynine are both prohibited substances |
| Germany | Controlled | Approved pharmaceutical |
| Hungary | Legal | Available as incense, not approved for consumption |
| Malaysia | Illegal | |
| The Netherlands | Legal | Available in head shops |
| New Zealand | Restricted | Illegal to sell, legal to possess |
| Russia | Illegal | Mitragynine and derivatives are prohibited |
| Thailand | Illegal | Considering legalization to combat methamphetamine addiction rate |
| United Kingdom | Legal | Available in head shops |
How Kratom Might Work as a Nootropic
Does kratom deserve a place among the botanical brain-boosting nootropics?
It's hard to justify this. First off, Kratom is not backed by much research in the nootropic arena. It seems like some of its bioactivities might indirectly support mental clarity; for example, by supporting the bright mood and energy levels associated with a clear mind and peak mental performance. The contention, however, is that:
Unlike nootropics like L-Theanine that relax without sedation, depending on the dose, Kratom may be so calming that it dulls one's mental edge, rather than sharpening it.
The main bio-activity associated with Kratom's nootropic potential:
Interacts with mu-opioid receptors
Kratom has complex psychoactive effects, likely due to its actions at the mu-opioid receptors (MOR) of the central nervous system. This receptor is among the most well-studied receptors in the brain, as it is the binding site of morphine, a pain treatment compound used throughout human history. It has recently been demonstrated that mitragynine, the most abundant alkaloid in kratom, is a partial agonist of MOR, thereby inducing effects similar to opioids such as morphine and opium. Equal in abundance to mitragynine are alkaloids which antagonize MOR, thereby forming a competitive interaction with mitragynine. The competitive interplay between these compounds at MOR sites is key to the nootropic abilities of kratom.5
Popular uses of Kratom as a Nootropic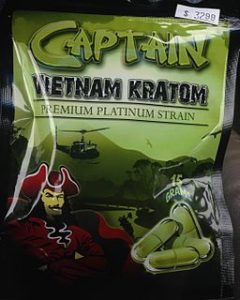 Kratom is consumed for a wide variety of nootropic purposes, with the dosage determining the purpose:
In small doses, kratom is reported to elicit a heightened energetic state
In larger doses, it is said to produce a calming, euphoric, dream-like state.
Historically, its energy boosting and pain relieving properties were exploited by Thai labor workers, while its relaxing, sedating effects were prized by many as a recreational alternative to alcohol.
Regardless of its contention with the law, kratom has gained an international following. Kratom is primarily sold in "head shops" and online herbal stores, and is usually marketed as a "legal high". Still used as an opioid withdrawal analgesic, it has been cited as a more effective addiction therapy than some more mainstream synthetics.
Those who take kratom for its psychoactive properties report feelings of euphoria, calmness, and enhanced sociability in some online reviews. Additionally, some users have reported that kratom may amplify the effects of other stimulants and depressants. Those who use kratom therapeutically have used it to help with chronic pain, dependence on pain killers, as well as depression. Mood benefits may indirectly help with focus and clarity. Anecdotal reports suggest Kratom is valued by some as a cheap, well-tolerated, and effective herb.6
Research
Animal Research
Over the past 20 years, neurobiological research on kratom has focused on the effect of its plant alkaloid constituents in murine models. The results of these studies have confirmed that the primary kratom alkaloid, mitragynine, acts upon opioid receptors in the central nervous system, including but not limited to the mu-opioid receptor. Ethological experiments have elucidated many potential functions of kratom extract on mouse behavior, including:
Pain reduction
Anti-depressant
Improved opioid withdrawal effects
On the other hand, researchers have noted conflicting results when it comes to the effect of kratom extract on learning and memory, as results have shown both reductions and improvements in these cognitive areas in mitragynine-treated mice. In addition, some associations between acute kratom extract administration and anorectic behaviors have been reported in the literature.7 Although the scientific evidence shows that mitragynine definitely has nootropic effects in mice, the specifics are still being worked out. For a concise scientific review of the neurobiology of Kratom, see this article.
Human Research
To date, the only literature about kratom and human beings are reports about individuals who have treated chronic opioid abuse, or those who have come into hospitals with some sort of over-exposure to kratom or to drugs taken in conjunction with kratom. Thus, the only evidence of the nootropic effects of kratom in humans is anecdotal.8 9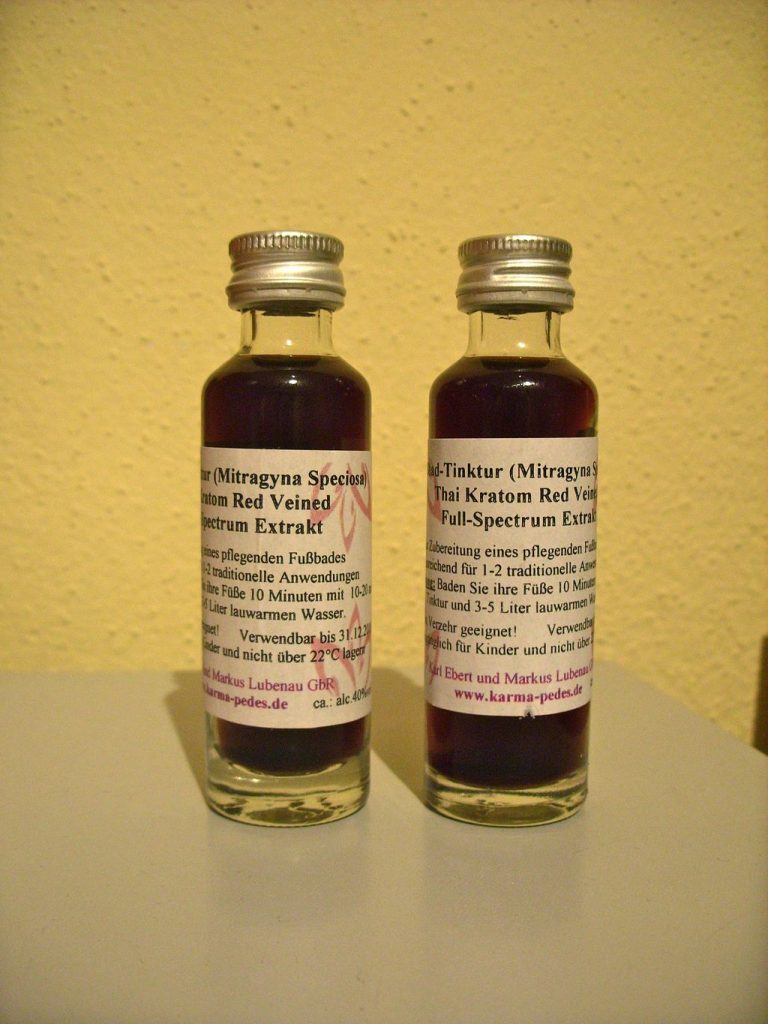 Dosage for Nootropic Use
Kratom is commonly available in solid (ex. powders, capsule, dried leaves, tea bags) and in liquid form (ex. kratom extract, mixed in a 1.5 oz. serving beverage)
Other forms include patches, gum resins, and tablets
A low dose of kratom leaf has been reported to be 2-3 g; a medium dose, 4-6 g; and a large dose is 7 g or larger.
It should be noted that due to lack of FDA regulation, kratom products can differ in their levels of active kratom alkaloids and may include other natural and synthetic compounds that are not kratom nor its derivatives. These factors may affect ones experience with kratom, and could be dangerous.
Supplements in Review Recommendation
Kratom is illegal or controlled in many parts of the world.
That makes it difficult for us to recommend kratom. Kratom is destined for some form of illegality in the U.S., but has a different status in other countries. For even the most adventurous psychotropic herbal user, it may be best to avoid kratom altogether, at least until there is better research available demonstrating its safety.
We advise against kratom. But if you do try it, we suggest you to do so with caution, under the direction of a doctor. We think that, for those who try it, it is best to look for kratom in its original leaf form. This is because some of the kratom products sold in "head shops" appear to be highly questionable in quality and credibility.
References