Animal Research
section" id="reduced-neuron-activity">Reduced neuron activitye: 18pt;">Traditional Chinese herb magnolia officinalis may improve mood balance and help with memory decline.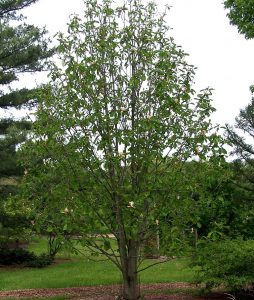 Magnolia officinalis is a tree known for its medicinal properties. Magnolia may have several nootropic benefits, such as:
Reduction of anxiety. Magnolia has been taken as a stress and anxiety-reducing herb for thousands of years.
Amelioration of Alzheimer's. Early mouse studies indicate that magnolia may help with memory decline.