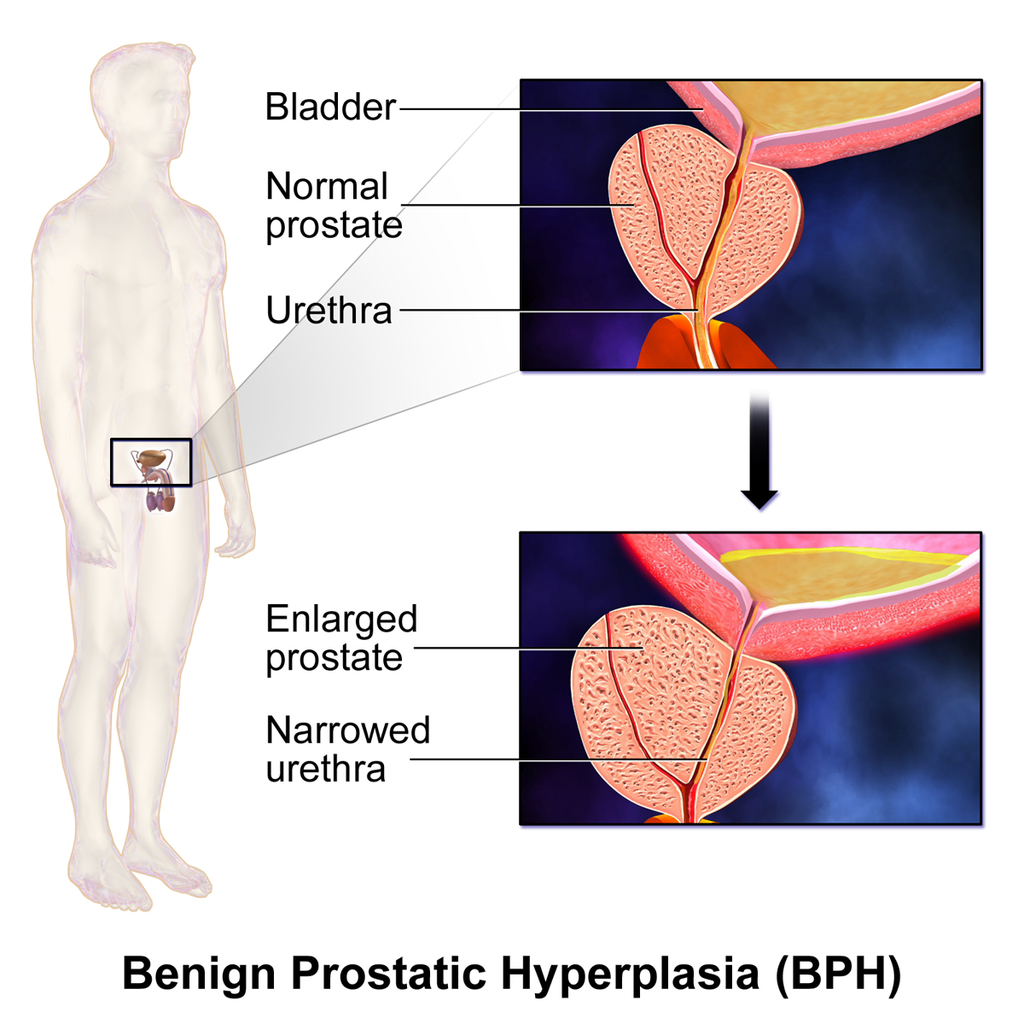 Prostate health is a common concern for aging men. Indeed, some 80% to 90% of men are expected to develop an enlarged prostate – better known as benign prostatic hyperplasia (BPH) – by their 70s and 80s. BPH, prostatitis, and other prostate issues present themselves with uncomfortable urinary symptoms such as frequent urination, inability to empty the bladder, and an urgent need to urinate.
As such, millions of men around the world turn to dietary supplements to deal with these and other symptoms of prostate problems. On this page, we will discuss some of the most popular natural prostate health supplements to see whether they actually work. For more information on the prostate gland and prostate supplementation in general, check out our prostate supplements guide.
Beta-Sitosterol & Phytosterols
Phytosterols are plant compounds with a similar structure to cholesterol. Phytosterols and one specific type of plant sterol called beta-sitosterol are used to relieve the symptoms of BPH. Although researchers are not entirely sure how they work, possible mechanisms include:
Changes in cholesterol metabolism, which could affect testosterone and other hormones with prostate effects
Anti-inflammatory effects
Interacting with SHBG, a protein that may be involved in prostate growth
Suppression of 5-a-reductase, an enzyme that converts testosterone into dihydrotestosterone (DHT)
Although more research is needed, human studies of phytosterols suggest that they are effective at relieving the urinary symptoms of BPH.
Read more: Phytosterols & beta-sitosterol for prostate health
Did you know? Phytosterols are found in many of the herbs used to relieve prostate issues, including saw palmetto, stinging nettle, pygeum, and pumpkin seed.
Flower Pollen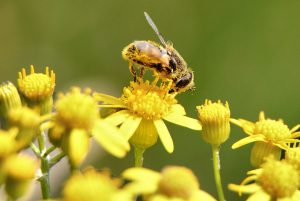 Typically recognized as the powdery substance bees harvest from flowers, pollen also has prostate benefits. What is particularly promising about flower pollen is that it doesn't just improve the symptoms of BPH, but may also be capable of shrinking the size of the prostate gland, which is what causes the urinary symptoms in the first place.
So far, researchers believe that pollen works through decreasing prostate inflammation, relaxing the muscles of the bladder and urethra, and affecting the metabolism of testosterone and other androgens.
Although more high-quality studies are needed, the use of flower pollen for alleviating BPH and prostatitis is supported by human research.
Read more: Flower pollen for prostate health
Pumpkin Seed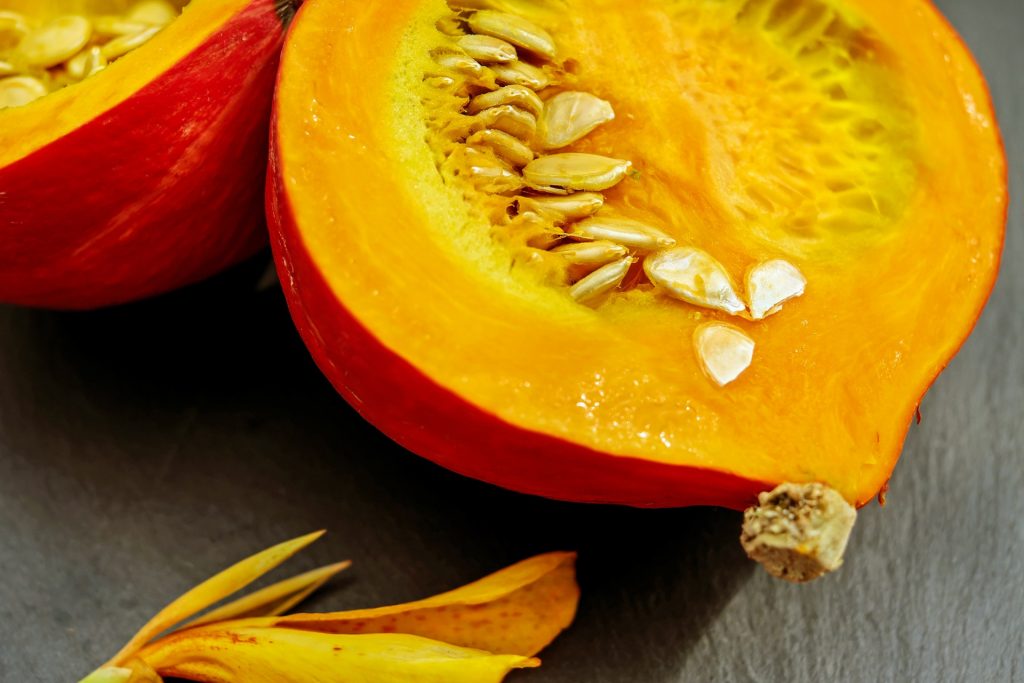 While they may better be known as food, pumpkin seeds are also widely utilized for BPH. Researchers believe the seeds' prostate benefits are tied their phytosterol content, which help reduce the conversion of testosterone into DHT and have other potential mechanisms of action.
Clinical studies examining the use of pumpkin seed for relieving the symptoms of BPH have consistently reported positive findings, with similar efficacy to pharmaceutical prostate drugs.
Read more: Pumpkin seed for prostate health
Pygeum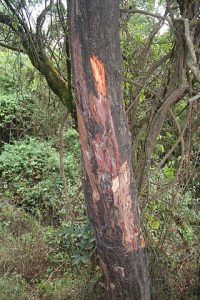 Pygeum (Pygeum africanum)  is a tree native to Africa. Its bark has been utilized in traditional medicine to relieve bladder and urinary issues. Today, pygeum extracts are a popular remedy for BPH and prostatitis, especially in Europe.
It's not entirely clear how pygeum supports the prostate, but researchers have proposed several possibilities:
Reducing prostate cell growth
Reducing prostate inflammation
Promoting bladder contraction
Inhibiting 5-alpha-reductase
Clinical studies report that pygeum may be effective for improving urinary BPH symptoms, but more evidence is needed in the context of prostatitis.
Read more: Pygeum for prostate health
<
Saw Palmetto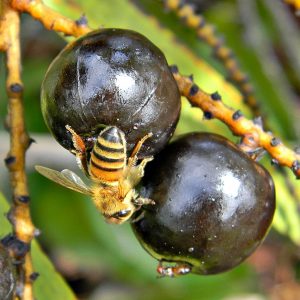 The dwarf palm tree saw palmetto (Serenoa repens) is the most popular natural prostate supplement in the world. Saw palmetto extract has been proposed to support prostate health by:
Suppressing 5-alpha-reductase, an enzyme that converts testosterone into DHT – the male sex hormone implicated in BPH development
Reducing inflammation in the prostate by affecting cytokines
Despite its popularity, clinical research on  saw palmetto remains mixed, with some studies reporting that it does indeed improve symptoms of BPH and prostatitis, and others finding no benefit.
Read more: Saw palmetto for prostate health
Stinging Nettle
igure id="attachment_2735" style="width: 300px" class="wp-caption alignright">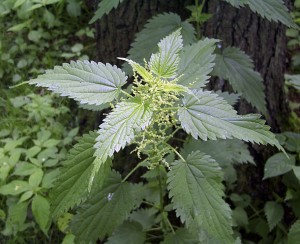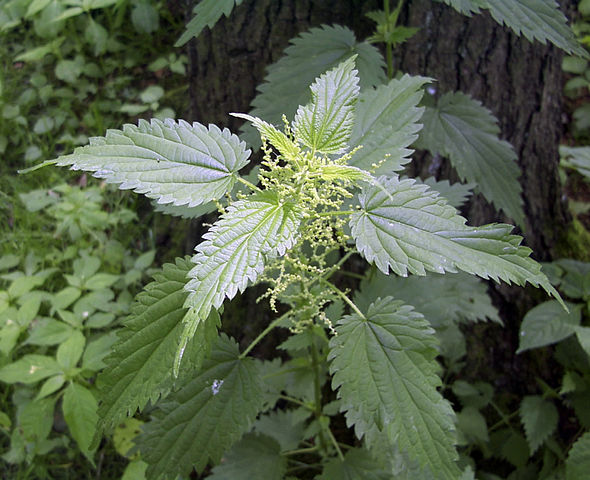 By Uwe H. Friese CC BY-SA 3.0, via Wikimedia Commons
Stinging nettle is a flowering plant that's been used as food, rope material, and medicine for thousands of years.
Today, stinging nettle products are a popular men's health supplement for increasing testosterone, improving sexual function, and protecting the prostate. Research suggests that stinging nettle works by:
Suppressing 5-alpha-reductase
Suppressing aromatase, the enzyme needed to convert testosterone into estrogen, which has been implicated in BPH
Binding to SHBG to prevent prostate growth
Much as the case with flower pollen, human studies report that stinging nettle not only improves urinary symptoms of BPH but can also shrink prostate size.
Read more: Stinging nettle for prostate health
Uva Ursi
igure id="attachment_19504" style="width: 1024px" class="wp-caption alignnone">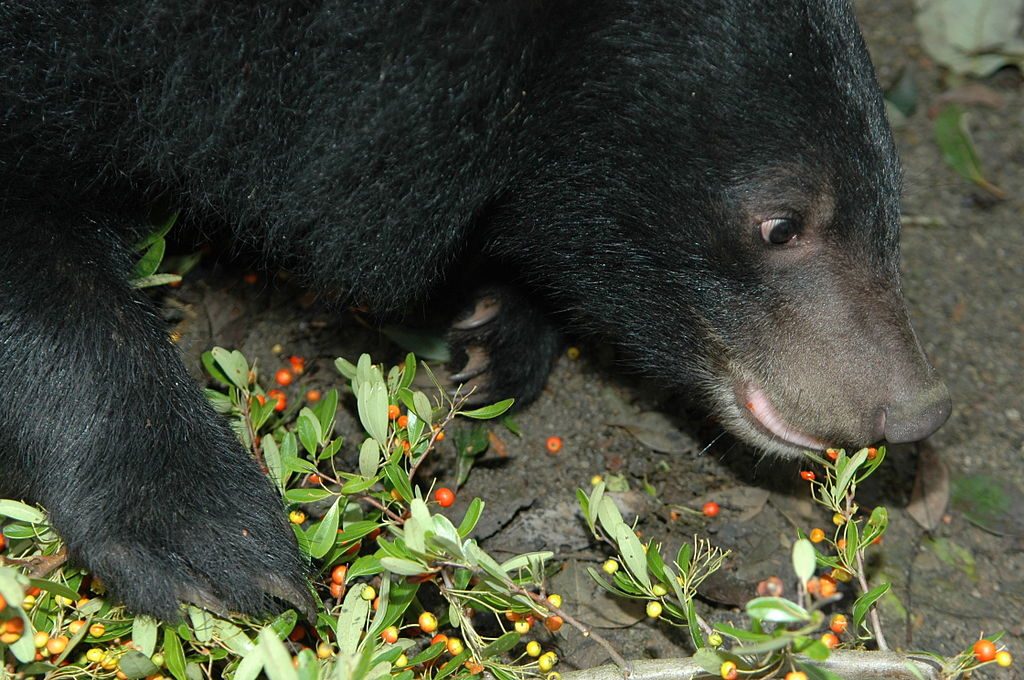 Image by Abu0804 [CC-BY-SA-3.0], via Wikimedia Commons
Uva ursi ("bear's grape" in Latin), also known as bearberry, has historically been used as a remedy for urinary infections and a diuretic. Some people use uva ursi supplements to treat bacterial prostatitis because this condition is often caused by the same bacteria responsible for urinary infection. In addition to this, uva ursi appears to reduce inflammation in the bladder.
Unfortunately, there are currently no human studies exploring uva ursi's effects on the prostate, and the only evidence of its antibacterial properties is restricted to cell culture research.
Read more: Uva ursi for prostate health