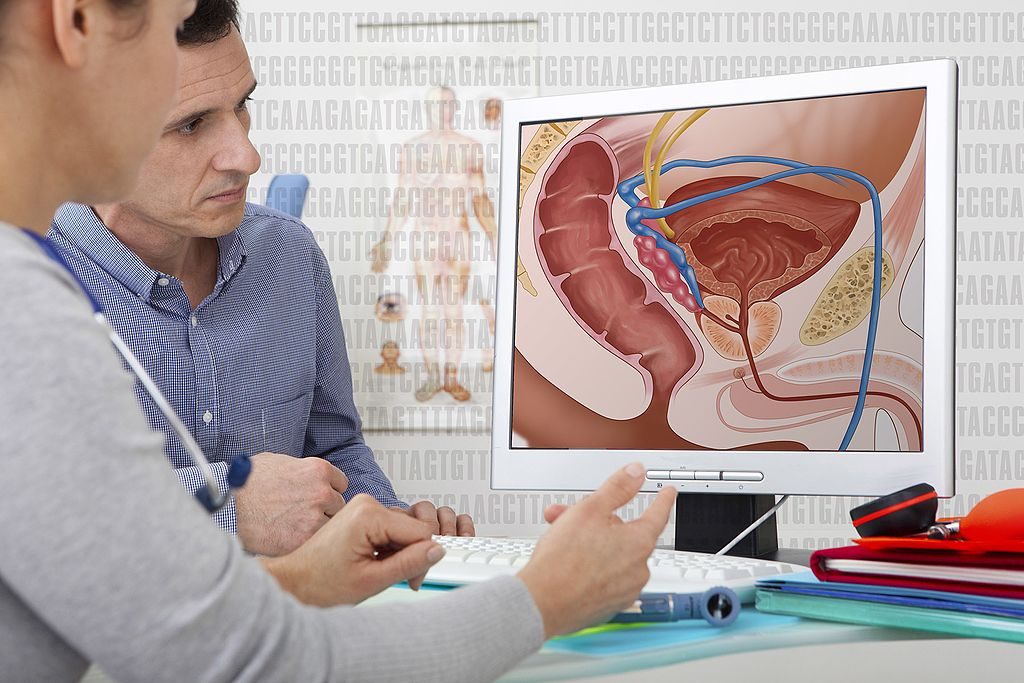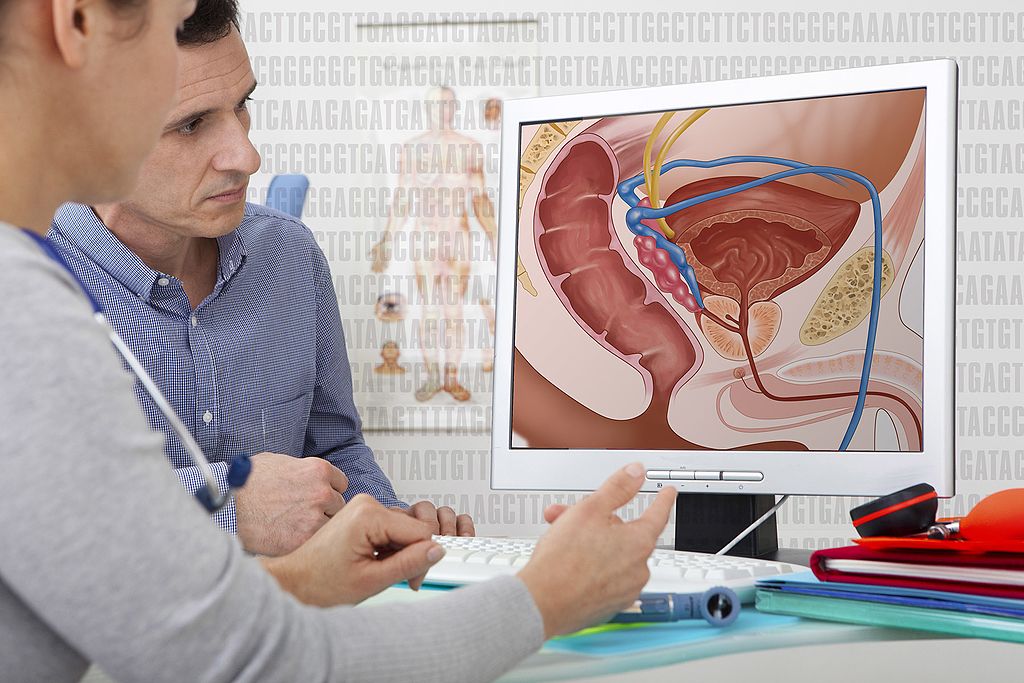 The prostate gland is a male organ that generally poses few health concerns until later on in life. As a result, many men overlook the organ and do not take measures to care for its well-being until notable problems begin to surface. Most prostate treatments are accordingly used to mitigate the negative consequences of prostate health complications after they appear.
Prostate awareness has been on the rise in recent years due to its increasing prevalence in men all around the world. As average life expectancy increases and the elderly population continues to grow, so too will the number of people affected by prostate issues.
Surgery used to be the primary option to resolve any prostate health issues. Hoping to avoid invasive methods where possible, supplement pundits, fitness enthusiasts, and the health community as a whole have been investigating and developing new ways to fight back against the natural decline of prostate health. Prostate supplementation may very well be the safest alternative to intense medical procedures.
This Supplements in Review Prostate Supplements Guide provides a brief introduction to the prostate and prostate supplements — how they work, which ones are most effective, and what safety concerns they are linked to — as well as their general relevance to men's health today.
The Prostate Gland
Typically not much bigger than an average walnut and weighing roughly 11 grams, the prostate gland is a male organ whose main function is to secrete a milky-white, alkaline fluid, known as prostatic fluid, during ejaculation. The fluid consists of simple sugars, protein, and a high concentration of zinc. In order to successfully perform its job, the prostate depends on male hormones, or androgens, especially dihydrotestosterone.
Anatomically, the prostate gland is positioned below the bladder and above the penis. It is also loosely divided into 5 lobes: anterior (front), posterior (back), median (middle), right lateral (right side), and left lateral (left side).
Despite its small size, it is tasked with the enormous responsibility of providing safe passage for fluid exiting the male body. This includes urine as well the millions of sperm carrying the male half of a child's DNA!
A large percentage of prostate issues is connected to its unique growth pattern. The organ blossoms significantly during puberty, stabilizes for several years, and then starts growing again starting at about 25 years of age.
Did you know? Taken from an ancient Greek word, prostate literally means "one who stands before" or "guardian."
Why Worry About Prostate Health?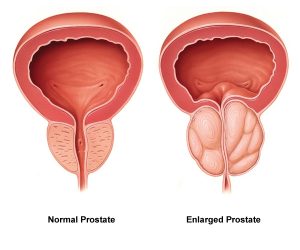 As is the case with all organs, the prostate gland can be affected by an enormous variety of issues, including infection and irregular cell composition. But the prevailing issue with prostates is excessive growth.
The urethra, which lets urine out of the body, runs from the bladder, through the center of the prostate gland, and out to the penis. An enlarged prostate can press against the bladder and urethra and thus impede the flow of all exiting fluids. 
Considering that the prostate naturally gets larger with time, this issue becomes increasingly more prevalent as one ages. Prostatitis, a swollen prostate condition often associated with bacterial infection, may also cause the prostate to enlarge.
Benign Prostatic Hyperplasia
An enlarged prostate is known in the medical community as benign prostatic hyperplasia (BPH). It is a surprisingly common health concern in men, although BPH is not dangerous in and of itself. The risk comes, rather, from its impact on the organs surrounding it, especially the urethra.
The cause of BPH is still up for debate, although most experts believe it is rooted in an hormonal imbalance, where there are greater increases in either estrogen or dihydrotestosterone levels compared to that of testosterone.
Symptoms of BPH, and prostate complications in general, rarely manifest before the age of 40 years, but BPH is extremely common in men older than 50 years. It is believed to affect roughly 50% of men between 51 and 60 years old, and as much as 90% of men over 80 years.1
Who Gets BPH?
There are several risk factors associated with BPH:
Being a male >40 years old
Family history of BPH
Erectile dysfunction
Various medical conditions, including obesity, diabetes, and heart complications
Signs and Symptoms
There are several health issues often directly connected to BPH:
Urinary frequency (≥8 times a day)
Urinary urgency (not being able to hold urination)
Dribbling after urination
Incomplete emptying
Nocturia (frequent desire to urinate when sleeping)
Hesitancy (weak or interrupted urinary stream)
Straining (trouble starting urination)
Painful urination or ejaculation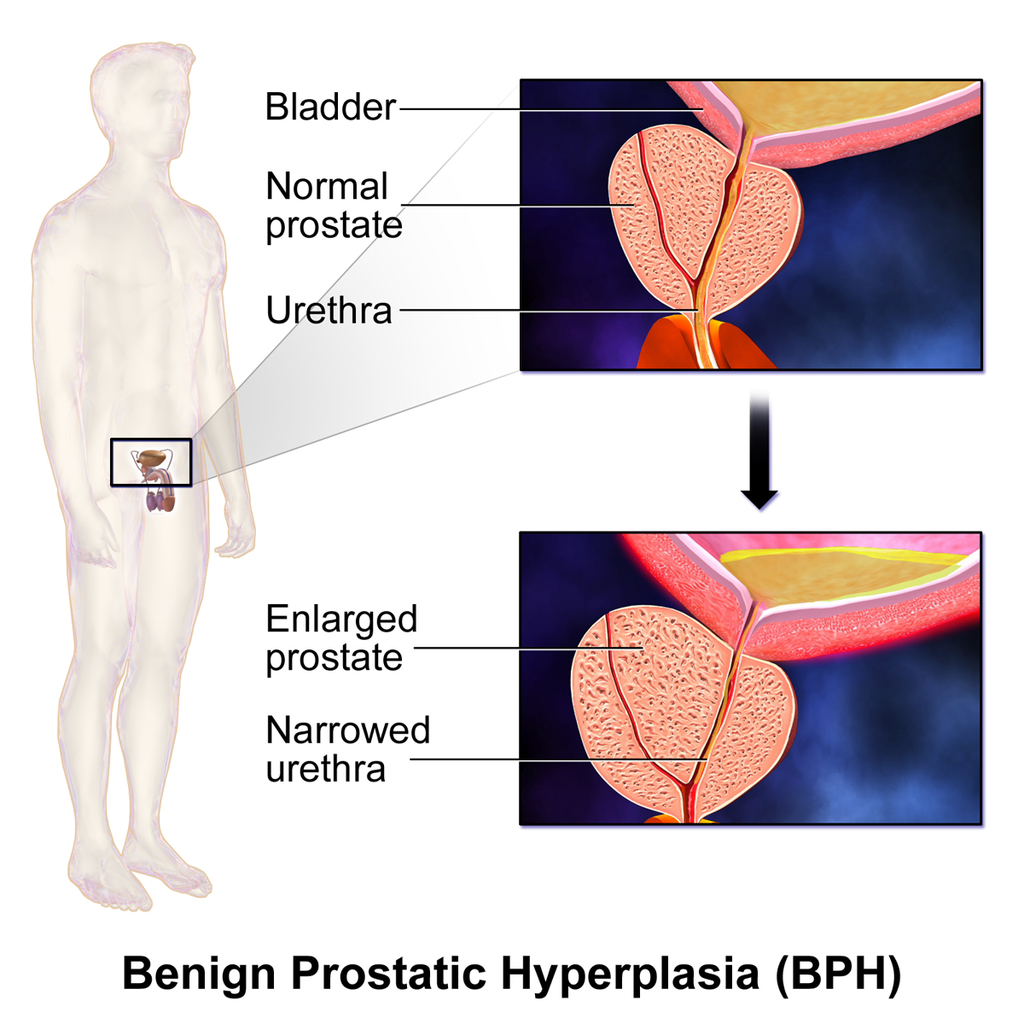 Do Women Have a Prostate Gland?
Considering that women do not technically have prostate glands, it might seem rather irrelevant to include female anatomy in a discussion of prostate health. And yet, females have 2 small glands on the front side of the vagina, known as Skene's glands, that function so similarly to the prostate gland that they are often referred to as the "female prostate."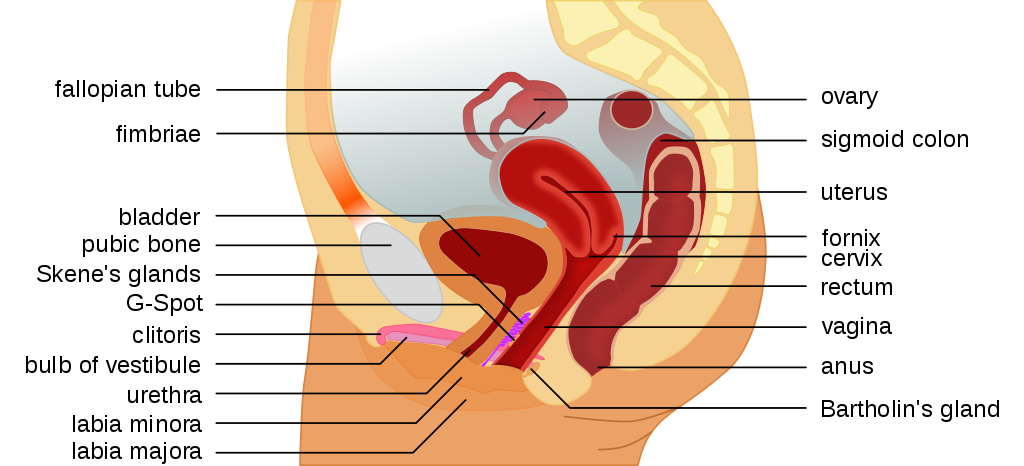 How Do Prostate Supplements Work?
Prostate supplements cannot wholly stop the prostate from getting bigger. But working in different ways, prostate dietary supplement products supply nutrition that is believed to help ameliorate various related health issues.
Blocking alpha receptors
Prostate supplements categorized as alpha blockers prevent norepinephrine from acting on the smooth muscles of the prostate gland, keeping them relaxed.2
The reduced tension allows fluid to flow much more comfortably through the prostate.
Inhibiting 5-alpha reductase
DHT has been identified as the primary hormone contributing to prostate growth. The enzyme 5-alpha reductase, also 5-α reductase, is known to convert testosterone into DHT. A number of prostate supplements function by stopping 5-alpha reductase, lowering the level of DHT, and ultimately limiting prostate growth.3 4 5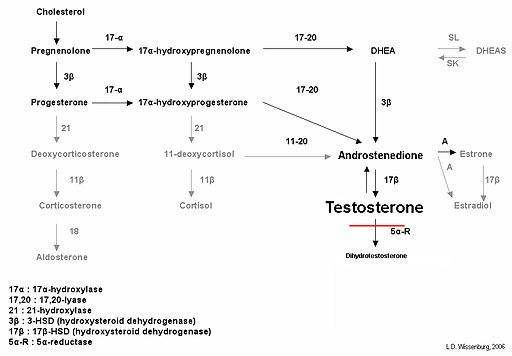 Inhibiting phosphodiesterase-5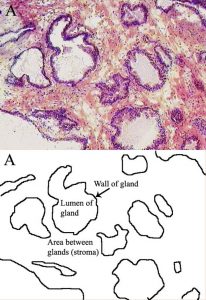 Phosphodiesterase-5 is an enzyme that lines smooth muscle cells in certain areas of the body, the prostate included. Being able to constrict and relax these muscles is essential for urination and ejaculation. A molecule known as cGMP, however, is infamous for attaching to phosphodiesterase-5 and degrading these critical smooth muscle cells. Several prostate supplements inhibit phosphodiesterase-5 and thus maintain the health of smooth muscles in and around the prostate.6
Reducing inflammation
Inflammation in or near the prostate can dramatically increase its size and so impede fluids from passing through. Several anti-inflammatory supplements are believed to be useful in reducing inflammation especially near the prostate.7
Nourishing the prostate
Logically, keeping the prostate healthy is a key factor in improving prostate health. Certain prostate supplements, including green tea and quercetin, have been said to specifically benefit the prostate, especially due to their rich supply of antioxidants.8
Types of Prostate Supplements
Prostate supplements consists of a collection of natural ingredients aimed at improving fluid flow through the prostate and sustaining overall prostate health.
Herbs
Herbal prostate supplements are diverse in function. A good many herbs have demonstrated a capacity to facilitate urination by minimizing prostate enlargement or promoting the proper use of prostate muscles. The most widely used herbal remedy supplements for the prostate are saw palmetto, muira puama root, stinging nettle, rauwolscine, horny goat weed, pumpkin seeds, and flower pollen.
Other top rated herbs support prostate health through a mixture of anti-inflammation, anti-oxidation, and nourishment. Such supplements include pygeum bark and green tea.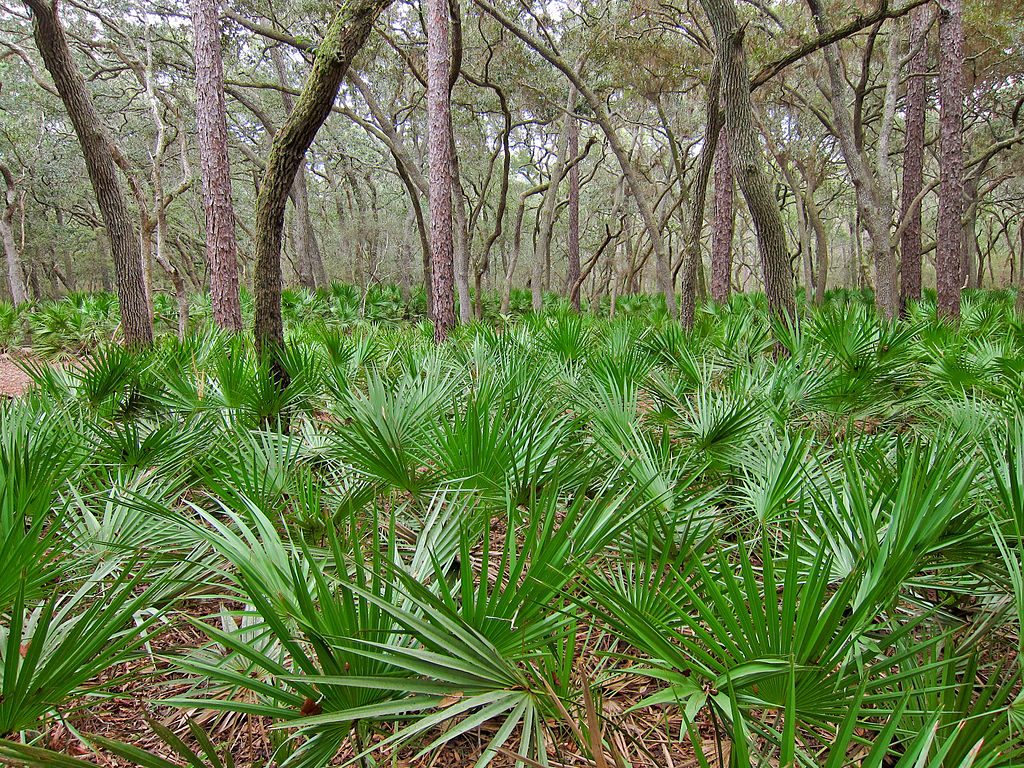 Amino Acids
A select few amino acids have been shown to benefit prostate health, especially in regards to limiting hypertrophy, although the research is a bit old.9 The most commonly incorporated amino acids into prostate supplements are L-Alanine, L-Glutamic Acid, and L-Glycine.
Chemical Compounds
Various compounds derived from plants, also known as phytochemicals, have demonstrated relevance for prostate health. The carotenoid lycopene as well as the popular bioflavonoid quercetin (found in high concentrations in apples and onions) may benefit prostate health through their potent anti-oxidative properties. Isoflavones taken from soy, i.e., genistein, daidzein, and glycitein, have been shown to act as 5-alpha reductase inhibitors.10
Vitamins & Minerals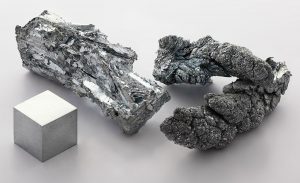 A variety of vitamins and minerals have a long history of research discussing their impact on prostate health. Vitamin B6, vitamin D, vitamin E, zinc, and selenium have been especially targeted as potential players in prostate supplementation.11 12 13 Research has been somewhat conflicting so far.
Phytosterol
Plant sterols that have a structure resembling cholesterol are known as phytosterols. And published reviews suggest beta sitosterol may be highly beneficial for mitigating the effects of BPH and improving urinary health in general.14
Prostate Supplement Benefits
Beyond fundamental nourishment, most prostate supplements are geared toward maintaining effective fluid transfer through the prostate.
Prostate Size
An enlarged prostate is far and away the most common culprit of prostate complications. Though no prostate supplements have yet been demonstrated to be capable of decreasing prostate size, several have been shown to limit prostate growth. Reduced prostate enlargement can, in turn, improve the movement of fluids through the prostate.
Urination
One of the major draws of prostate supplements is their ability to improve the initiation of urination and the velocity of urine flow, as well as reduce the amount of dribbling after urination.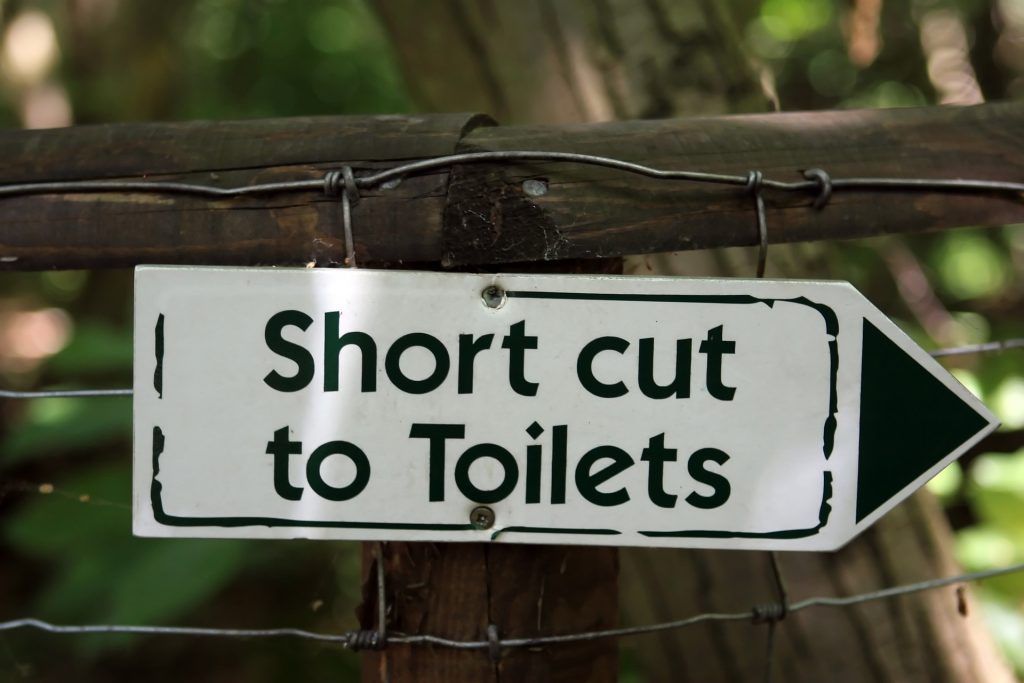 Urination Regularity
Prostate supplements further help regulate how often a person needs to use the bathroom. This also means that prostate supplementation can help reduce nocturia.
Urination Pain
Severe prostate enlargement can make it extremely painful to urinate or leave men with a very uncomfortable sensation in the prostate even when not urinating. Some prostate supplements can help ameliorate this pain and discomfort.
Testosterone
Though not necessarily the primary intention of prostate supplements, many of them can boost testosterone levels by preventing their conversion into DHT. Increasing T-levels is itself associated with a great many secondary health benefits.
Sexual function
Prostate health is often linked to sexual function since it is located so close to the penis. Prostate supplements may help combat erectile dysfunction and even enhance sexual function.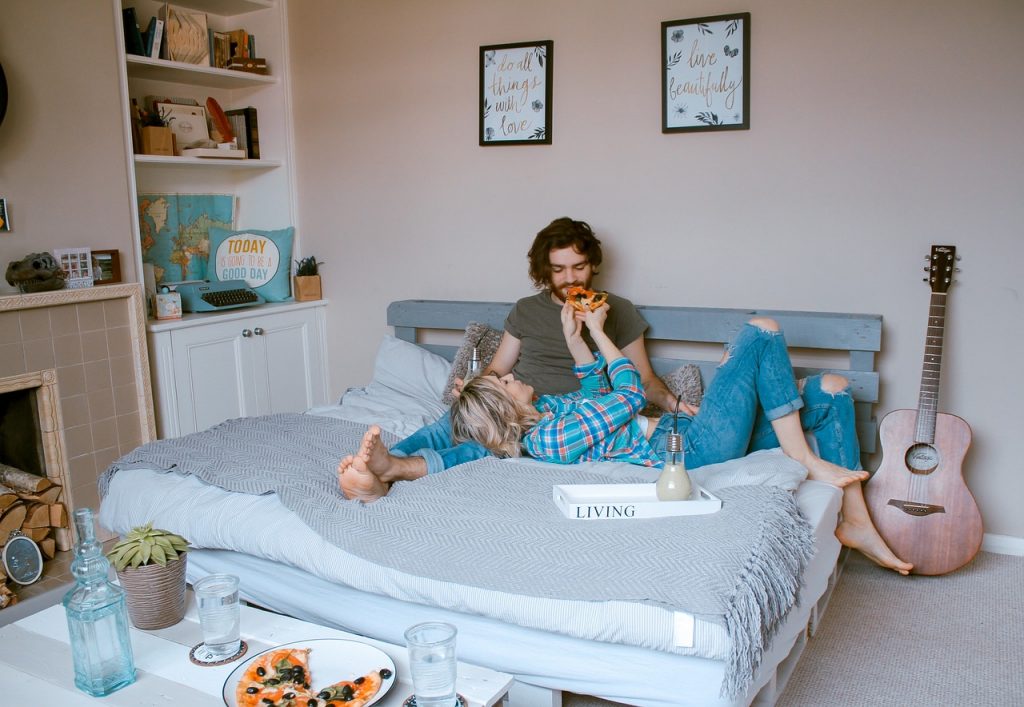 Lowering blood pressure
Prostate supplements classified as alpha blockers have been shown to dilate blood vessels, which not only improves urination, but also lowers blood pressure.
Who Takes Prostate Supplements?
Men with BPH are the most common users of prostate supplements. Due to limited research, supplementation for prostate health should only be considered by those concerned about the well-being of their prostate.
Side Effects of Prostate Supplements
Most prostate supplements have little to no major adverse side effects associated with them, although there is a lengthy list of uncommon potential side effects. Side effects related to prostate supplements that act as phosphodiesterase-5 inhibitors include:
hives, rash, itching
rapid, pounding, or irregular heartbeat
painful and longstanding erection of the penis
swelling
difficulty breathing or swallowing
chest pain
dizziness or fainting when suddenly standing up
chest pain, dizziness, or nausea during sex
Side effects related to prostate supplements that act as alpha blockers include:
dizziness when suddenly standing up
diminished libido
problems with ejaculation
Alpha blockers are known to dilate blood vessels and notably lower blood pressure. Supplement users with low blood pressure should take caution when considering what type of prostate supplement to take.
15
What is the Best Supplement for Prostate Health?
Prostate supplementation is designed to help manage symptoms rather than cure prostate complications per se. Since no single supplement has yet been identified as a panacea, many related health concerns need to be managed individually. In other words, the best supplement for prostate health depends on the case at hand.
Some prostate supplements are intended to help empty the bladder. Other supplements help control how frequently a person needs to go to the washroom. And consumers report other products may help to reduce discomfort that may accompany urination. However, certain supplements do seem to standout in terms of improving overall prostate health with minimal safety concerns.
Best Single Ingredient Prostate Supplement
Improving prostate health is a relatively new chapter to the world of supplementation. Thus far, the best single ingredient prostate supplement seems to be saw palmetto. It has been shown to improve urinary function, and it is extremely safe in standard doses.16 However, research has turned up some conflicting results, and continuing clinical studies need to be conducted.
Best Multi Ingredient Prostate Supplement
Multi ingredient products have received positive consumer reviews and may offer more complete prostate health support. Formulas combining lycopene and selenium with saw palmetto in a supplement stack has been shown to increase its effectiveness at slowing down DHT-triggered prostate growth.17
Prostate Supplements Guide Conclusion
The prostate is vital to healthy living. Damaged and enlarged prostates can interrupt urination and ejaculation, some of the most basic human needs. And yet many people forget about prostate health because prostate complications rarely rear their head until much later on in life.
The exponentially increased risk of prostate issues after men turn 40, and even more so after they turn 50, suggests that all men that age should at least contemplate how best to keep their prostate healthy. Supplementation with a capsule, softgel, pill or other present additional routes, and may benefit prostate health when used appropriately. The results may be even better when they are taken in conjunction with healthy food and regular exercise.