The antioxidant effects of vitamin E make it a valuable addition to multivitamin supplements.


Vitamin E is a collection of compounds that partake in a variety of metabolic processes. It is most widely recognized for its:
Antioxidant activity. Vitamin E is a potent antioxidant that helps protect cells from damage caused by oxidative stress.
<
Overview
Vitamin E comprises a group of fat-soluble compounds known as tocopherols and tocotrienols. Among the eight main forms, α-tocopherol is the main one used by the body and the only one known to reverse vitamin E deficiency when taken as a supplement.
The distinctive quality of vitamin E is its ability to safeguard cells from harmful free radicals by acting as an antioxidant. Subsequently, vitamin E has a wide range of potential health benefits and is included in many natural healthcare products for the skin, eyes, brain, and heart.
Although vitamin E deficiency is quite rare in today's day and age, as many as 60% of Americans may have insufficient levels.1 And while high concentrations of vitamin E can be found in sunflower seeds, almonds, and vegetable oils, the highest percentage of vitamin E consumption actually comes from fortified foods.
Vitamins and immunity. Alongside vitamins C and D, vitamin E seems to be involved in maintaining a healthy immune system.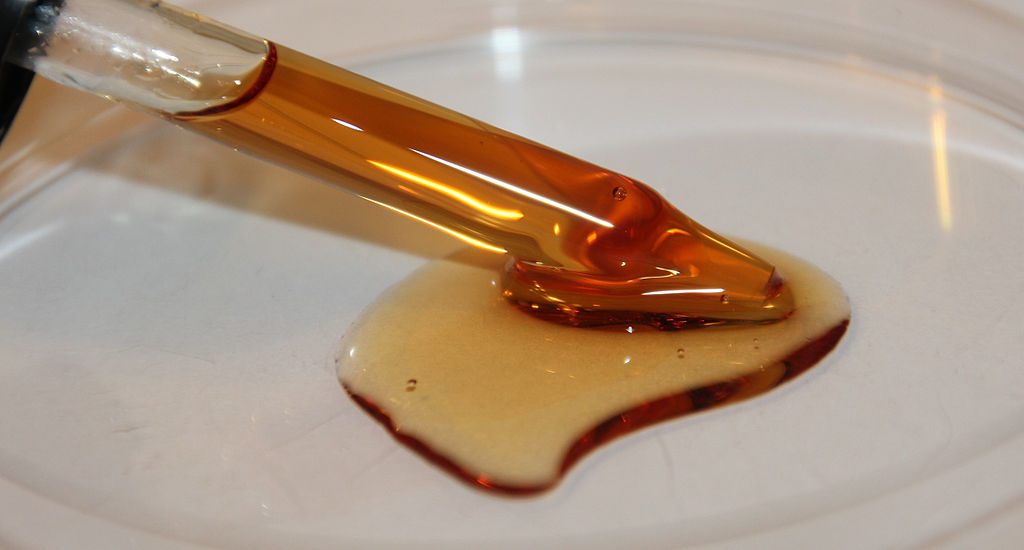 Recommen
Recommended Dietary Allowances (RDAs) for Vitamin E*

e="height: 293px; width: 738px;">
Age
Males
Females
0 – 12 months
4 – 5 mg
4 – 5 mg
1 – 8 years
6 – 7 mg
6 – 7 mg
9 – 13 years
11 mg
11 mg
14 – 18 years
15 mg
15 mg (15 mg for pregnancy, 19 mg for breast-feeding)
19+
15 mg
15 mg (15 mg for pregnancy, 19 mg for breast-feeding)

* — Vitamin E is often measured in International Units (IU) in supplements. For vitamin E as DL-alpha-tocopherol, multiply IU by 0.9 to determine its amount in milligrams (mg).
Foods High in Vita
Foods High in Vitamin E as α-tocopherol

185px;" width="544">
Food
Serving Size
Amount per serving (mg)
Almonds
1 ounce
7.3
Sunflower oil
1 tablespoon
5.6
Cranberry juice
8 ounces
3.0
Avocado
1 fruit
2.7
Trout (cooked)
3 ounces
2.4
Spinach
½ cup
1.9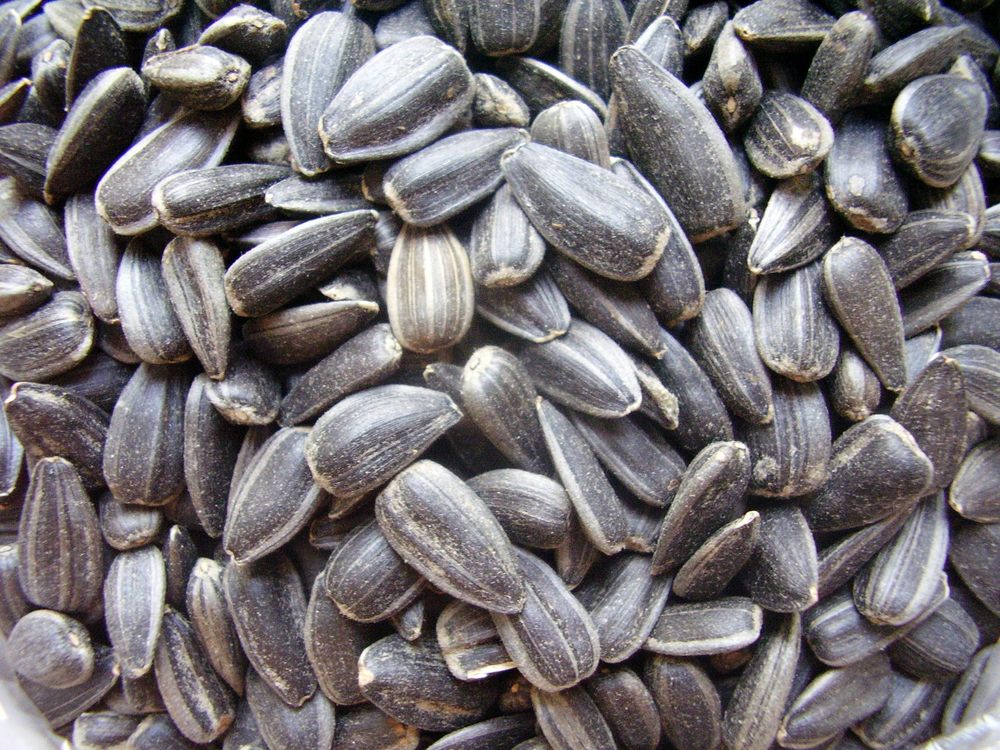 How Vitamin E Support
How Vitamin E Supports General Health

r a bodily functions, but is most important for its:
Antioxidant activity<
Antioxidant activity

mary function is protecting cells from damage caused by oxidative stress. In particular, cell membranes are susceptible to damage by free radicals in a process known as lipid peroxidation.2 3
Vitamin E's Bene
Vitamin E's Benefits as a Multivitamin

ds of 60% of Americans have insufficient vitamin E levels, its inclusion in multivitamins is important for helping meet the recommended dietary intake of this vital nutrient. The main role of vitamin E in the body is to contribute to antioxidant defenses that help counteract the oxidative stress produced by biological processes. In addition, there are some early indications that vitamin E's antioxidant qualities can also help reduce the risk of chronic health disorders such as cardiovascular complications, cognitive decline, and diabetes. 4 5 6
Multivitamin Dosage
Multivitamin Dosage

pically offer vitamin E as DL-α-tocopherol at doses of 27 – 54 mg (30 – 60 IU).
The upper tolerable limit in adults is a daily dose of 1000 mg (1111 IU as DL-α-tocopherol).

Did you know?

 Unlike the water-soluble

B vitamins

, excess vitamin E is stored in the liver rather then excreted through urine.
Supplements in Review SaSupplements in Review Sayssize: 14pt;">Vitamin E 13.5 mg as part of a multivitamin.

Vitamin E helps maintain the body's antioxidant defenses. As a preeminent antioxidant, vitamin E helps protect the body against damage caused by oxidative stress.
Take at least 13.5 mg of vitamin E. Health professionals recommend adults take a multivitamin with at least 13.5 mg of vitamin E.