Indian herb Bryonia laciniosa might boost testosterone, but research is extremely limited.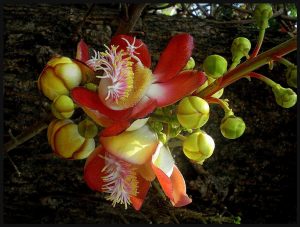 Bryonia laciniosa, traditionally viewed as an aphrodisiac and fertility booster, is believed to:
Boost testosterone. Bryonia may increase testosterone levels by stimulating its production.
Overview
Bryonia laciniosa, referred to as bryonia for short, or Shivlingi in Hindi, is a slender, pungent plant that flowers in India between the months of April and December. Nearly all of the components of bryonia—from its grey seeds and spherical fruit to its scabrous leaves—are purported to wield medicinal properties.
Indian Ayurvedic medicine suggests that bryonia's benefits include:
Reduction of pain and inflammation through application of its leaves1
Promotion of virility and sexual prowess through ingestion of its seeds
Today, bryonia is mainly used as a natural aphrodisiac and pro-fertility herb that is said to promote masculinity and youthfulness.
Bryonia seems to have anti-diabetic effects, including reductions in glucose, cholesterol, and
oxidative stress
.
2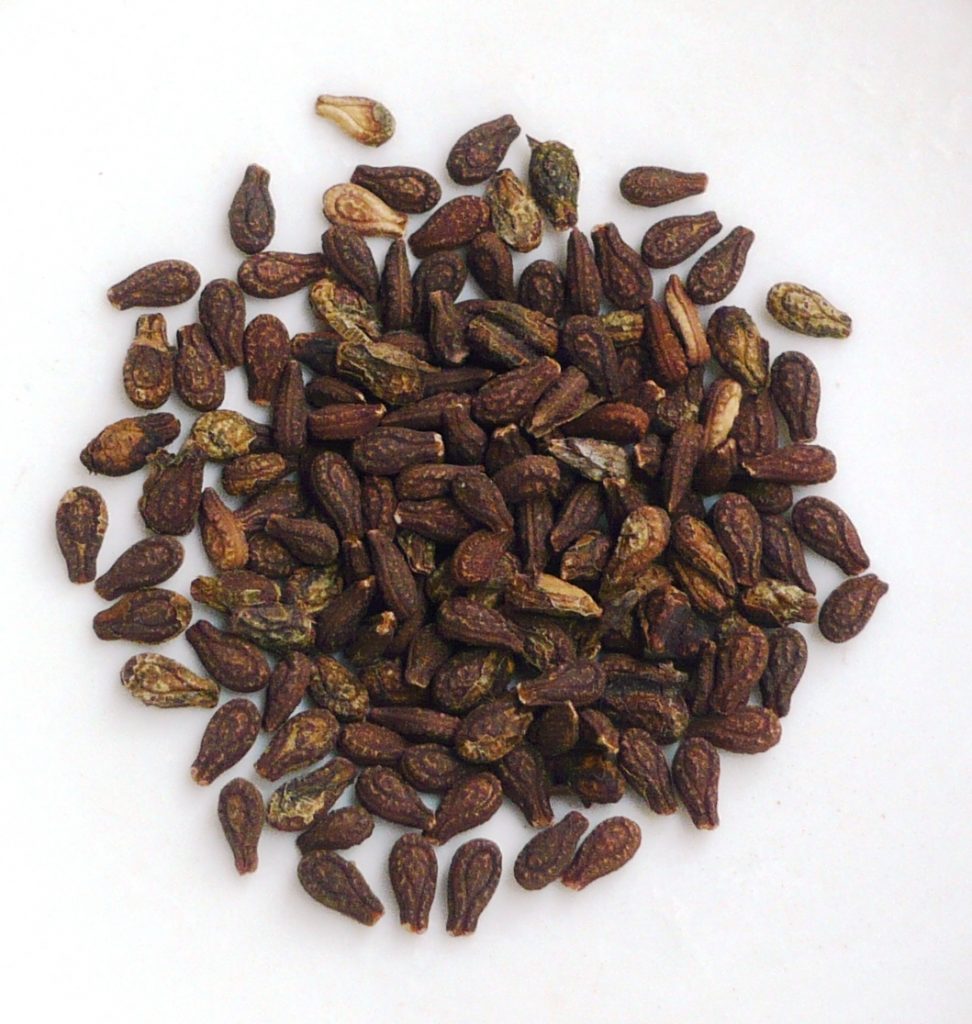 How Bryonia Laciniosa Might Help With Testosterone
Stimulating testosterone production
In animal studies, Bryonia laciniosa was shown to influence the hypothalamic-pituitary-gonadal axis to increase the release of luteinizing hormone (LH), which subsequently increases testosterone production. Testosterone levels have been shown to increase via the same pathway in ginseng and numerous other Ayurvedic testosterone boosters.3 4
The high amount of saponins in bryonia may also potentially activate testosterone release through some other yet unidentified mechanism, such as:
Bryonia Laciniosa Benefits & Uses for Testosterone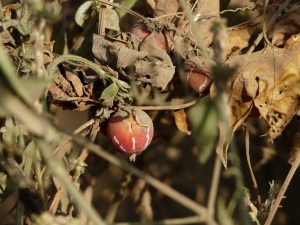 Aside from showing promise as a testosterone booster, Bryonia laciniosa may also:
Increase sperm count
Promote sexual behavior
However, there is currently very little research into bryonia's impact on testosterone, with only one animal study – and its long history of use in Ayurvedic medicine – to base its effectiveness on. 5 As such, it's far too early to tell if it truly works in humans.
Bryonia laciniosa
contains various bioactive ingredients that may be responsible for its effects, including
Punicic acid
, an omega-5 fatty acid,
glucomannan
, a fiber compound, goniothalamin, and
saponins
.
Research
Animal Research
Bryonia laciniosa seed extracts (50, 100, 150 mg/kg) may increase testosterone levels and sexual behavior
In this controlled, investigation, rats were given a control or an ethanol seed extract at 50, 100, or 150 milligrams (mg) per kilogram (kg) of bodyweight every day throughout a 28-day period. All of the sexual behavior parameters—mount frequency, intromission frequency, mount latency, intromission latency—were significantly affected by all doses of bryonia. An increased weight of sexual organs, including the testes, seminal vesicle, and epididymis, as well as increases in spermatogenesis and total sperm count, were reported. Coinciding with a significant increase in testosterone and luteinizing hormone levels, these results demonstrate the androgenic activity of bryonia.
The researchers concluded that "the ethanolic extract of B. laciniosa…brings remarkable change in sexual behaviour [and]…elevated levels of testosterone."6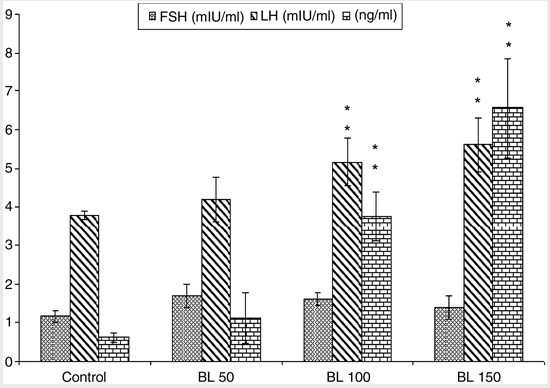 Human Research
Successful clinical trials investigating the impact of bryonia on humans have yet to be conducted.
Dosage for Testosterone
There is currently no recommended dosage for bryonia from reputable clinical research
Supplements are typically taken in 1 – 2 g doses
Available Forms
Whole seed, approximately 1 – 2 g
Seed extract
Seed powder
Supplements in Review Says
Bryonia laciniosa seeds 1 – 2 g for testosterone.

Bryonia laciniosa shows early potential of boosting T. We do not recommend Bryonia laciniosa as a testosterone booster due to the extremely limited research available at this point in time, but it does certainly hold some potential.
Try no more than 1 – 2 g of Bryonia laciniosa seeds. The most commonly used form of the supplement seems to be 1 – 2 g of bryonia seeds.