Nigerian aphrodisiac Fadogia agrestis has shown potential to increase testosterone levels in limited animal research.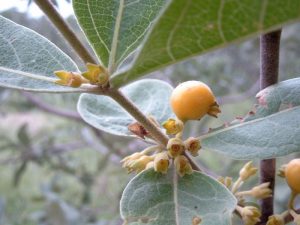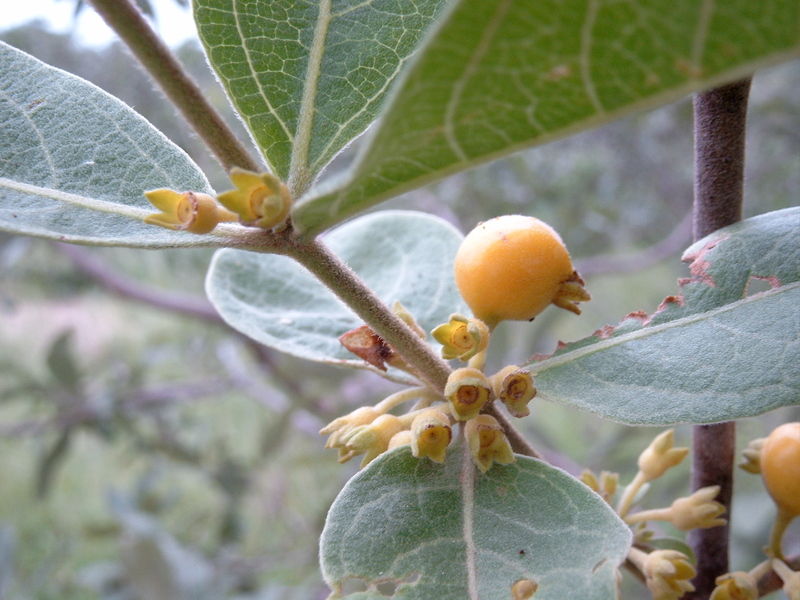 Fadogia agrestis is a medicinal African herb with supposed aphrodisiac properties. Early research indicates that it may:
Increase testosterone levels. A single animal study reported increased testosterone levels as a result of Fadogia agrestis ingestion.
Overview
Fadogia agrestis, or simply fadogia, comes from a family of small flowering plants common to the tropical regions of Western Africa. Among the dozens of species in the Fadogia genus, F. agrestis is most highly regarded as a potential medicinal herb, especially for its impact on malaria.
Despite this, little is known about the biochemical properties of fadogia, with scientific research beginning only recently. Its most popular use in traditional African medicine is as an aphrodisiac, which has led to speculation that it may work as a testosterone booster.1
Its major bioactive constituents include:2
Did you know? Fadogia has been colloquially referred to as the "black aphrodisiac" throughout West Africa.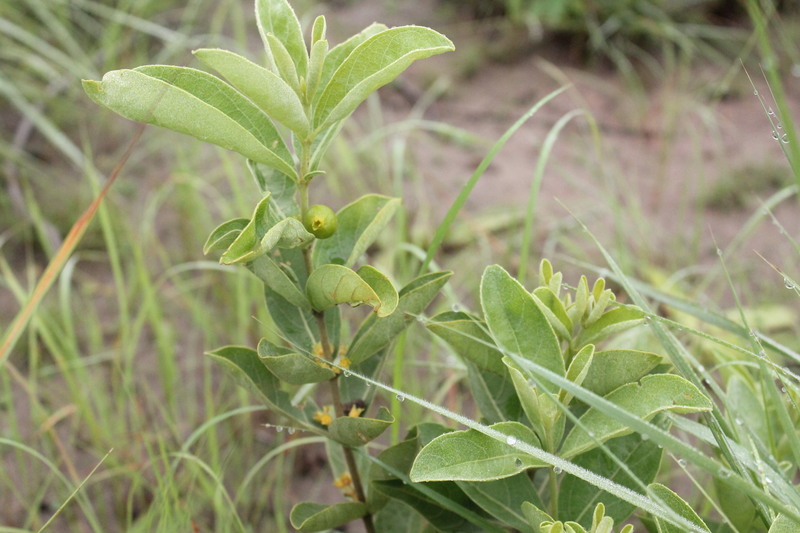 How Fadogia Agrestis Might Help With Testosterone
Increasing testosterone levels
Based on a single animal study (detailed in the research section below), fadogia was shown to boost testosterone levels. The scientific mechanism, however, still needs to be identified.
Fadogia Agrestis Benefits & Uses for Testosterone
Fadogia has been used to help improve various health conditions associated with sexual complications, particularly erectile dysfunction, in no small part due to its longstanding reputation in traditional African medicine as an aphrodisiac. It has additionally been used to increase testosterone levels, and enhance muscle gains and overall performance in bodybuilding and athletic competition, despite having to conclusive research to back these effects.
Fadogia may have mild side effects.
 One animal study identified moderate toxicity in the cellular lining of the kidneys and liver after consuming fadogia. Fortunately, no other visible damage was noted in the organs.
3
Research
Animal Research
Fadogia agrestis (18, 50, 100 mg/kg) may increase testosterone levels
In this investigation, male albino rats were administered Fadogia agrestis at 18 mg per kg of bodyweight, 50 mg/kg, or 100 mg/kg daily for a total of 5 days. All doses of fadogia resulted in significant increases in several measures of sexual activity, in addition to a notable increase in testosterone concentrations.
The researchers concluded that "the aqueous extract of Fadogia agrestis stem increased the blood testosterone concentrations and this may be the mechanism responsible for its aphrodisiac effects and various masculine behaviors."4
Human Research
No clinical studies have yet tied Fadogia agrestis to any specific health properties for effective testosterone boosting or otherwise.
Dosage for Testosterone
There is currently no established dosage for Fadogia agrestis in clinical research.
Fadogia supplements typically come in 375 – 425 mg daily serving sizes
Available Forms
Aqueous extract in the form of a capsule, tablet, or powder.
Supplements in Review Says
Fadogia agrestis 375 – 425 mg for testosterone.

Fadogia may boost testosterone levels, but research is limited. We do not currently recommend fadogia as a T booster due to the lack of clinical support, though it certainly has shown some potential, as is the case with many other testosterone boosters.
Fadogia pills at 375 mg may be a safe starting point. Although we do not recommend taking fadogia supplements for testosterone at this time, taking 375 mg is a safe dose to try out.