Akarkara root has shown the ability to boost testosterone and enhance sexual health in animal studies.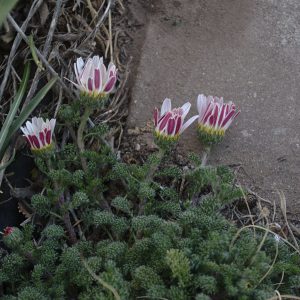 Akarkara is a herb with a rich history of use for the male reproductive system. Its specific potential uses for male sexual health include:
Boosting testosterone levels. Akarkara has been to act as a testosterone (T) booster in animals.
Enhancing virility. Libido, sperm count, and general sexual function seem to be enhanced by akarkara use.
Overview
Akarkara (Anacyclus pyrethrum) is a plant native to North Africa, Northern India, and select regions around the Mediterranean, whose name has been popularized from the original Hindi "akkal kara". The most prized component of akarkara is its tough root, which has been incorporated into traditional medicine practices for centuries.
Akarkara has long been recognized as a rejuvenating tonic in India's Ayurvedic as well as Siddha healing practices. It has a fairly long list of potential medicinal properties, including:1
Antimicrobial activity
Anti-inflammatory activity
Antidepressant activity
Anti-convulsant activity
Immunostimulating capacity2
Its best known use, however, has been as an aphrodisiac and fertility enhancer. It seems to impart a myriad of positive health effects on the male reproductive system, including increased testosterone levels.
The purported ability of akarkara to increase both libido and testosterone levels situates it among the ranks of such libido boosters as
fenugreek
,
tongkat ali
, and
mucuna pruriens
.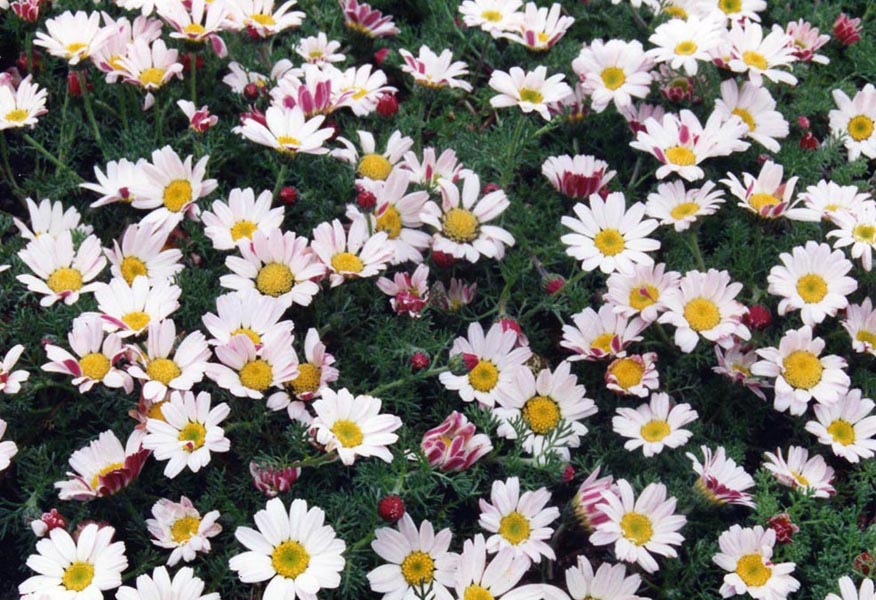 How Akarkara Might Help With Testosterone
The primary bioactive ingredients in akarkara roots are known as alkylamides, namely anacyclin and pellitorine. They are believed to boost testosterone levels, although specific biological pathways have yet to be identified.
Stimulating hormone release
The alkylamides found in akarkara roots may increase testosterone production by stimulating the release of the gonadotropins: follicle stimulating hormone (FSH) and luteinizing hormone (LH), which in turn, activate spermatogenesis and promote the synthesis and release of testosterone.3
Akarkara Benefits & Uses for Testosterone
Akarkara is believed to have a plethora of benefits related to masculinity, including4:
Increasing libido
Increasing sperm count and sperm motility
Promoting fertility
Boosting testosterone levels
Akarkara has potential nootropic properties. 
By stimulating blood flow to the brain, akarkara may be able to improve memory and ameliorate cognitive issues such as epilepsy and migraines.
5
Research
Animal Research
Animal studies demonstrate that akarkara is capable of increasing testosterone levels as well as some fertility and sexual function parameters.
Akarkara (50, 100, 150 mg/kg) may boost testosterone in rats
In this investigation, 60 male rats were injected daily with 50, 100, or 150 mg/kg body weight of an akarkara aqueous root extract for a 28-day period. The treatment significantly elevated levels of gonadotropin hormone (LH, FSH) and testosterone compared to the control group.
The researchers concluded that "the aqueous extract root of A. pyrethrum has compounds that could directly or indirectly promote testosterone to increase reproductive activity."6
Akarkara (50, 100, 150 mg/kg) seems to increase testosterone levels and related parameters in rats
In this investigation, male rats were given 50, 100, or 150 mg/kg body weight of akarkara extract for a period of 28 days. All doses of akarkara were found to trigger significant increases in body weight, testosterone, FSH, LH, and sperm count, motility, and viability. Increased spermatogenic activity was also visible in its histoarchitecture.
The researchers concluded that "the ethanol solution extract of the roots of A. pyrethrum has androgenic potential and may improve male fertility by enhancing spermatogenesis."7
Akarkara (50, 100 mg/kg) seems to improve sexual potential in male rats
In this investigation, 32 male rats were administered testosterone or either 50 or 100 mg/kg body weight of akarkara extract every day for 28 days. Both akarkara and testosterone groups were found to have increases in accessory sexual organ weights. Compared to testosterone, akarkara treated male rats were more receptive toward female rats, had significantly increased penile erection indices, and up to 4 times the frequency of sexual intercourse. These effects were observed until 15 days after discontinuance of drug treatment.
The researchers concluded that "the drug has prolonged effect and capacitate the treated rats for improved sexual potential."8
Akarkara seems to counter infertility by increasing sex organ size and sperm count in rats
In this investigation, 48 male rats were injected with a placebo or an akarkara (Anacyclus pyrethum) aqueous root extract at 50, 100, or 150 milligrams (mg) per kilogram (kg) of body weight for 28 days. Compared to the control group, the akarkara groups displayed significant increases in the weight of its sex organs and the sperm count in the epididymis, as well as decreases in the number of abnormal sperm.
The researchers concluded that "the positive effects of A. pyrethrum plant on different reproductive parameters might improve the production of forthcoming drugs and dietetic components for prognosis or treatment of infertility."9
Human Research
At this time, no clinical research investigating the efficacy of akarkara on humans has been completed.
Dosage for Testosterone
Successful clinical trials using akarkara have yet to be performed
Typical supplements contain from 500 – 600 mg of akarkara
Available Forms
Aqueous root extract
Powdered root
Capsule or tablet of ground root
Supplements in Review Says
Akarkara at 500 – 600 mg daily for testosterone.
Akarkara has shown early promise as a testosterone and libido booster. Akarkara seems to have testosterone and libido-boosting effects in animals, but we still recommend waiting for clinical studies to test and verify those effects before trying it out.
Start with 500 mg of akarkara powder. If insistent on taking akarkara now, we suggest starting with a 500 mg dose.