Animal Research
section" id="inhibition-of-the-aromatase-enzyme">Inhibition of the aromatase enzymelthough research is early, luteolin appears to help maintain a manly T status by blocking female hormones.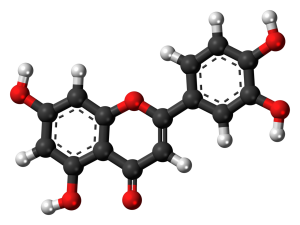 Luteolin is an antioxidant found in fruits, vegetables and herbs. Although it does not have direct testosterone boosting effects, it has been suggested to be effective at improving men's testosterone-to-estrogen ratio via:
Aromatase inhibition. Research has suggested that luteolin may block the aromatase enzyme that converts testosterone into estrogen.