Animal Research
e: 18pt;">
Ayurvedic tonic shilajit appears to have the potential to help with serum testosterone levels.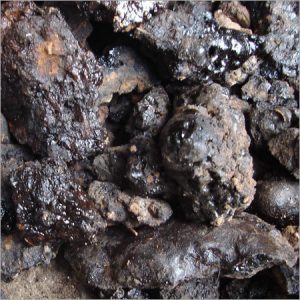 Tar-like substance shilajit has long been in use in Ayurvedic medicine as a kind of all-cure. In more recent years, it's been associated with increased masculinity and may offer such potential benefits as:
Increasing testosterone and FSH levels. Shilajit seems to be a natural booster of both testosterone and follicule-stimulating hormone (FSH) levels.
Improving semen. Animal and human studies alike indicate improved semen count and function in males.
Enhancing performance. Supplementation with shilajit appears to reduce fatigue.