Ayurvedic tonic shilajit appears to have the potential to help with serum testosterone levels.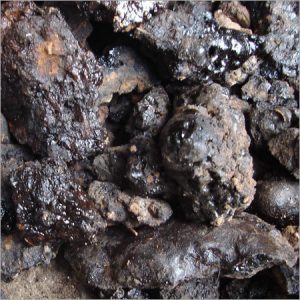 Tar-like substance shilajit has long been in use in Ayurvedic medicine as a kind of all-cure. In more recent years, it's been associated with increased masculinity and may offer such potential benefits as:
Increasing testosterone and FSH levels. Shilajit seems to be a natural booster of both testosterone and follicule-stimulating hormone (FSH) levels.
Improving semen. Animal and human studies alike indicate improved semen count and function in males.
Enhancing performance. Supplementation with shilajit appears to reduce fatigue.
Overview
Hailing from the Himalayan mountains and other rocky regions, the sticky, pitch-black herbomineral shilajit is a viscous compound of vegetable origin that yields a plethora of vitamins, minerals, and amino acids.
For thousands of years, it has been used in Ayurvedic medicine for countless health related purposes, including combating viruses, alleviating inflammation and muscular pain relief, facilitating fertility and libido, as well as rejuvenating all parts of the body.
Shilajit actually means "conqueror of mountains and destroyer of weakness" in Sanskrit, the kind of name that highlights its rumored facility to naturally enhance manliness. Studies in recent years point to its special effect of boosting testosterone (T) levels and overall virility.
Its primary bioactive components:
Fulvic acid
Tirucalloic-type triterpenoids
Di-benzo-alpha-pyrones (DBPs) and associated chromoproteins
4′-methoxy-6-carbomethoxybiphenyl
Purchase shilajit from reputable sources. 
Among the various products from India that have been investigated in recent years, some shilajit goods were found to include high levels of heavy metal and have since been prohibited in Canada. Shilajit is best acquired from reputable sellers who can provide a
Certificate of Analysis
.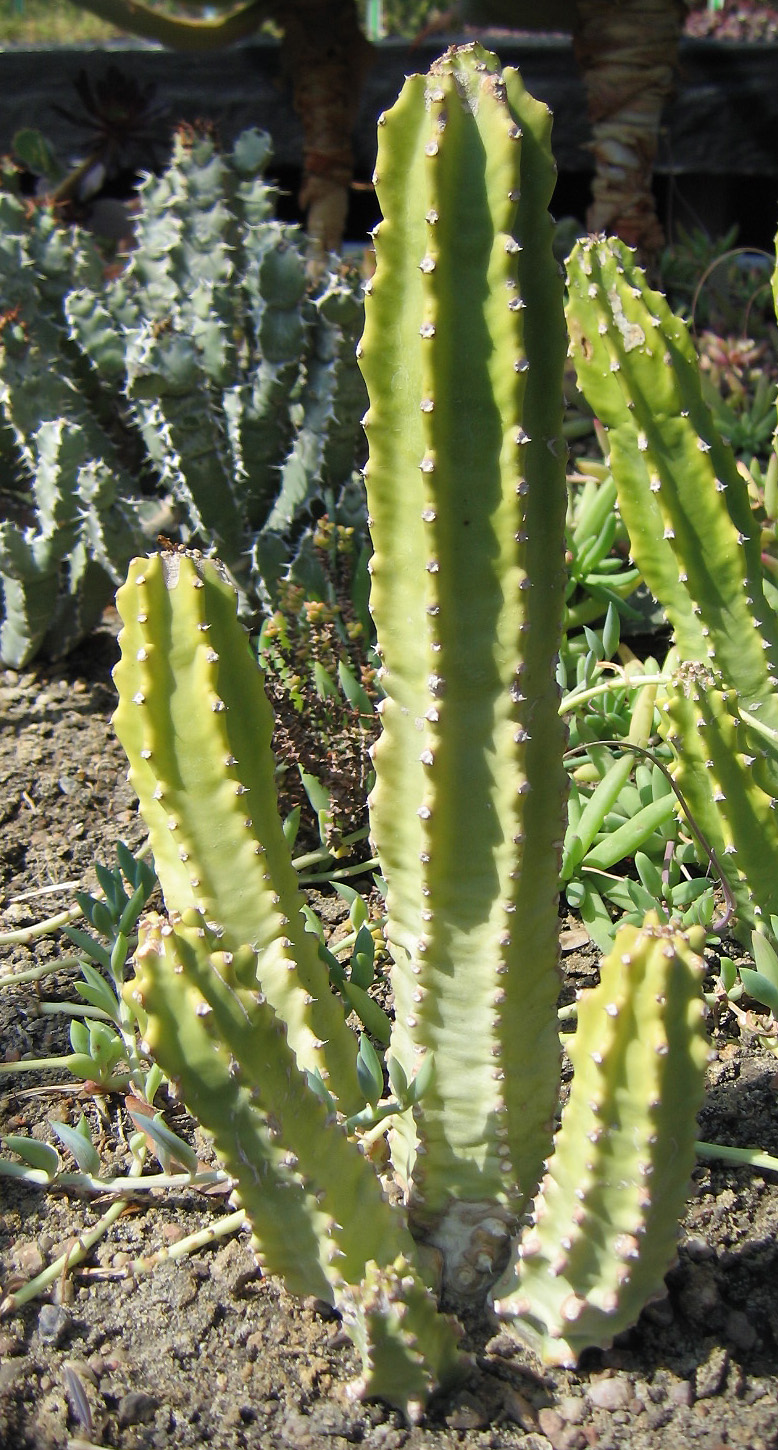 How Shilajit May Help With Testosterone
The precise mechanism behind shilajit's ability to boost T levels remains unclear, although it seems to be tied to its potential to trigger hypothalamic and pituitary hormone secretion.
Elevate testosterone and FSH levels
Both animal and clinical studies have demonstrated the potential for shilajit to increase T and FSH levels in males, possibly by increasing the number of seminiferous tubular cell layers in the testes.
More viable is the potential for fulvic acid, the most widely present bioactive substance in shilajit, to increase thyroid stimulating hormone (TSH) levels, which in turn, is liable to boost T levels.1
Relieve fatigue
Shilajit may serve as a kind of revitalizer by relieving fatigue through extended ATP production2 and enhancing exercise performance.3
The herbomineral also appears to assist the transportation of nutrients into deep tissues, which is purported to help overcome lethargy and tiredness.4
Shilajit Benefits & Uses for Testosterone
As with ashwagandha and similar herbs, the ancient Ayurvedic background of shilajit has enshrined the viscous compound in a somewhat mystical restorative aura with miraculous healing properties.
Current research seems to reinforce the historical use of shilajit for a multitude of medicinal purposes, including anti-oxidation, anti-inflammation, stress relief, immune system strengthening, and spermatogenesis.5
Moreover, its potential capacity to surge masculinity (increase sperm count, elevate testosterone and FSH levels, and enhance physical performance) has imbued it with a certain vigor desirable to men seeking an edge in bodybuilding and athletic competitions.
Its presence on mountain ranges has also given it a noteworthy association with enhanced exercise performance in high-altitude locations that has been corroborated by recent research.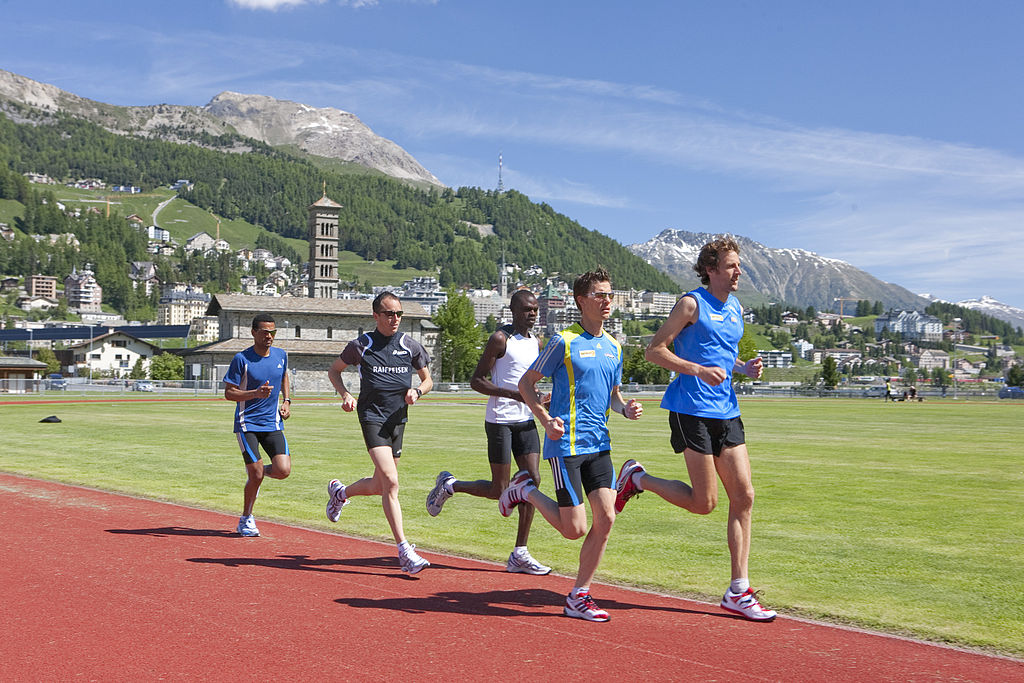 Research
Animal Research
Research indicates that shilajit may have several beneficial effects related to T-boosting, such as:
Improving spermiogenesis. Shilajit supplementation increased the number of seminiferous tubular cell layers in the testes as well as sperm count in both the testes and epididymis of male rats.6
Relieving injury and muscular pain. By activating glycine and GABA receptors, shilajit may help relieve injury and muscular pain.7
Human Research
Shilajit has only recently become popular in western circles, which explains the limited amount of clinical studies. The results of said research, however, emphasize shilajit's potential to significantly elevate testosterone, follicle stimulating hormone (FSH), and semen levels in men.
Shilajit (100 mg) may significantly improve serum testosterone and FSH levels as well as semen volume in men with low sperm count
In this investigation, 60 infertile males were given 100 mg shilajit capsules twice a day after meals for 90 days. Among the 35 men evaluated, 28 showed significant improvement in spermia (+37.6%), normal sperm count (+18.9%), total sperm count (+61.4%), sperm motility (12.4-17.4% after different time intervals), and serum testosterone (+23.5%) and FSH (+9.4%) levels.
The study concluded that "the present findings provide further evidence of the spermatogenic nature of Shilajit."8
Shilajit (250 mg) may significantly increase testosterone and DHEAS levels in healthy adult males
In this double-blind, placebo-controlled, randomized investigation, males between the ages of 45 and 55 were given 250 mg of shilajit twice daily for 90 consecutive days, after which serum tests revealed significantly increased levels of testosterone and dehydroepiandrosterone (DHEAS).
The study concluded that "treatment with Shilajit for consecutive 90 days revealed that it has significantly (P < 0.05) increased total testosterone, free testosterone and dehydroepiandrosterone (DHEAS) compared with placebo."9
Dosage for Testosterone
Shilajit may be taken as:
A tablet, 100 – 200 mg, 50% fulvic acid content
A powder, 1oo mg dissolved in a drink
An encapsulated extract, 600 mg
A tincture
The supplement is best taken after major meals and has historically been consumed with milk.
Shilajit is sensitive to temperature and environmental changes. The tar-like nature of shilajit makes it extremely sticky, highly hydrophobic, and sensitive to temperature swings, which is why its supplements are often purified and then stabilized with another ingredient or additive, like gum.
Supplements in Review Says
Shilajit, 100 – 200 mg, twice daily  
Shilajit may improve testosterone levels and sperm count. We recommend trying shilajit supplements for their potential to significantly increase T, FSH, and sperm levels. Although research is limited, current results are very positive, and shilajit shows excellent promise as a prime T-booster with few side effects, if any. It's even included on our list of top testosterone supplements for 2017.
The best way to take shilajit may be as a standardized tablet.  Shilajit seems most effective as a standardized supplement at about 100 to 200 mg doses, two times a day after meals.