ImmunEnhancer® is a patented extract of the western larch tree used to stimulate immune system function.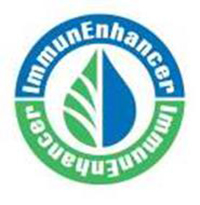 ImmunEnhancer is a patented immune system supplement ingredient. Made from the western larch tree, it contains the active ingredient arabinogalactan that has been shown to enhance immune system activity. This review details its advantages over plain arabinogalactan supplements:
Patented. The preparation and use of the arabinogalactan found in ImmunEnhancer is covered by several patents.
Safe. ImmunEnhancer is Generally Recognized as Safe (GRAS) by the FDA, ensuring its safety.
Overview
ImmunEnhancer is a patented extract of the western larch tree manufactured by American company Larex. It contains the active ingredient arabinogalactan (AG), a fiber-rich compound shown to stimulate the immune system in clinical research studies, enhancing its ability to protect the body from illness. Compared to standard larch extracts, ImmunEnhancer has the advantage of being patented and recognized as being safe by the FDA (GRAS).
Arabinogalactan works by promoting the growth & activity of immune cells – such as natural killer (NK) and macrophage cells. According to the latest review of research on arabinogalactan "…results suggest a role for larch arabinogalactan in the improvement of immune system and defence against pathogens in humans." 1
Did you know? Arabinogalactan is a versatile compound; aside from supplements, it is also used in food, animal feed, personal care products, pulp production, printing, and more.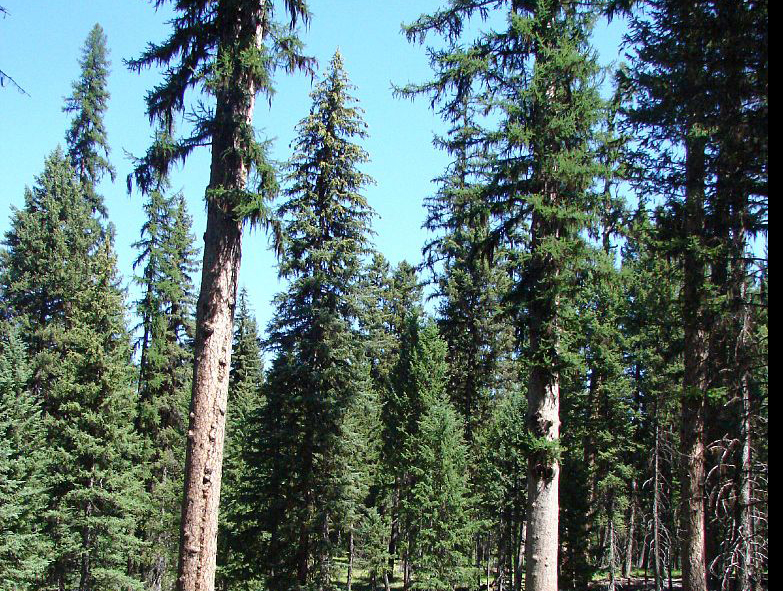 ImmunEnhancer Patents
The arabinogalactan used in ImmunEnhancer is extracted from western larch trees through a patented, solvent-free process (US patent 756098). Furthermore, it's use in supplements, personal care formulations, foods, and other products is also covered by a patent (US patent 6290978).
ImmunEnhancer Nutritional Supplement Uses
Immune System Supplements
ImmunEnhancer is primarily used as an ingredient in functional foods, beverages, and supplements meant to improve immune system health and function. This popular use is backed by dozens of cell culture, animal, and human studies highlighting arabinogalactan's ability to ward off infections (colds in particular) and increase immune system activity.
Digestive Health
In addition, ImmunEnhancer also has the potential to improve digestive health. More specifically, arabinogalactan works as a fiber-rich prebiotic that can increase the number of beneficial gut bacteria such as Lactobacillus and Bifidobacterium, and help protect the gastrointestinal tract from disorders such as irritable bowerl syndrome (IBS).
ImmunEnhancer Advantages
Compared to basic arabinogalactan preparations, ImmunEnhancer has the advantages of being:
Patented:The arabinogalactan used in the extract is prepared through a patented process, and its use in supplements is also protected by a patent.
Safe: ImmunEnhancer is Generally Recognized as Safe (GRAS) by the FDA, highlighting its safety.
ImmunEnhancer Research
ImmunEnhancer has yet to be examined in research studies. However, its main active ingredient arabinogalactan has been extensively studied as an immune system booster.
ImmunEnhancer Dosage
Supplements that contain ImmuneEnhancer typically supply 200 – 300 mg capsule doses
There is currently no research-backed dose
Supplements in Review Recommendation
ImmmunEnhancer® 200 – 300 mg.

ImmunEnhancer is a patented arabinogalactan extract. Numerous research studies have shown that arabinogalactan can stimulate the immune system, making ImmunEnhancer a solid addition to immnunity-boosting supplements.
It's best to follow supplement-recommended doses. Given the lack of research, it's best to take doses recommended by individual supplements, which tend to be around 300 – 400 mg.