Human Research
ze: 18pt;">
LJ100® is the only standardized, clinically-backed Tongkat Ali extract patented to improve male performance and testosterone levels.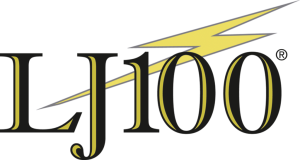 LJ100 is a branded extract of the Asian traditional herb Tongkat Ali, commonly used to boost male sexual health, physical performance, and vigor. LJ100 has several advantages over basic Tongkat Ali supplements:
Patented. LJ100 is a patented extract devised through a research partnership between MIT and the Government of Malaysia.
Clinically Researched. LJ100's numerous benefits are backed by over a dozen human studies.
Standardized. Guaranteed to contain 40% glycosaponins, 22% eurypeptides, and 1% eurycomanone from Tongkat Ali to ensure efficacy.