Human Research
ze: 18pt;">
Lutemax® is a patented lutein & zeaxanthin ingredient clinically demonstrated to support vision and other areas of health.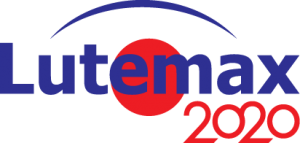 Lutemax is a patented form of lutein and zeaxanthin. These two natural compounds protect the eyes from age-related disorders and provide other health benefits. In this review, we will cover Lutemax's advantages over generic lutein and zeaxanthin ingredients:
Patented formula. Lutemax's preparation and unique composition, which includes both natural forms of zeaxanthin,  is protected by multiple patents.
Clinically Researched. Lutemax's eye, skin, and other health benefits are backed by multiple high-quality human studies.
Natural ratio. Lutemax provides lutein and zeaxanthin in the same 5:1 ratio as found in nature and the human diet.