Serrazimes® is a blend of enzymes patented to improve inflammatory & digestive disorders.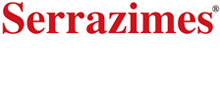 Serrazimes is a mixture of protease enzymes derived from fungi. It is typically used as an alternative to serrapeptase – an enzyme with anti-inflammatory benefits. This review details the advantages of Serrazimes over generic serrapeptase supplements:
Patented. Serrazimes is patented for alleviating inflammatory conditions and protein digestion disorders.
Potent. The ingredients used in Serrazimes may have stronger anti-inflammatory effects than serrapeptase.
Safe. Unlike serrapeptase, Serrazimes is made from safe, edible fungi sources.
Overview
Serrazimes is a patented blend of proteolytic (protein-breaking) enzymes made by the National Enzyme Company. It is similar to serrapeptase – an enzyme found in silkworms that they use to dissolve their cocoons.
Also known as serrapeptidase, serrapeptase has undergone extensive clinical research, suggesting that it is a potent anti-inflammatory compound with particular usefulness in the realms of immune, respiratory, joint, and cardiovascular health. Serrapeptase has been used as a dietary supplement for over 30 years, particularly in Japan.
However, serrapeptase is not manufactured in the United States due to some safety concerns over its bacterial origin. As a result, Serrazimes was created as an alternative to serrapeptase, and uses a different source – the edible fungi Aspergillus melleus and Aspergillus oryzae. Serrazimes has been demonstrated to have the same proteolytic activity (potency) as serrapeptase, but also has the advantage of stronger anti-inflammatory effects.
Serrazimes works by breaking down or reducing the activity of various types of proteins involved in blood coagulation, immune function, and more. These effects can:
Reduce inflammation
Help remove mucus and drain fluid
Inhibit the formation of blood clots and plaque in blood vessels
Counter the growth of bacteria
In addition, it can also be used to improve the digestion of dietary protein and related digestive disorders.
Did you know?
The National Enzyme Company also produces
Nattozimes
, another blend of proteolytic enzymes that are meant to mimic the enzyme nattokinase.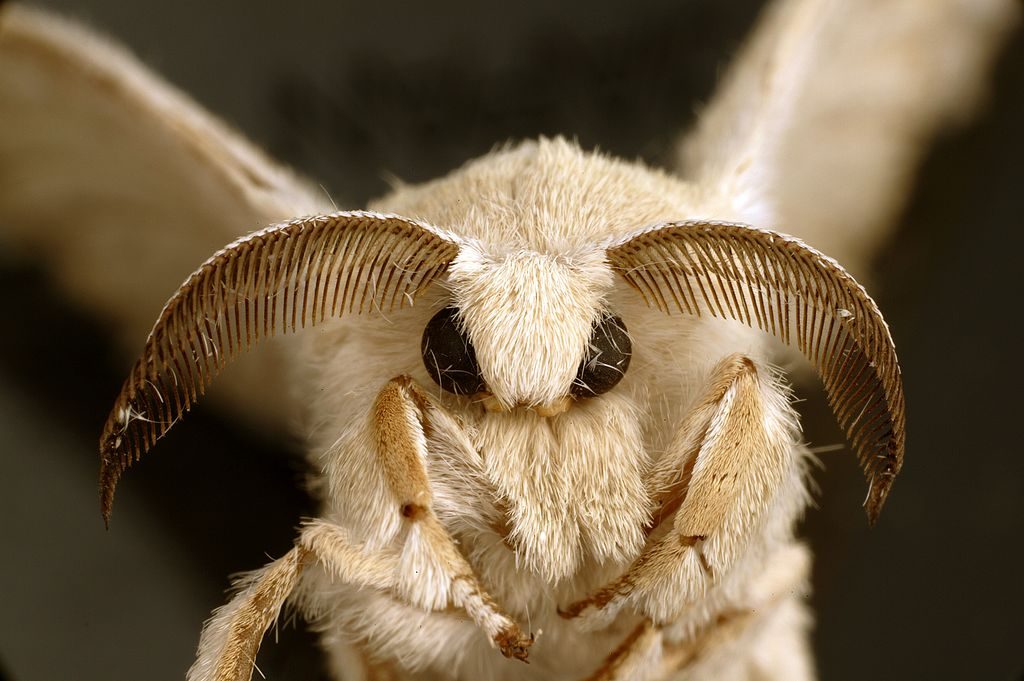 Serrazimes Patents
Inflammatory disorders
This patent describes the preparation of Serrazimes and its use for treating a wide range of inflammatory disorders, such as Parkinson's, Crohn's, multiple sclerosis, IBS, IBD, and rheumatoid arthritis (US patent 20080081035). Under this patent, the enzyme blend is made by isolating protease enzymes from Aspergillus oryzae and several other Aspergillus species and mixing them together into a blend.
Digestive disorders
This patent describes the use of Serrazimes for alleviating digestive disorders (US patent 7067124). In this context, it is used as a digestive enzyme meant to enhance the digestion of dietary proteins in the gastrointestinal tract, and is typically mixed together with lipase (a fat-breaking enzyme) and antacid. The resulting preparation can alleviate heartburn, indigestion, and disorders characterized by poor protein digestion.
Serrazimes Nutritional Supplement Uses
Serrazimes is mostly used as a standalone anti-inflammatory ingredient that can be utilized in:
Joint Health Supplements
Joint problems such as arthritis are characterized by persistent inflammation that not only leads to pain but also reduced joint function. As such, Serrazimes' anti-inflammatory activity can help improve joint health.
Immune Supplements
Aside from alleviating inflammation-related immune system disorders such as rheumatoid arthritis, Serrazimes can also:
Enhance the efficacy of antiobitics
Fight the growth of bacteria
Cardiovascular Supplements
The protease enzymes found in Serrazimes have been shown to help support healthy blood flow by reducing blood clot and plaque formation – the leading causes of heart disease, heart attacks, atherosclerosis, and other cardiovascular conditions.
Respiratory Health Supplements
Serrazimes can help people with acute and chronic respiratory conditions not just by reducing inflammation of the mucous membranes that line the airways, but also helping break down and clear mucus.
Digestive Supplements
In addition, Serrazimes can also be included in products meant to improve the breakdown of dietary protein, aid overall digestion, and alleviate digestive disorders such as IBS and IBD.
Did you know? The potency of Serrazimes is measured in units of enzymatic activity, which is determined by a scientific test.
Serrazimes Advantages
Compared to generic serrapeptase supplements, Serrazimes has the advantages of:
Potency: Enzymes from Aspergillus melleus (used in Serrazimes) showed better anti-inflammatory activity than serrapeptase in a scientific study.
Safety: The biggest reason Serrazimes was made in the first place is concerns about the safety of Serratia marcescens – the potentially pathogenic bacteria that produce serrapeptase in sikworms.
Serrazimes Research
Human Research
Serrazimes as a whole has yet to be examined in human clinical trials. However, the protease enzymes from Aspergillus oryzae and related fungi that are used in Serrazimes have shown anti-inflammatory, cardiovascular, respiratory, and immune benefits in research studies.
Serrazimes Dosage
Serrazimes supplements typically come in 33 mg capsules with a potency of 20,000 units of activity
There is no recommended dosage due to lack of clinical research
Supplements in Review Recommendation
Serrazimes®, 33 mg, 20,000 units.

Serrazimes is the safety-conscious, patent-backed alternative to serrapeptase. Unlike generic serrapeptase, Serrazimes is made through patented technology that supports its use for reducing inflammation and improving protein digestion. Furthermore, if you are concerned about the safety of serrapeptase supplements, Serrazimes is the better option.
Given the lack of research it's best to follow supplement doses. The manufacturers of Serrazimes recommend 33 mg capsule doses with 20,000 units of activity.