Animal & Petri Dish Research
>Green coffee beans may be effective for weight loss, partly because they seem to regulate blood sugar.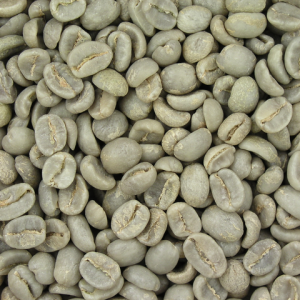 Green coffee beans are unroasted beans from coffee plants. Most notably, these beans are high in chlorogenic acid (CGA), which is believed to aid fat loss by:
Reducing blood glucose levels, which promotes the burning of fat for energy.
Enhancing fat metabolism. CGA has been shown to suppress fat absorption and increase fat metabolism in the liver.