Forskolin
ment_8691" style="width: 1024px" class="wp-caption alignnone">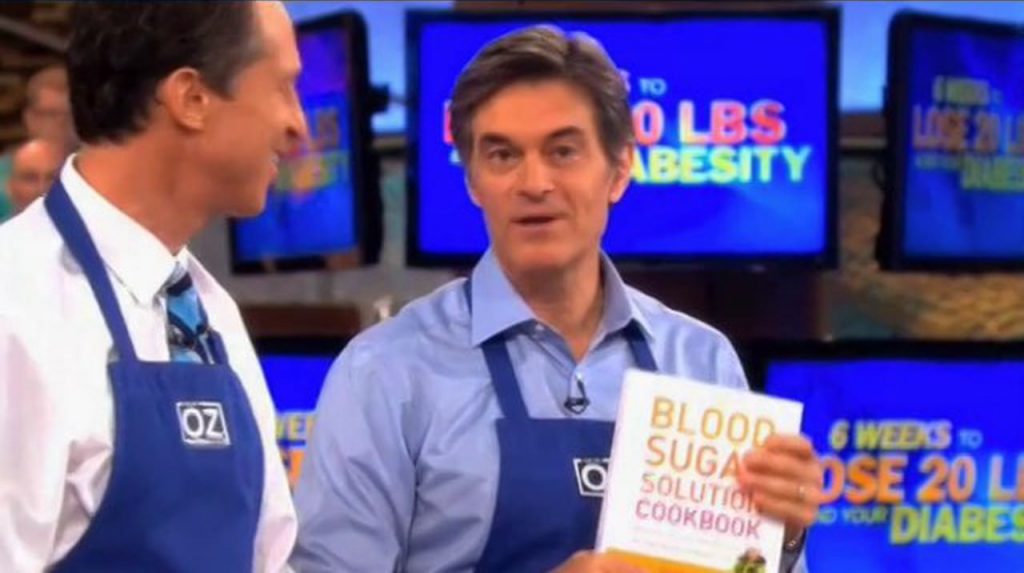 Dr. Oz sure does talk about fat loss a lot on his show, with many tips on diet pills. And why not? Obesity is a health crisis where many need help — and dietary supplements are a popular option. Image from vimeo.
Dr. Mehmet Oz has been an influential TV personality for nearly a decade. And despite a common misconception, he is indeed a certified medical doctor who performs thoracic surgery.
But while The Dr. Oz Show remains extremely popular, Oz has come under increasing criticism for promoting pseudoscience – beliefs and ideas that claim to be scientific in nature but do not follow the scientific method.
Indeed, some in the medical community have become so concerned they've even performed studies on whether or not the claims made by Dr. Oz are true, and if the products he recommends are beneficial. One such study looked at 40 random The Dr Oz  Show episodes from 2013 and found that only 46% of his recommendations had scientific evidence to support them, while 39% had no evidence, and 15% actually had contradictory evidence.
In a similar vein, we recently reviewed the research evidence for 10 brain supplements featured on his program. But while Dr. Oz seemed to fare pretty well in this category, we have yet to test him on a much more popular topic – weight loss supplements.
In this article, we are going to fact-check 10 weight loss supplements covered on the Dr. Oz show to see how they measure up.