Chinese salvia root does not appear to support fat loss.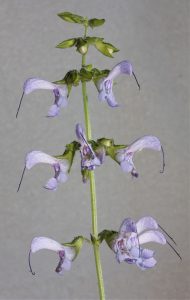 The traditional Chinese herbal remedy salvia root, Salvia miltiorrhiza, is believed to have various health benefits. It has been suggested to aid weight loss by:
Reducing food intake. Supplementation with salvia root was found to decrease food intake and subsequently lower body weight in animal studies.
Overview
Utilized by herbal medicine for thousands of years, salvia root (Salvia miltiorrhiza) is a towering perennial plant that flourishes in the grassy hillsides and stream banks of China. While its physical beauty lies in its whorled light purple and lavender flowers, its medicinal value rests in the exterior part of its red roots, which are commonly referred to as danshen.
Salvia root contains a plethora of bioactive ingredients, the two most prominent of which seem to be:
Salvianolic acid, an antioxidant that protects cells and blood vessels against oxidative damage1
Tanshinone IIA, another compound with antioxidant anti-inflammatory actions2
These and other compounds found in salvia root seem to help with a number of health concerns, notably:
Cardiovascular and cerebrovascular problems
Angina pectoris
Myocardial infarction
Hypertension
Hyperlipidemia
As a supplement, salvia is most commonly used in conjunction with other herbs, such as rhubarb, ginger, and turmeric.
Did you know? 
A patented form of salvia root (Danshen Dripping Pill) is currently undergoing Phase III investigations and may, if approved, end up becoming the first clinically authorized traditional Chinese medicine product by the US Food and Drug Administration (FDA).
3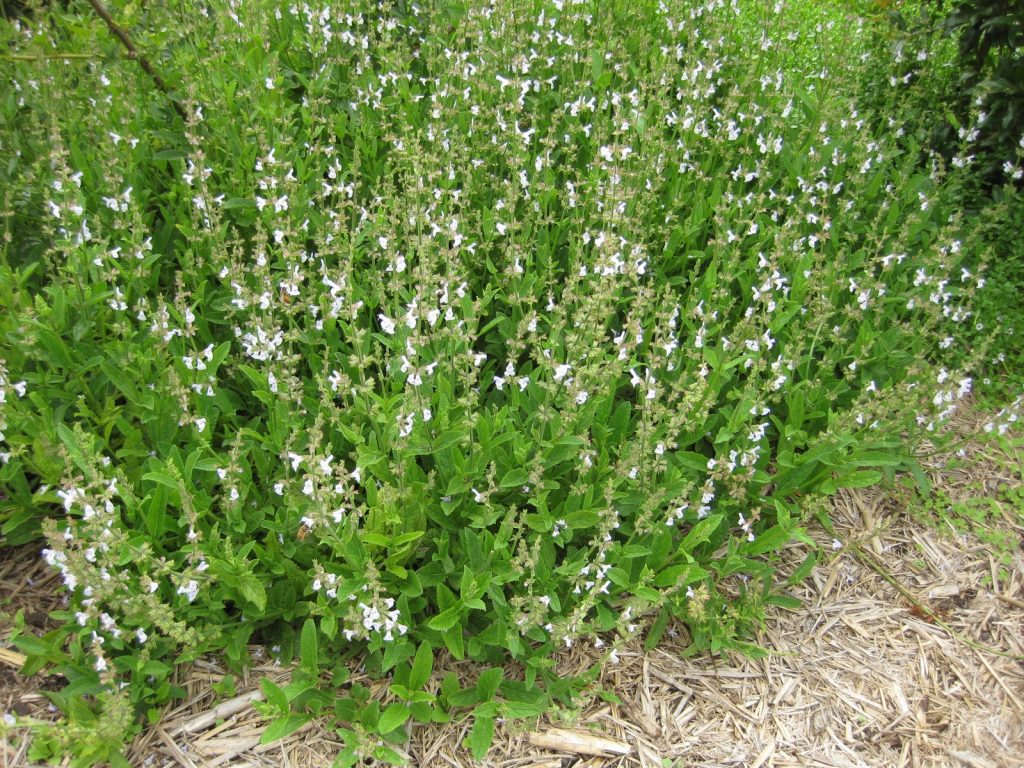 How Salvia Root Might Help With Fat Loss
Lowering cholesterol
Although salvia's fat burning mechanism remains unclear, it does demonstrate the ability to lower "bad" total cholesterol and raise "good" or high density cholesterol (HDL-C) levels. High total cholesterol have long been associated with obesity and excessive fat consumption.4 By mitigating "bad" cholesterol buildup, salvia has been shown to slow the inevitable accumulation of fat in the arteries, otherwise known as atherosclerosis.5
Salvia Root Benefits & Uses for Fat Loss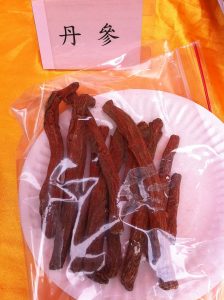 Salvia root supplements are most commonly used to treat cardiovascular concerns such as poor blood circulation or high blood pressure. It's use as a fat loss agent is not very popular, most likely due to the overwhelmingly negative findings of human research trials. However, salvia root may possess some potential for helping with hyperlipidemia, which simply stated is a high amount of fat in the blood.
Salvia does not appear to ameliorate type II diabetes. 
Countless practitioners of Traditional Chinese Medicine claim that salvia helps treat
type II diabetes
, although scientific evidence seems to say otherwise.
6
Research
Animal Research
Animal research highlights the capacity of salvia to:
Reduce body weight gain, food intake, and fat content in rats.7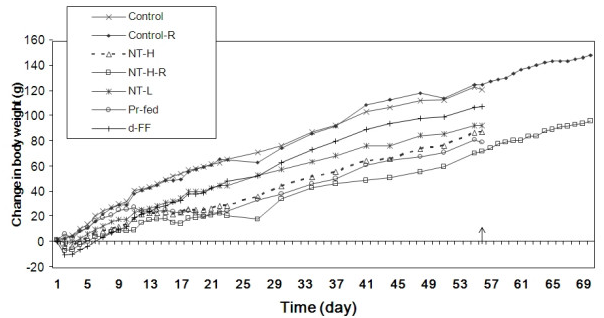 Human Research
Clinical studies have shown that salvia has no impact on weight loss.
Number Ten (herbal mixture containing salvia root) does not seem to promote weight loss
In this randomized investigation, 105 people received a placebo, 1500, or 3000 mg of the herbal mixture Number Ten (NT-GA), which includes salvia root, rhubarb, ginger, astragulus, turmeric, and gallic acid daily for 24 weeks. There were no observable reductions in weight or food intake.
The study concluded that "NT-GA at all concentrations was well tolerated, but was ineffective in causing weight loss or in suppressing food intake… levels were limited by oral absorption, and may be the reason for lack of efficacy."8
Number Ten does not seem to reduce weight
In this randomized investigation, 24 women on a diet took 6 grams of freeze-dried Number Ten (NT), 6 g of bed-dried NT, 12 g of freeze-dried NT, or a placebo every day for 8 weeks. Although some minor weight loss was noted in the higher dose of NT, it was less than that of the placebo group.
The study concluded that "Number Ten will not be an effective dietary herbal supplement for the treatment of obesity owing to dose-limiting gastrointestinal toxicity."9
Dosage for Fat Loss
Research studies generally use from 1 – 12 grams of salvia root, always in combination with other medicine or herbs
Typical supplemental dose of salvia root is 6.56 mg/kg bodyweight
The most common form of salvia root supplementation is Fufang Danshen Dripping pill, 3 tablets taken 3 times daily
Salvia root is commercially available in a wide variety of forms: tablets, capsules, granules, injectables, oral liquids, sprays, and dripping pills
Supplements in Review Says
We don't recommend salvia root for burning fat.
What little clinical research has been done suggests that salvia root has no impact on fat loss.