Lowering cholesterol
pt;">
Chinese salvia root does not appear to support fat loss.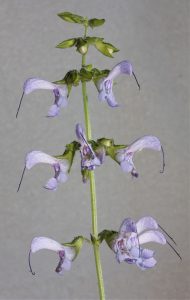 The traditional Chinese herbal remedy salvia root, Salvia miltiorrhiza, is believed to have various health benefits. It has been suggested to aid weight loss by:
Reducing food intake. Supplementation with salvia root was found to decrease food intake and subsequently lower body weight in animal studies.