Hordenine is popularly used to boost cognitive function and productivity, with very minimal research behind it. 

Hordenine is a chemical compound that acts as a central nervous system (CNS) stimulant. It is believed to offer such potential uses in brain health as:
Stimulating the CNS. Hordenine has been shown to trigger the sympathetic response in animals.
Enhancing cognition. Hordenine is frequently used to boost concentration, focus, and productivity.
Overview
Naturally occurring in a wide variety of plants, algae, and fungi, hordenine is a molecule made up of carbon, hydrogen, and nitrogen that is often found alongside adrenergics, or stimulants, such as synephrine.
Its structural similarity to neurotransmitters and certain nootropics gave rise to its association with nootropic effects, despite having little scientific backing. It has also been said that hordenine increases blood pressure as well as improves fat loss by enhancing metabolism.
Hordenine can be drawn from a number of organic sources, including:
Senecio scandens
Pancratium maritimum
Polyalthia longifolia
Did you know? The first isolation of hordenine from a natural source, the cactus Ariocarpus fissurus, was performed by Arthur Heffter in 1894.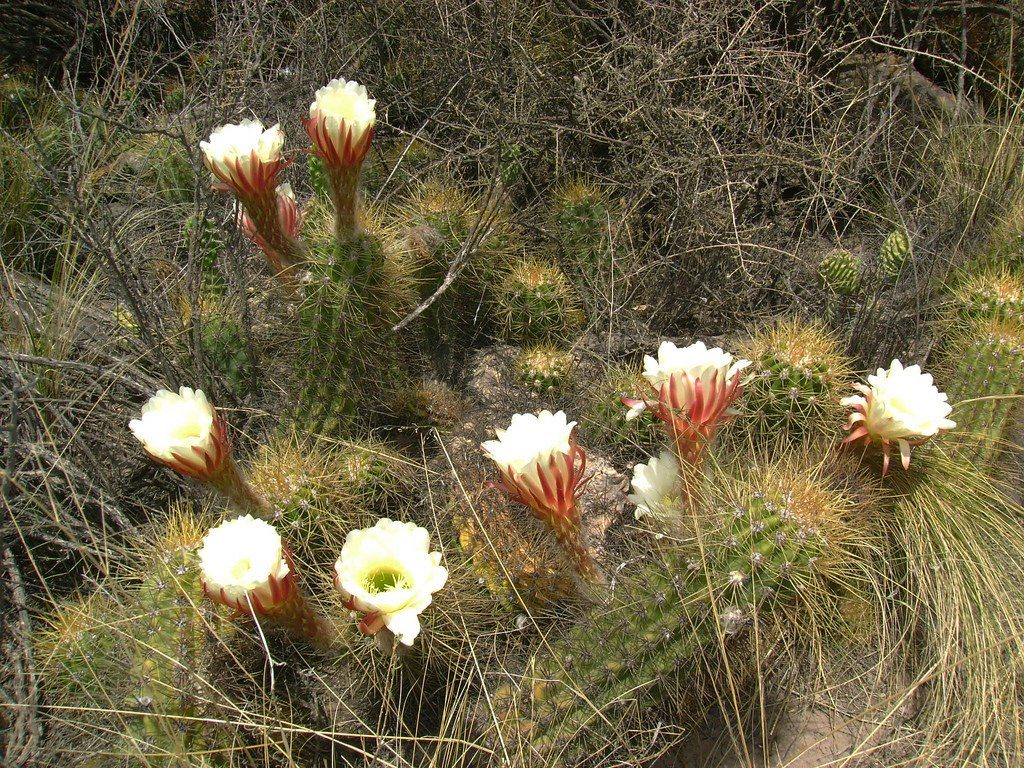 How Hordenine Might Help the Brain
The precise mechanisms underlying hordenine's nootropic activity is still being elucidated. There are currently 2 predominant proposed methods:
Inhibiting reuptake of norepinephrine
Hordenine has been shown to increase the level of norepinephrine and stimulate the adrenergic system.2 It may do so by crossing the blood-brain barrier, entering the brain, and blocking the reuptake of norepinephrine.
Monoamine oxidase (MAO) inhibitor
Monoamine oxidase (MAO) is an enzyme responsible for breaking down the mood-regulating neurotransmitters dopamine and phenylethylamine. Hordenine has demonstrated a capacity to block MAO-B, which would indirectly promote the heightened focus and improved mood often associated with increased levels of said neurotransmitters.3
Hordenine Nootropic Benefits & Uses
Nearly a century ago, hordenine was shown to impart a notable effect on the central nervous system (CNS), and recent research has now displayed its ability to stimulate the CNS of animals.4 This, along with its perceived safety for being a naturally occurring substance with few side effects, has led to its popular use as a nootropic supplement, despite a lack of clinical corroboration. Among its claimed uses include:
Enhancing cognitive function
Improving productivity
Boosting mental energy
Hordenine is also commonly incorporated into a nootropic stack alongside phenylethylamine, or PEA for short, for their possible synergistic effects.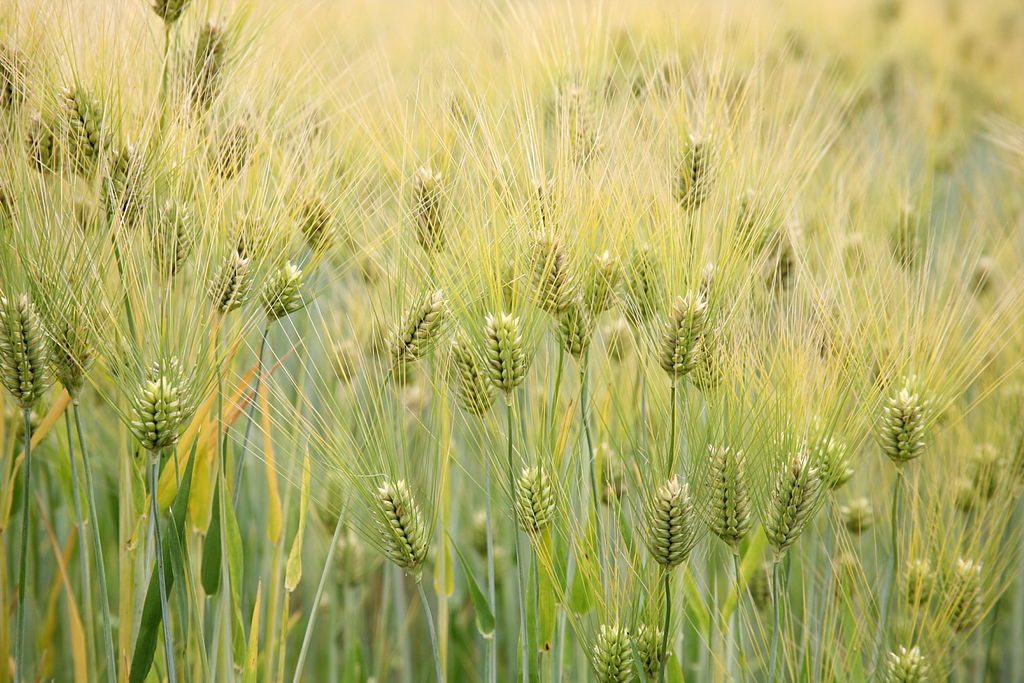 Research
Animal Research
Limited animal research suggests the stimulatory capacity of hordenine.
Hordenine methiodide may increase the maximal response of noradrenaline
In this investigation, the vas deferens of guinea pigs were treated with various stimulants, including α-methylnoradrenaline, adrenaline, metaraminol, octopamine, dopamine, α-methyldopamine, tyramine, α-methyl-m-tyramine, and hordenine methiodide. Noradrenaline levels demonstrated a markedly increased response to hordenine methiodide.
The researchers concluded that "in the presence of just threshold concentrations of noradrenaline, the relative maximal responses to tyramine and hordenine methiodide were markedly increased."5
Hordenine may trigger stimulatory effects in horses when taken intravenously
In this investigation, 2 mg of hordenine per kg of bodyweight was given to 10 horses either orally or via intravenous (IV) injection. Several short-term observations were reported suggesting the stimulatory effect of IV hordenine: average respiratory rates increased by about 250%, heart rates doubled the resting value, all horses began to sweat soon after receiving hordenine without the expected changes in body temperature. No such changes were noted in the horses after taking oral hordenine.
The researchers concluded that "all horses showed substantial respiratory distress."6
Human Research
Clinical research investigating hordenine's nootropic potential is lacking.
Nootropic Dosage
There are currently no successful clinical research studies providing hordenine dosage.
Typical hordenine supplements are taken in 25 – 50 mg daily serving sizes.
Available Forms
Capsules, tablets, or pills
Powder
Hordenine supplements are commonly offered as Hordenine HCl for stability.
Supplements in Review Says
Hordenine HCl 25 – 50 mg as a nootropic.  
Hordenine may stimulate the CNS but research is wanting. Substantially more research is needed before we can recommend hordenine as a nootropic, although considerable hype surrounds its ability to increase mental productivity.
Try hordenine HCl. Hordenine supplementation currently has little clinical backing, but it seems to be most widely used as hordenine HCl at daily doses of 25 – 50 mg. It is also often integrated into nootropic stacks containing other natural stimulants.