Animal Research
font-size: 18pt;">Over-the-counter nootropic Sulbutiamine may have cognitive benefits, but more research is needed.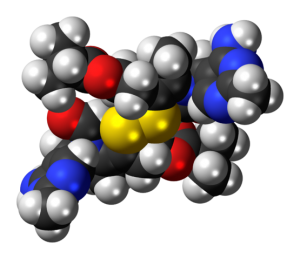 Sulbutiamine is a vitamin B1 analogue commonly used for relieving fatigue and body weakness of neurological and myopathic origin. The potential nootropic properties of sulbutiamine include:
Resistance to physical and mental fatigue. Sulbutiamine is used to treat asthenia and may have potential for helping other fatigue-related conditions.
Support of memory and overall cognitive health. Sulbutiamine may help resist memory decline and cognitive dysfunction, possibly by reversing vitamin B1 deficiency.