Asian herb astragalus may help boost endurance during exercise.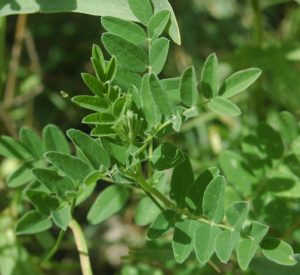 Astragalus is a medicinal herb used to boost immunity, reduce inflammation, and help with specific conditions such as diabetes. It has also been claimed to improve workout performance by:
Boosting endurance capacity. Astragalus has been shown to extend time until exhaustion during exercise in mice.
Overview
Astragalus (Astragalus membranaceus) is a herb with a long history of use in traditional Chinese medicine. Its roots contain the biologically-active ingredients responsible for its health effects, and are usually harvested from four-year-old plants.
Like many medicinal herbs, astragalus is considered an adaptogen because it helps the body deal with different types of stress. This gives astragalus a wide range of applications, including boosting the immune system, reducing inflammation, and helping with conditions such as hepatitis and diabetes. The beneficial effects of astragalus seem to be related primarily to its high antioxidant content.
More recently, astragalus has been found to increase time to exhaustion during exercise, prompting its use in pre-workout formulas. However, this effect has only been reported in animal studies, and so far no human trials have been performed.
Although there are some 2,000 species of Astragalus in total, only two of them – Astragalus membranaceus and to a lesser extent Astragalus mongholicus – have medicinal qualities.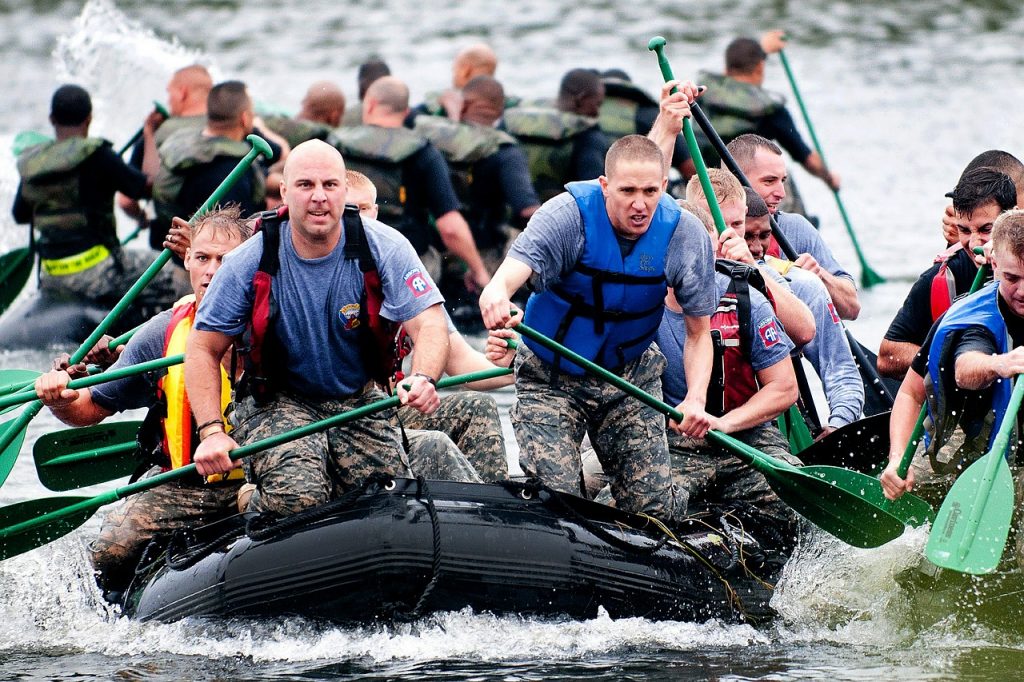 How Astragalus Might Help Pre-Workout Formulas
Reducing lactate and ammonia levels
Astragalus seems to work primarily through reducing the toxic wastes produced during strenuous physical activity, namely lactate and ammonia, which attribute to physical fatigue and eventual inability to continue exercise. This biological mechanism is somewhat similar to two other popular pre-workout supplements – arginine and citrulline malate.
Astragalus Pre-Workout Uses & Potential Benefits
In the realm of exercise supplementation, astragalus' main use and potential benefit is improved endurance during exercise, allowing you to workout longer before reaching exhaustion. This effect has made astragalus a common ingredient in pre-workout formulas. But although this benefit is backed by animal research, it still needs to be confirmed by clinical trials.
Astragalus is also used to boost the immune system by bodybuilders and other athletes undergoing strenuous, high-intensity workouts, as these activities can cause excessive inflammation and make you susceptible to infection.
Finally, some bodybuilders also report having an improved muscle pump after taking astragalus, but this effect remains largely anecdotal.
Research
Animal Research
Most studies of astragalus are done in China because of its long history of use in traditional Chinese medicine. Although restricted to animals, these studies suggest that astragalus does have some potential as an ergogenic aid.
Astragalus seems to enhance endurance exercise capacity and muscle/liver glycogen levels in mice
In this study, mice were split up into 4 groups: control, control plus exercise, and exercise plus Astragalus membranaceus (AM) at 0.615 g/kg or 3.075 g/kg body weight daily for 6 weeks. Mice in the AM groups saw improved endurance exercise capacity, higher liver and muscle glycogen levels, and had lower accumulation of blood lactate and ammonia during exercise.
The researchers concluded that "AM supplementation improved exercise performance and had anti-fatigue effects in mice. It may be an effective ergogenic aid…"1
Astragalus seems to improve exercise endurance in mice
This study examined the exercise-related effects of astragalus. Mice were supplemented with astragalus polysaccharides and subjected to a swimming exercise test. Supplementation prolonged how long the mice could swim before becoming tired, possibly through lowering the production of blood lactate.
The researchers concluded that "intake of Astragalus membranaceus polysaccharides (APS) is beneficial in improving endurance capacity."2
Astragalus may improve endurance capacity and reduce exercise-induced oxidative stress in rats
In this study, rats were divided into 4 groups: control, or one of three Astragalus membranaceus polysaccharides (AMP) doses – 50, 100, or 200 mg/kg of body weight. They then performed a running test to exhaustion. Rats in the three AMP groups showed a significant increase in time until exhaustion and also saw a reduction of oxidative stress caused by exercise.
The researchers concluded that "AMP supplementation increased performance of exhaustive exercise of rats. And it is beneficial for increasing antioxidant status and inhibits oxidative stress induced by exhaustive exercise."3
A single study of Huangqi Jianzhong Tang – a supplement that includes astragalus and many other ingredients – showed increased time until exhaustion during exercise, as well as improved recovery. However, these findings are clearly limited by the presence of multiple ingredients, making it difficult to isolate the effects of astragalus alone.
4
Dosage for Pre-Workout
Due to the lack of clinical research, there is currently no recommended astragalus dosage for exercise
Single-ingredient astragalus supplements typically supply about 500 mg per capsule, taken 1-3 times daily
Multi-ingredient pre-workout formulas can contain as much as 2 g of astragalus root per serving
Supplements in Review Says
Astragalus root 1000 – 2000 mg as a standalone supplement or as part of a pre-workout formula.

Astragalus may be able to improve endurance capacity, but more research is needed. Given the lack of clinical trials, it's difficult to say whether the exercise performance benefits of astragalus seen in rodent studies translate to human research.
You can take astragalus by itself or in a multi-ingredient product. If you want to test the potential benefits of astragalus alone, it's best to buy a standalone supplement. Otherwise, look for a pre-workout formula that contains astragalus as one of the ingredients.