Animal Research
section" id="inhibiting-aromatase">Inhibiting aromatasept;">
Brassaiopsis herb may increase testosterone levels by inhibiting aromatase but lacks research backing.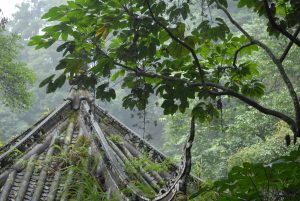 Brassaiopsis glomerulata is a plant whose leaves contain bioactive compounds with potential health benefits. It may have a notable impact on masculinity by:
Blocking aromatase. Brassaiopsis has demonstrated an ability to inhibit aromatase from converting testosterone into estrogen, thereby potentially increasing T levels.