Human Research
-section" id="pre-workout-supplements">Pre-Workout Supplements id="atp-production">ATP productionze: 18pt;">
ElevATP® is a peat and apple extract clinically shown to increase ATP production and bolster muscle growth and strength.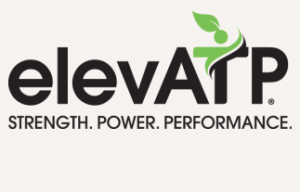 ElevATP is a patented blend of peat and apple extracts. The supplement is believed to promote muscle gains after working out. This review details its advantages over similar ATP supplements:
Patented. U.S. patents protect the supplement's unique method for increasing the absorption of supplementary ATP.
Researched. Clinical trials have demonstrated that ElevATP can stimulate ATP production and support muscle growth and strength.
Safe. The all-natural supplement is widely recognized as safe by multiple food and nutrition institutions.