Human Research
-section" id="liver-supplements">Liver Supplementsction" id="siliphos-preparation">Siliphos preparationpt;">
Siliphos® boasts the highest bioavailability among liver supplements extracted from milk thistle.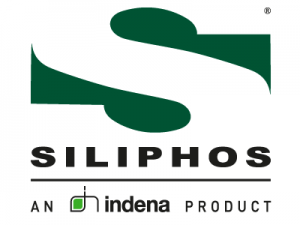 Siliphos is derived from the milk thistle plant for use as a liver and skin supplement. This review details its advantages over similar, generic supplements:
Patented. A U.S. patent covers the production of Siliphos.
Improve bioavailability. Siliphos is made using a proprietary technique that dramatically increases its absorption, and thus, efficacy in the body.
Researched. Numerous clinical trials have affirmed the liver health advantages of consuming Siliphos compared with similar supplements.