Human Research
-section" id="preparation">Preparation-size: 18pt;">
Kaneka's Ubiquinol® is an innovative, research-backed nutrient demonstrated to be superior to generic CoQ10 supplements.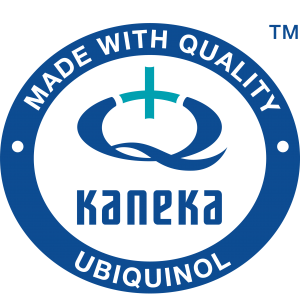 Ubiquinol is a type of CoQ10, a compound popularly used to aid the body's energy production and antioxidant defenses. This  review details its advantages over plain (ubiquinone) CoQ10 supplements:
Patented. Ubiquinol is made through an innovative, patented process that extracts CoQ10 from microorganisms and maintains its stability.
Clinically Researched. Ubiquinol has been the subject of intense research, with dozens of human studies highlighting its efficacy and benefits.
Easy absorption. Ubiquinol is effectively absorbed by the body, whereas generic CoQ10 has low bioavailability.
Antioxidation. Ubiquinol has immediate antioxidant activity and does not need to be converted in the body.