Mushroom-derived AHCC seems to stimulate the immune system.


AHCC is an extract derived from shiitake mushrooms. It appears to stimulate the immune system, resulting in potential benefits such as:
Antiviral and antibacterial protection. AHCC improves the body's defenses against viral and bacterial infections.
Enhanced immune function. AHCC promotes immune cell activity.

Overview
Short for Active Hexose Correlated Compound, AHCC is an extract isolated from the edible shiitake mushroom (Lentinula edodes). More specifically, AHCC is extracted from the the mushroom's root-like fungal growths known as mycelia. While AHCC combines multiple compounds including amino acids and minerals, its main ingredient is a type of carbohydrate called oligosaccharide.
AHCC was developed in Japan in the 1980s, and has since then spread to China and the West. Today, it is a popular dietary supplement for allergies, infections, diabetes, inflammatory conditions including IBD, stress, and other ailments. The overall effect of AHCC is best summed up as stimulation of the immune system.
AHCC has even been used to successfully enhance the immune system function of animals used in spaceflight tests.
1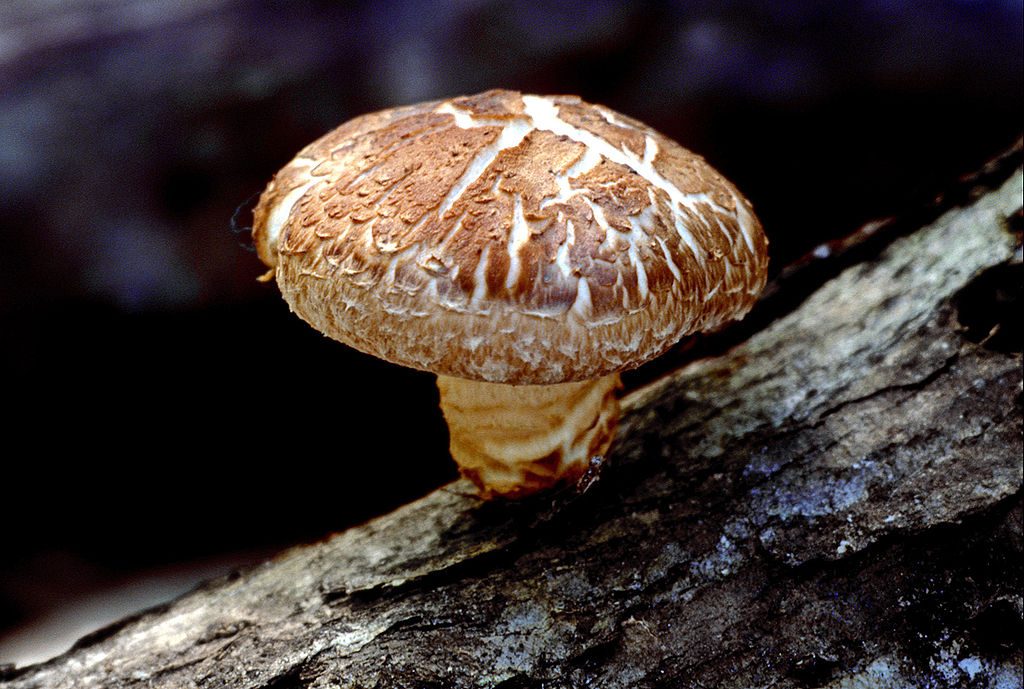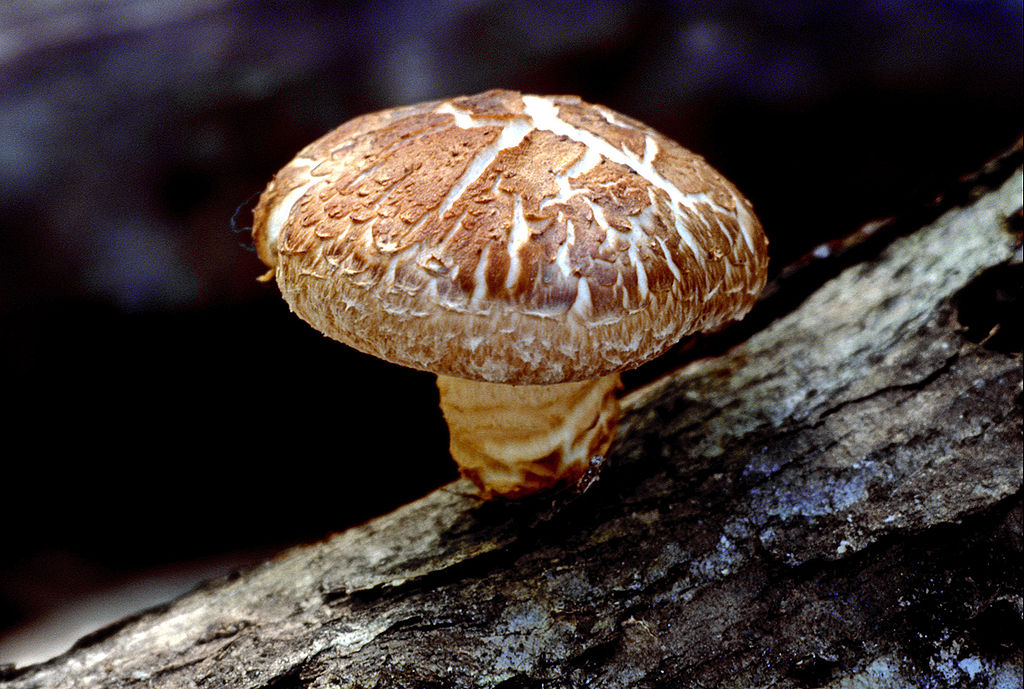 How AHCC Might Help With Immunity
Immunostimulatory activities
AHCC seems to work by stimulating the immune system. In particular, AHCC has been shown to influence toll-like receptors (TLRs) found in immune tissue, resulting in effects such as higher levels of IL-10 (an anti-inflammatory cytokine), activation of lymphocytes, increased natural killer cell activity, and more.2 3
AHCC Uses & Potential Immunity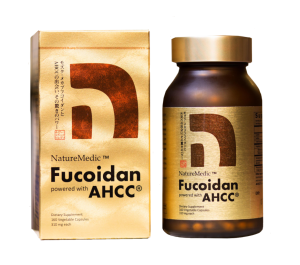 AHCC is a popular all-around immune system booster. Particular immunity benefits ascribed to AHCC include resistance to viral and bacterial infections and anti-inflammatory activity.
There is some scientific evidence to support these effects; as one review summarizes: "Available data suggest that AHCC supplementation clearly affects immune outcomes and immune cell populations."4 However, researchers also stress the need for more human trials.

AHCC is just one example of a mushroom-derived supplement.
Agaricus bisporus,
also known as the common or white button mushroom, is another mushroom used for medicinal purposes.
Research
Animal Research
AHCC has been extensively studied in animals and rodents in particular. Specific findings suggest that it might:
Ward off bacterial infections. AHCC has been shown to reduce lung inflammation caused by the difficult-to-treat Mycobacterium avium-intracellulare bacterial infection, and enhance the immune response to intramuscular infection in rodents.5 6
Human Research
Clinical trials of AHCC are just beginning, but support the positive findings of animal and cell culture studies.
AHCC (3 g) appears to stimulate immune response to flu vaccine
This randomized, double-blind placebo-controlled study explored the immunostimulatory properties of AHCC. Twenty-nine people were given placebo or AHCC (3 g)  daily for 2 weeks after flu vaccination. Compared to placebo, the AHCC group had a significant increase in percentage of  several types of immune cells including T cells, CD8+ T cells, and NK cells after 2 weeks.
The researchers concluded that "…short-term AHCC supplementation may be a good therapeutic intervention to sustain, or increase, the immune response to influenza vaccination…"9
AHCC (3 g) may have some immunostimulatory properties
This double-blind, placebo-controlled, randomized study examined the effects of AHCC on the immune system. Twenty-one adults were given placebo or AHCC (3 g) daily for 4 weeks. Compared to placebo and pre-supplementation, the AHCC group saw an increase in dendritic cells (DCs) that function as messengers in the immune system, and also had an  improved mixed-leukocyte reaction (MLR).
The researchers concluded that "AHCC intake resulted in the increased number of DCs and function of DC1s, which have a role in specific immunity."10
AHCC (3 g) seems to improve immune response to vaccine
This randomized study tested the immunity effects of AHCC. Thirty adults were vaccinated for influenza, and split into a control and AHCC groups (3 g daily). Compared to controls, the AHCC group had an improved immune response to vaccination, as indicated by more NKT and CD8 T cells, and an improved antibody response.
The researchers concluded that "…our study showed that AHCC supplementation improved some lymphocyte percentages and influenza B antibody titers over the control."11
Dosage for Immunity
Most clinical studies of immune function use 3 g AHCC doses
AHCC supplements typically come in 500 – 750 mg capsules taken 2-6 times daily
Supplements in Review Says
AHCC 3 g daily for immunity.

Although more human research is needed, current evidence shows that AHCC is an effective immunity booster. The findings of cell culture, animal, and initial human studies demonstrate that AHCC has multiple immunity benefits including protection against viral & bacterial infections and overall enhanced immune function.
Existing research agrees on a 3 g dose. Most successful human studies of AHCC use a 3 g dose, making it the ideal choice.