Pseudovitamin B8 is added to multivitamins for its potential improvement of mood.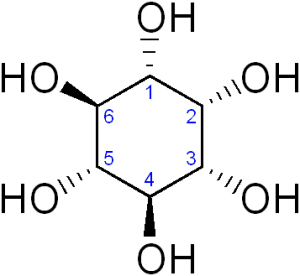 Formerly referred to as vitamin B8, inositol is naturally produced by the body and involved in multiple processes, the most important of which is:
Cell signaling. Inositol is a component of several messenger molecules that help control key cell processes such as growth.

Overview
Vitamin B8, or inositol, as it's more correctly called, was once a part of the vitamin B family. The classification has long been retracted since vitamin B8 was shown to be produced by the body from glucose, and thus not truly an essential nutrient.
Inositol is a sweet-tasting compound that exists in 9 different forms, the most relevant one being myo-inositol. In addition to its endogenous (inside the body) production, most people consume inositol in common foods such as citrus fruits, dairy, beef, whole grain breads, and dark leafy greens such as spinach.1
Inositol plays a big role in cell signaling—the communication between cells and various molecules that influence their function—and is also an indispensable part of nerve, brain, and muscle function. It has also been used by medical practitioners for an array of purposes, including breaking down fat, increasing insulin sensitivity, and decreasing liver problems, although it seems to be added to multivitamins mainly for its ability to enhance mood.
Did you know?
 Once turned into inositol nitrate, vitamin B8 is incorporated into many contemporary rocket propellants and explosives.
2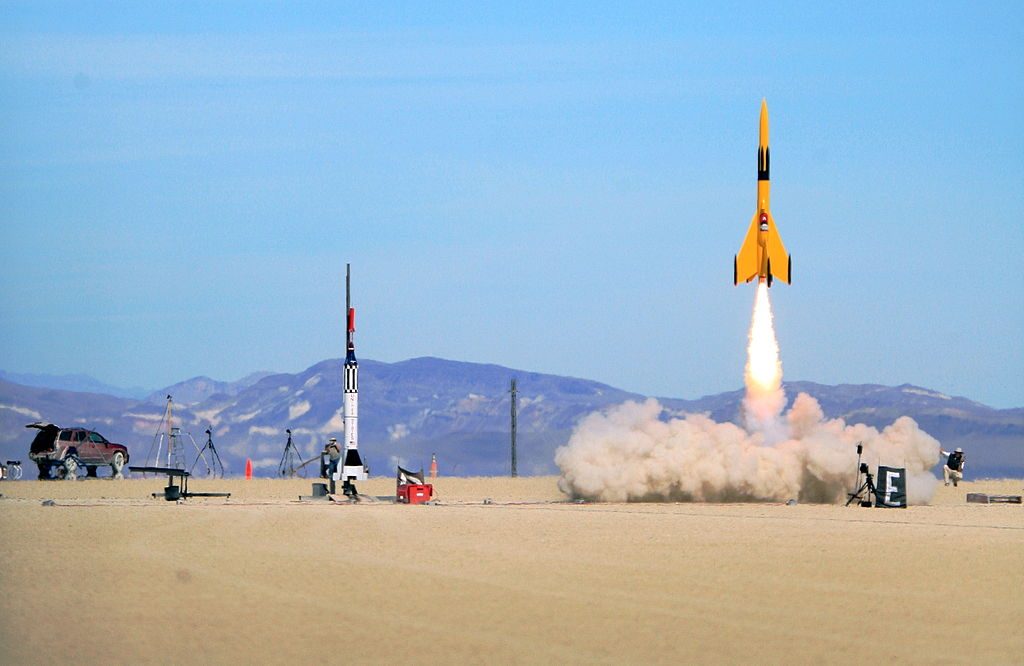 There is currently no official recommended daily allowance for vitamin B8 because it is not an essential nutrient. Average dietary intake comes out to approximately 1 gram per day.
Foods High in Vitamin B8
| | | |
| --- | --- | --- |
| Food | Serving Size | Amount per serving (mg) |
| Brown rice | 100 grams | 700 |
| Grapefruit juice | 8 ounces | 486 |
| Cow liver | 100 grams | 260 |
|  Orange | 100 grams | 210 |
| Lima beans | 100 grams | 44 |
| Whole grain bread | 1 slice | 13 |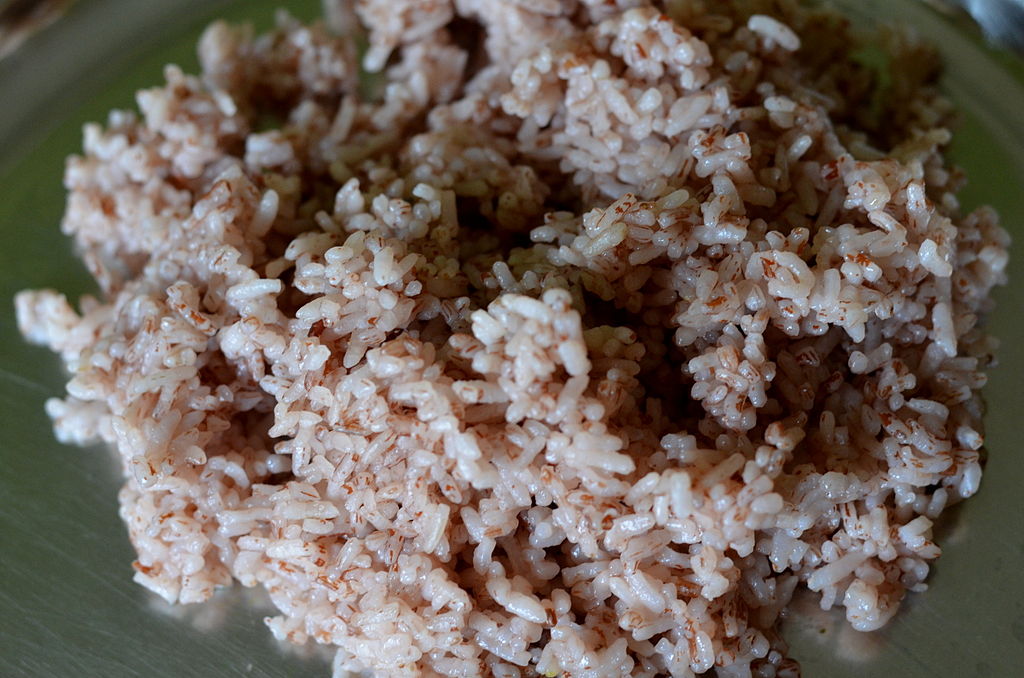 How Vitamin B8 Supports General Health
Vitamin B8 assists a number of biochemical processes in the body as inositol, but is particularly distinguished for:
Inositol phosphate function
Inositol is a key structural component of inositol phosphate messenger molecules that play a role in essential cell processes such as growth, differentiation, and migration.
Facilitating the body's response to neurotransmitters
Inositol is not only involved in the body's response to certain neurotransmitters, particularly serotonin, but also their overall impact.3 4  More on B vitamins for stress.
Vitamin B8's Benefits as a Multivitamin
The body gets plenty of vitamin B8 through its own production and dietary sources. As such, most multivitamins add B8 for its potential health benefits rather than key biological functions, namely:
Inositol supplementation may benefit female well-being.
 Inositol is often referred to as a general female health supplement due to its purported ability to boost fertility and ameliorate
polycystic ovary syndrome
(PCOS).
8
Multivitamin Dosage
Multivitamins typically include 50 – 1500 mg of vitamin B8
Supplements in Review Says
Vitamin B8 50 – 1500 mg as part of a multivitamin.

Vitamin B8 is not an essential nutrient. Because it is not considered essential to good health, the B8 present in multivitamins is mostly added for its possible mood-boosting effects rather than vital biological functions.
There is no official required dose of B8. There is no official recommended dietary dose of B8 since it is not considered an essential nutrient.