Animal Research
section" id="higher-acetylcholine-levels">Higher acetylcholine levelstrong>Choline supplement alpha GPC appears to support memory function and resist cognitive decline.

Alpha GPC (Alpha Glycerylphosphorylcholine) is a natural choline-containing compound. Alpha GPC has shown promise as a nootropic, and may be able to:
Improve memory. Alpha GPC stimulates the release of a neurotransmitter responsible for memory storage and recall.
Assist with cognitive decline. Alpha GPC is used as an effective therapy for age-related and trauma-induced cognitive disorders.
Overview
Alpha GPC, also known as choline alfoscerate, is a natural compound that contains choline, an essential nutrient involved in multiple bodily processes. In particular, choline is a major source of phospholipids used as a component of cell membranes, and is required for the production of the neurotransmitter acetylcholine.
Alpha GPC is considered one of the best choline supplements because it is rapidly absorbed and easily crosses the blood-brain barrier. Indeed, alpha GPC can influence both brain and systemic concentrations of choline, and has been especially effective in preventing cognitive decline in the elderly and others with cognitive impairment.
European doctors commonly prescribe alpha GPC for the treatment of Alzheimer's, although the FDA has not approved it as a medicine and in the U.S. it is available only as a nutritional supplement.
Although some choline is present in food, it seems to be more effective at higher doses than those we ingest through our diet, which explains the popularity of choline supplements such as alpha GPC.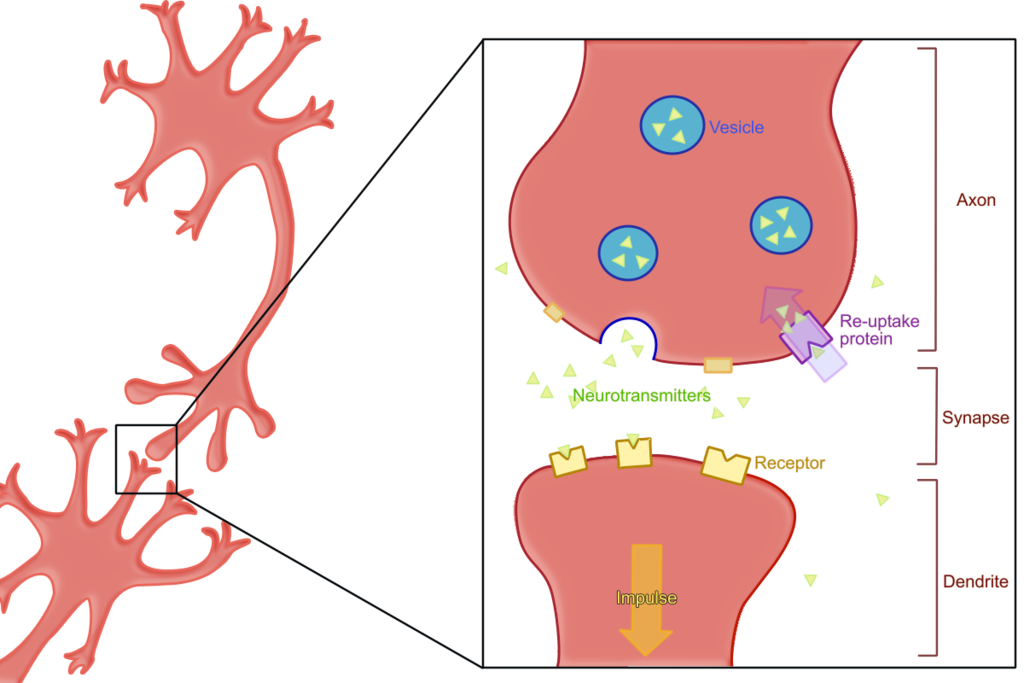 How Alpha GPC Might Help the Brain
gher acetylcholine levels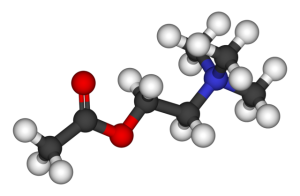 Alpha GPC's main mechanism of action is supplying choline quickly and effectively to the brain. Choline is notable for being a precursor to acetylcholine, a neurotransmitter particularly involved in memory function and neuro-muscular interactions.
Moreover, the dysfunction cholinergic (acetylcholine-related) activity in the brain is believed to be one of the major causes of Alzheimer's.1
Alpha GPC's Proposed Brain Benefits

rong>Alpha GPC is one of the more popular nootropics used for cognitive enhancement. Studies on the use of alpha GPC in age-related cognitive impairment and dementia in particular have shown benefits for memory, focus and attention. However, this hasn't stopped healthy individuals from supplementing with alpha GPC for improved mental performance.
Another unique way alpha GPC may help mental function is by enhancing secretion of growth hormone, a key hormone whose decline has been associated with a host of cognitive issues. However, more research is needed to confirm this.
Alpha
Alpha GPC + Piracetam Synergy

se racetams appear to deplete choline, alpha GPC is frequently stacked together with piracetam and other racetams to produce a synergistic effect and prevent side effects such as brain fog and headaches. Citicoline may be another good option for racetam stacking.
Resea
Research

al Research

Alpha GPC appears to increase the brain's cholinergic activity by boosting acetylcholine synthesis

This animal study was conducted to determine the effects of alpha GPC on the brains of rats. Rats were administered alpha GPC orally and through abdominal injection (I.p.). Results indicated that orally administered alpha GPC increased cholinergic agents which stimulated striatal dopamine output to the basal ganglia, a brain area involved with cognition.

I.p. treated rats also showed an increase in dopamine. The study's findings suggest that alpha GPC increases the availability of choline for acetylcholine synthesis, and results in increased cholinergic activity.
The researchers concluded that Alpha GPC's "activity may be useful in those situations such as

aging

in which cholinergic activity is deficient" 2
Human Res
Human Research

http://www.ncbi.nlm.nih.gov/pubmed/2071257" target="_blank">Alpha GPC appears to counteract memory and attention impairment

This randomized study evaluated the effects of alpha GPC on memory impairment caused by the drug scopolamine. Thirty-two young, healthy participants were assigned to placebo or alpha GPC treatment for 10 days, after which they were given scopolamine or placebo on the 11th day and underwent cognitive tests. The study showed that alpha GPC countered the impairment causaed by scopolamine.
The researchers concluded that alpha GPC" is able to antagonize impairment of attention and memory induced by scopolamine"3
Alpha GPC (1000 mg) raises choline levels more effectively than other choline sources
This randomized study evaluated blood choline levels in 12 healthy adults after taking alpha GPC intravenously. Choline levels were compared in three phases: a control day without any drug; 1,000 mg alpha GPC for phase 2; and in phase 3, 1,000 mg Citicoline (CTC), which is also a precursor to choline and was used for comparative purposes.
This study's results showed a rise in choline levels with both alpha GPC and CTC, peaking at 0.25 to 0.5 hours after injection, with a decline to near baseline after 6 hours. However, choline levels were significantly higher with alpha GPC than CTC.
The researchers concluded that "After the administration of CTC, plasma choline levels showed a similar time course but were considerably lower than those observed after the administration of alpha-GPC"4
Alpha GPC seems to result in a consistent improvement in memory and attention in patients suffering from dementia
This paper reviewed the use of alpha GPC as a therapy for dementia and cerebrovascular disease. A total of 13 clinical trials involving 4054 patients were examined.  All trials reported significant improvements in memory and attention tasks, highlighting the consistency of alpha GPC's effects despite varying study designs.
The researchers concluded that "The therapeutic usefulness of choline alphoscerate in relieving cognitive symptoms of chronic cerebral deterioration differentiates this drug from cholinergic precursors used in the past, such as choline and lecithin" 5
Dosage
Dosage

nical trials associate 1,200 mg daily (taken as 3 separate doses of 400 mg) with cognitive benefits
Most alpha GPC supplements suggest taking 300-600 mg per day
SuppleSupplements in Review Saysyle="font-size: 14pt;">alpha GPC 300-1200 mg daily.


Alpha GPC is a good way to counteract age-related cognitive decline, and may possibly benefit healthy individuals of all ages. The use of alpha GPC for age-related cognitive impairment and Alzheimer's in particular is supported by clinical research. And if its popularity as a nootropic is any indication, it can also boost mental function in healthy individuals.
Clinical research has primarily used doses of 1000-1200 mg. However, these high doses may only be required for people with dementia. As such, it's best to start out with 300 mg and assess the effects, after which you can try raising your dose to a higher level if desired.