Animal Research
e: 18pt;">
Ashwagandha is one of the best natural ways to reduce anxiety, and might also improve depression and neurodegenerative conditions.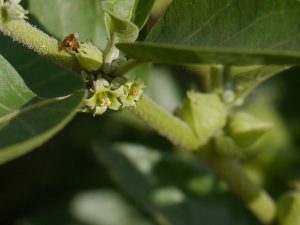 The ancient Indian herb ashwagandha has long been used to calm the mind and resist all sorts of stress. As a nootropic, its primary benefits seem to be:
Reduction of anxiety. Ashwagandha reduces neuron activity, lowering anxiety and promoting relaxation.
Neuroprotection. Ashwagandha's antioxidant constituents help protect the brain from oxidative damage, which is particularly involved in neurodegenerative disorders.
Potential improvement of mood. Early animal research indicates that ashwagandha may have antidepressant effects.
Overview
Ashwagandha (Withania somnifera) is a herb that has been used for many centuries in India's traditional Ayurvedic medicine. As an adaptogen, ashwagandha helps the body adapt to all sorts of physical and mental stress. As such, it has a wide range of health applications, and has been used to help with issues including:
Inflammation
Sexual health
Stress, anxiety, and depression
Neurodegenerative conditions
Sleep problems
In addition, ashwagandha is often used as a nootropic by healthy individuals looking to reduce anxiety and promote relaxation. These and other uses of ashwagandha are backed by a growing number of research studies. In particular, this versatile herb has been demonstrated to have antioxidant, anxiolytic, antidepressant, cardioprotective,  immuno-modulating, antimicrobial, anti-inflammatory, neuroprotective, and cognition-enhancing effects.
<
How Ashwagandha Might Help the Brain
<
Reducing neuron activity
Similar to many other anxiety-reducing herbs, such as Magnolia officinalis and skullcap, ashwagandha works primarily through influencing the brain's GABAergic (related to the neurotransmitter GABA) activity. By activating the receptors used by GABA, ashwagandha reduces neuron activity and prevents excessive neuron firing. In turn, this effect results in reduction of anxiety and increased relaxation.1
<
Antioxidant activity
Ashwagandha is also known to contain antioxidants. These compounds can support brain health by reducing oxidative stress, which is particularly involved in the development of neurodegenerative disorders such as Parkinson's and Alzheimer's.
<
Ashwagandha's Nootropic Uses & Benefits
As a nootropic, ashwagandha is popular for reducing anxiety and stress and promoting calmness and relaxation. This use is backed by thousands of years of use and a growing number of clinical research studies.
Some people also use ashwagandha to help with neurodegenerative conditions such as Parkinson's and Alzheimer's, although the evidence for this is restricted to animal research.  Finally, a single animal study also suggests that this versatile herb may have antidepressant effects.
Did you know?
Owing to its relaxation-inducing effects, ashwagandha is also an effective
sleep aid
.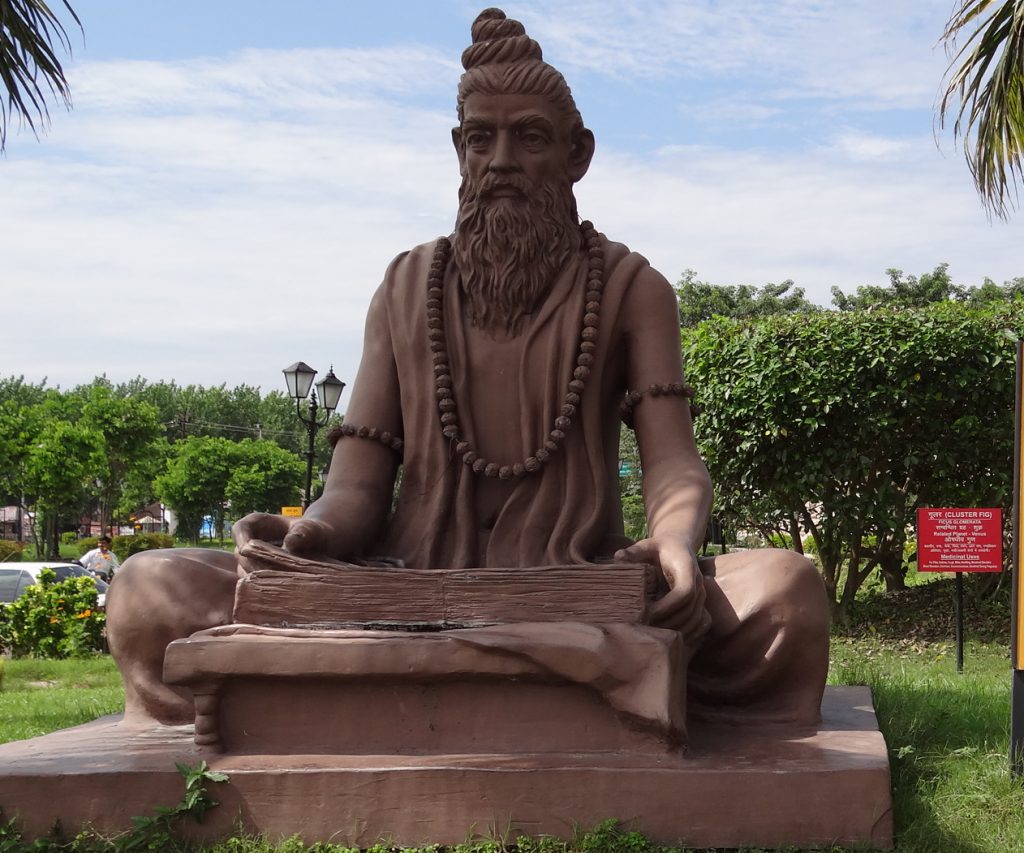 Research

h3>Animal Research

Studies of ashwagandha supplementation in animals demonstrate that it may:
Improve tolerance to chronic stress in mice2
Act as an antidepressant and anxiolytic in mice5
Human Research

p>Clinical trials demonstrate ashwagandha's ability to reduce anxiety and stress.

Ashwagandha (500 mg) appears to reduce anxiety in people with anxiety disorders

This double-blind, randomized study examined ashwagandha's anxiolytic effect. Thirty-nine people with anxiety disorder were given ashwagandha extract (500 mg) or placebo daily for six weeks. The ashwagandha dose was lowered or raised at two weeks for each patient depending on efficacy and side effects. Compared to placebo, the ashwagandha group showed a trend towards reduced anxiety at week 2, and had significantly reduced anxiety at week 6.

Ashwagandha (300 mg) appears to reduce anxiety better than standard therapy

In this randomized trial, 81 adults with moderate to severe anxiety followed one of two interventions for 12 weeks – PT: standard psychotherapy with deep breathing techniques; or NC: deep breathing plus dietary counseling, a multi-vitamin, and ashwagandha (300 mg standardized to 1.5% anolides). Improvement was measured by the Beck Anxiety Inventory (BAI) and quality of life measures.

The NC group improved BAI score by 56.5%, compared to only 30.5% for PT. The NC group also had greater improvement in mental health, fatigue, vitality, and overall quality of life.

Ashwagandha (600 mg) may reduce stress in stressed adults

This double-blind, randomized study examined the efficacy of ashwagandha in helping with stress and anxiety in stressed adults. Sixty-four people with chronic stress were given placebo or ashwagandha extract (600 mg) daily for 60 days. Compared to placebo, the ashwagandha group saw significant improvement on all scores of stress assessment, also a reduction in serum cortisol (stress hormone) levels.

Ashwagandha extract (500 mg) may improve cognitive dysfunction in bipolar disorder

In this randomized,  placebo-controlled study, 53 patients diagnosed with bipolar disorder were supplemented with placebo or ashwagandha (250 mg first week, 500 mg for 7 more weeks).  Compared to placebo, ashwagandha treatment demonstrated significant improvements in tests of memory, reaction time, and social cognition. Mood and anxiety scale scores were not changed following treatment.

The therapeutic effect of a herbal preparation that included ashwagandha was investigated in children with attention deficit disorder (ADHD). Although a significant improvement in attention, cognition, and impulse control was detected, this study is limited by the presence of other ingredients.

10
Nootr
Nootropic Dosage

>Successful clinical trials have used doses of 300 – 600 mg ashwagandha
Ashwagandha supplements come in doses ranging from 450 – 1000 mg
SSupplements in Review Saysrong>Ashwagandha root extract 300 – 600 mg.

We highly recommend ashwagandha for anxiety. Ashwagandha is an effective way to boost brain function in people with excessive anxiety and stress, and the potential neuroprotective and antidepressant effects are a great bonus.
300 – 600 mg seems to be the ideal dosage range.  We recommend taking a supplemental extract with a maximum dosage of 600 mg daily.