Animal Research
e: 18pt;">
Early research suggests that the golden poppy plant may reduce anxiety.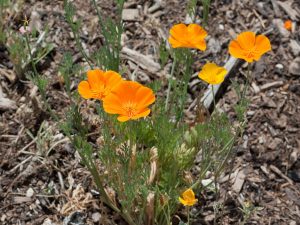 Traditionally viewed as a sedative and anxiolytic, California poppy is believed to offer one major nootropic effect:
Anxiolytic activity. California poppy has demonstrated the potential to reduce anxiety and promote relaxation.
Overview
California poppy (Eschscholzia californica), nicknamed "cup of gold," is a variety of the poppy plant native to the west coast of the U.S. and Mexico. Traditionally, Native Americans used its parts (mainly the seeds, leaves, and pollen) as a coloring agent and food source. The whole plant has also been used as an herbal remedy, with medical research suggesting that it has several medicinal properties:
Antidepressant
Analgesic (pain-reducing)
Anxiolytic (anxiety-reducing)
Antihistaminic (anti-allergic)
Such effects – coupled with reports of mild euphoria – have stirred up the belief that it may be a potent nootropic.1
Did you know? California poppy was named the official state flower of California in 1903.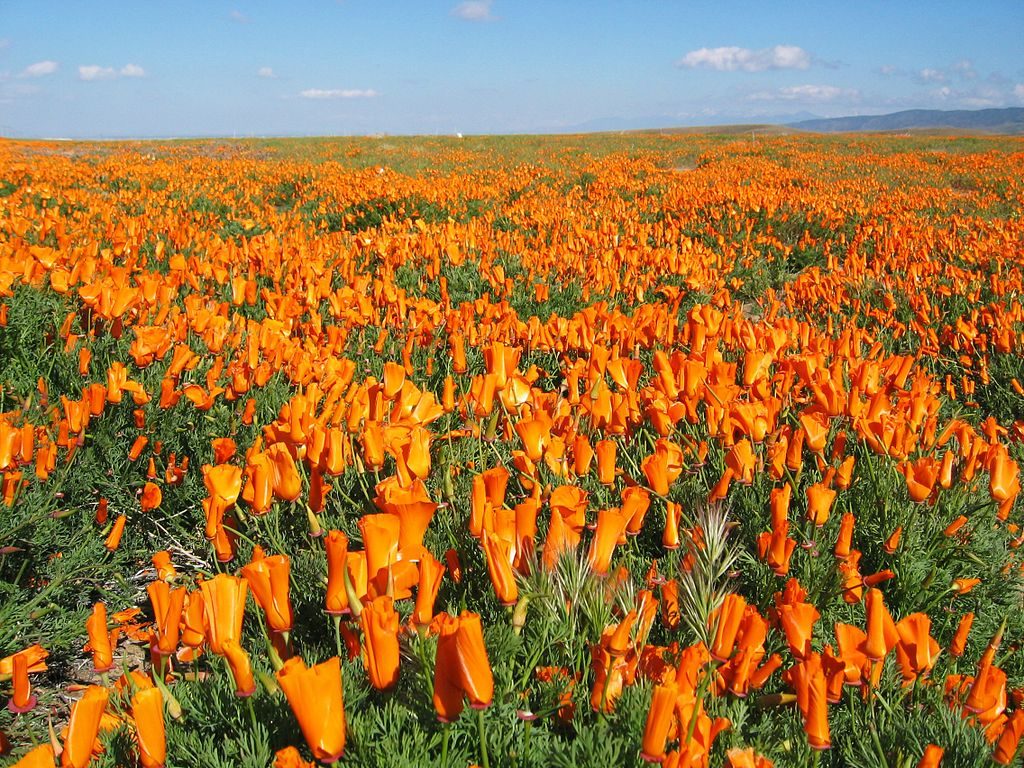 <
How California Poppy Might Help the Brain
<
Enhancing GABA activity
Gamma aminobutyric acid (GABA) is a calming neurotransmitter known to reduce anxiety. California poppy has shown the ability to bind to its receptors, enhancing GABA's impact as a result. Although the precise mechanism is still being investigated, the alkaloid substance S-reticuline may be the compound responsible.2 By triggering GABA, California poppy may potentially impart sedative, analgesic, and anxiolytic effects.3
<
Binding to 5-HT receptors
The alkaloids present in California poppy have also been shown to bind to and activate serotonin receptors 5-HT(1A) and 5-HT(7), which is associated with a number of effects common to nootropics including: 4
<
California Poppy Potential Nootropic Benefits & Uses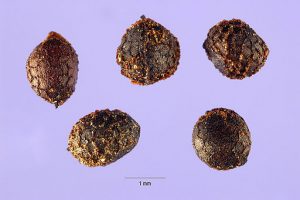 California poppy is taken to promote calmness, reduce anxiety, combat depression, and improve sleep. However, only  its ability to alleviate anxiety has been demonstrated in a clinical setting thus far.
Despite lack of scientific backing, California poppy has popularly been ingested, smoked, or brewed for its purported psychotherapeutic effects. The supposed mild euphoria it causes has even led some to use as a substitute for marijuana.
The natural herb appears safe and well-tolerated with few, if any, adverse side effects associated with its supplemental use.
Research

h3>Animal Research

California poppy (25, 100, 200 mg/kg) may reduce anxiety in mice

In this investigation, mice administered either 100 or 200 mg of a California poppy extract per kg of body weight were found to have reduced movement behavior and increased sleep induction. Moreover, mice administered 25 mg/kg of the extract improved their anti-conflict activity as indicated by an increased average number of steps taken on a staircase test and amount of time spent in a box.
The researchers concluded that "this finding validates its traditional sedative properties confirmed by the sleeping induction at doses above 100 mg/kg. Furthermore, when administered at a dose a of 25 mg/kg, E. californica appeared to also have an anxiolytic action."9
In this double-blind, randomized, placebo-controlled investigation, 264 patients with mild to moderate generalized anxiety were given either a placebo or a 2 tablets of a drug containing fixed quantities of 2 plant extracts (20 mg of Eschscholtzia californica and 75 mg of Crataegus oxyacantha per pill) and magnesium known as Sympathyl® twice a day for 3 months. The Sympathyl group experienced greater improvement than placebo in anxiety score and subjective anxiety.
The researchers concluded that "Crataegus oxyacantha, Eschscholtzia californica, and magnesium proved safe and more effective than placebo in treating mild-to-moderate anxiety disorders."10
Nootropic D
Nootropic Dosage

nly successful clinical research study administered 40 mg of California poppy extract combined with Crataegus oxyacantha and magnesium.
Typical supplement doses are 20 – 30 drops of a liquid extract or 1 – 3 pills amounting to approximately 400 – 1500 mg.
Some extracts are standardized to contain 0.6% alkaloids.
Available Forms
Available Forms
act in the form of liquid drops, such as a tea or tincture
Dry leaf or root extract in the form of capsules or tablets
Pure whole plant steeped in boiling water
SupplementSupplements in Review Saysn style="font-size: 14pt;">California poppy 400 – 1500 mg as a nootropic.  
Early research suggests California poppy may reduce anxiety. California poppy supplementation is still in its exploratory stages, but current evidence suggests that it has anxiety-reducing effects.
Take low supplement doses of California poppy. We recommend starting at the lowest available supplemental dose of California poppy, which appears to be approximately 400 mg.