Animal Research
section" id="inhibiting-serotonin-and-dopamine-reuptake">Inhibiting serotonin and dopamine reuptake infusion herb catuaba may improve mood and help protect brain cells from damage.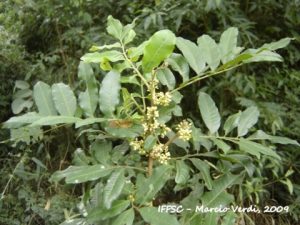 Catuaba is a bark extract taken from a number of trees and widely used in Brazil to promote health. It may specifically offer such potential benefits for brain health as:
Protecting the brain. Catuaba has demonstrated a neuroprotective effect in animal brain cells.
Supporting neurotransmitters. The herb was shown to boost the presence of dopamine.